From US cosmeceutical leader INNOVATIVE SKINCARE® now available in the UK
RRP £75
Trade partners can enjoy a margin from 30%-55%
The past 18 months have witnessed a strong and sustained growth of consumer demand for results-driven home-use skincare and the trend is set to continue into 2022. With global recognition for their signature Fire & Ice Red Carpet radiance facial peel, iS Clinical® launch a new innovative two-step home-use peel system, to enable patients to optimise skin health between in-clinic treatments and if they continue to shield.
This clinically-advanced botanically-based Active Peel System is a powerful yet gentle, fast-acting 2-step treatment, designed to resurface and polish the skin while providing hydration, rejuvenation, and antioxidant protection.
Designed to use weekly, this complete skin treatment produces a cool tingling sensation upon application as it activates.
Benefits:
1. Reduces the appearance of fine lines, wrinkles, and pore size
2. Powerfully, yet gently resurfaces the skin
3. Improves skin tone, texture and smoothness
4. Provides rapid and long-term results
5. Supports collagen and elastin production
6. Improves overall health and integrity of the skin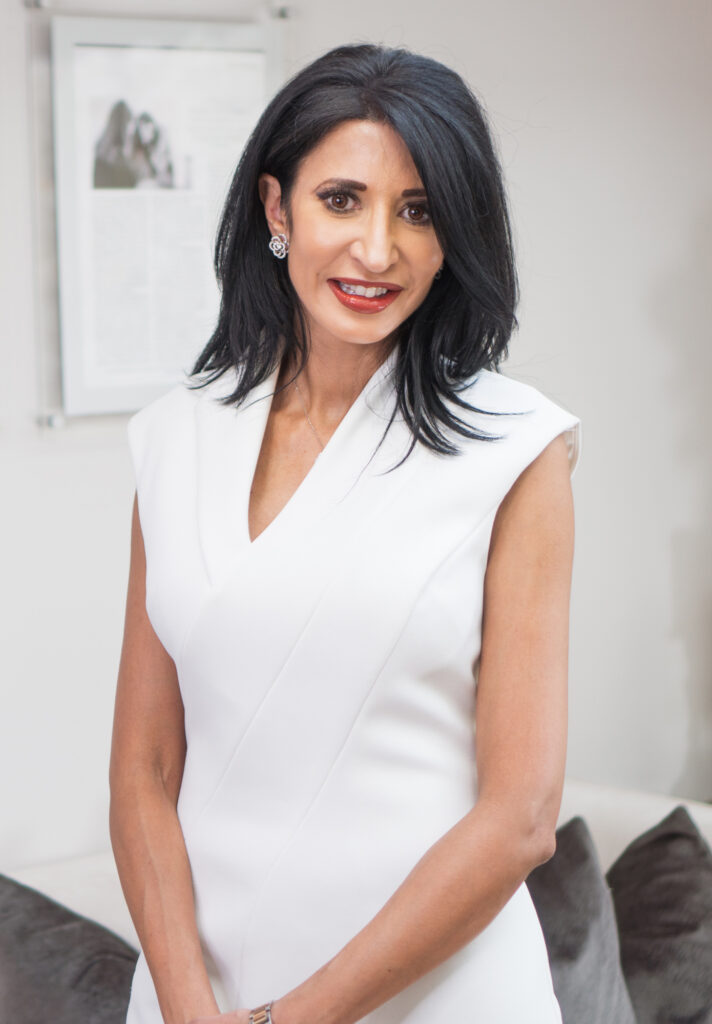 "The NEW iS Clinical Active Peel system is ideal for those clients who book in for their regular Fire & Ice resurfacing treatments and the launch is timely as it is perfect for improving skin tone and texture, especially in cold/dry climates. It reduces the appearance of fine lines, wrinkles, and pore size and improves skin tone, texture, and smoothness. It powerfully yet gently resurfaces the skin, providing rapid and long-term results while supporting collagen and elastin production to improve the overall health and integrity of the skin."
Dr Preema Vig MBBS MRCGP MBCAM
INDICATIONS
✓ All skin types
✓ Gentle, but powerful solution for sensitive skin
✓ Blemish-prone skin
✓ Large or congested pores
✓ Rough skin texture
✓ Ageing skin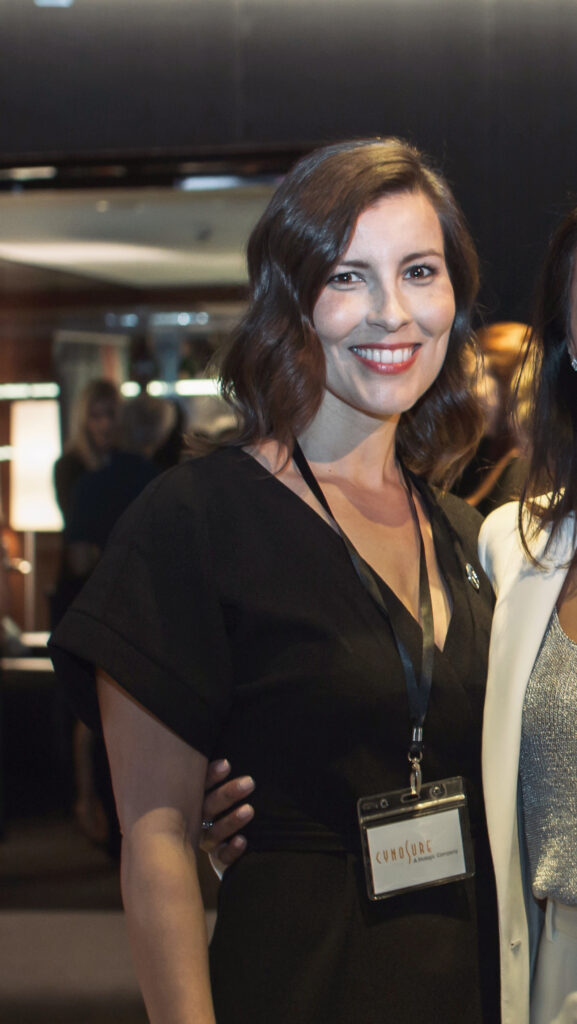 "The NEW iS Clinical Active Peel system is a particularly exciting launch for us. It offers a safe home-use exfoliation system that extends from iS Clinical Active family, as this product is a booster to Active Serum, which is already a globally renowned formulation that the brand is globally recognised for. Formulated with scientifically advanced technology and cosmeceutical grade ingredients, this fast-acting and easy to use 2-step treatment is the perfect at-home solution to supercharge and optimise results in between professional offerings and provides immediate results with no downtime."
Alana Marie Chalmers, Company Director, Harpar Grace
Step 1:
Step 1 is designed to provide controlled exfoliation, featuring a proprietary combination of powerful yet gentle botanical acids combined with soothing, nurturing botanical extracts.
◆ Saccharum Officinarum (Sugarcane) Extract 8.0%
Desquamation agent that encourages exfoliation of stratum corneum.
◆ Mixed Fruit Acid Extracts 6.0%
Natural fruit and sugar acids work to enhance desquamation and increase cellular turnover, smooth skin, and decrease fine lines and wrinkles, while enabling deep penetration of ingredients.
◆ Hamamelis Virginiana (Witch Hazel) Water 5.0%
Powerful anti-inflammatory agent that contains gallic acid and tannins helping protect against skin damage, fight acne, and soothe skin.
◆ Salix Alba (Willow) Bark Extract (Source of Salicylic Acid) 3.0%
Encourages desquamation by "dissolving" intercellular "cement" with no inflammatory effects. Also deep cleans pores and removes debris within hair follicles.
◆ Aloe Barbadensis Leaf Juice 2.0%
Anti-inflammatory agent promotes wound healing, collagen synthesis, and contains antimicrobial properties.
Step 2:
Step 2 provides hydration and rejuvenation, featuring our proprietary botanical Extremozyme technology and Copper Tripeptide-1 combined with soothing active botanicals.
◆ Extremozymes 7.0%
A proprietary combination of extremophilic enzymes, clinically proven to protect and repair fragile proteins and DNA components.
◆ Pentylene Glycol
(Sugarcane Derived Humectant) 3.0%
Sugarcane pulp derived glycol that adds hydration and product protection from nasty bacteria and has less impact on the environment due to its process.
◆ Copper Tripeptide Growth Factor (Bioidentical) 5.0%
Copper Tripeptide-1 (bioidentical) has been clinically proven to stimulate the synthesis of collagen in skin fibroblasts and increase accumulation of total proteins, glycosaminoglycans, and DNA in dermal wounds. The Copper Tripeptide-1 sequence is present in collagen and it is suggested that the Copper Tripeptide-1 is released after tissue injury. Copper Tripeptide-1 also increases synthesis of decorin – a small proteoglycan in the regulation of collagen synthesis, wound healing regulation, and anti-tumour defence.
Partners will be offered a Buy 6 Get 1 Free promotion to support their team
incentives & success during this launch.
Please contact training@harpargrace.com for further information,
training or supply of this exciting new offering
For further information please contact Jenny Pabila at Niche Public Relations:
jennypabila@nichepublicrelations.com | +44 7971 032 570 | @jennypabilaofficial