Plasmage is recognized as the leading medical device based on plasma energy thanks to it's unique features:
Patented fractional plasma
30 possible combinations
Preset programs
Portability and design of the device
Ergonomics of the handpiece
User friendly software
Medical CE and made in Italy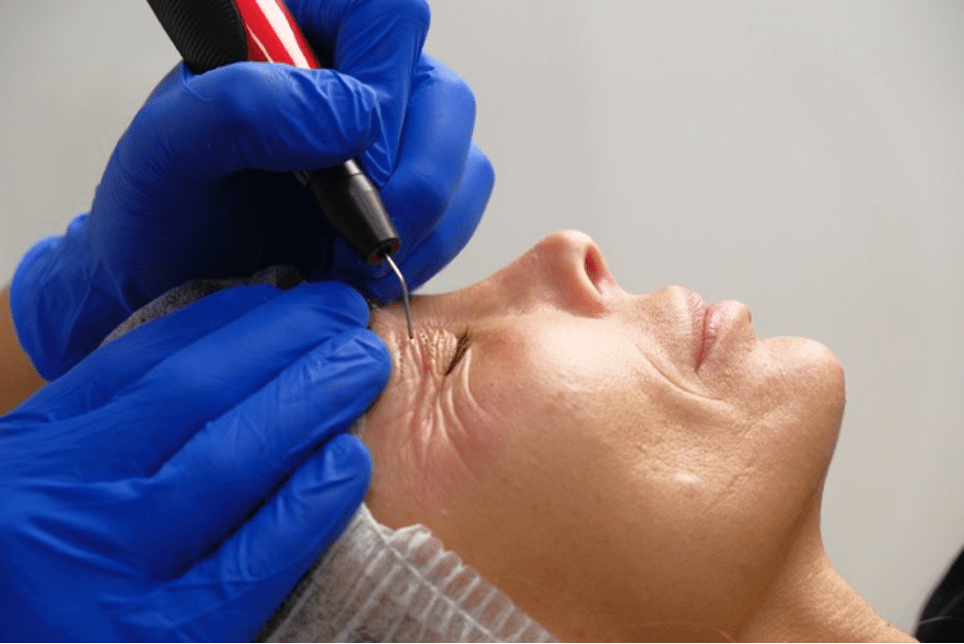 The applications are multiple. The most famous is the blefaroplasma® which is the rejuvenation of upper and lower eyelids as until very recently the only efficacious solution was the surgical blepharoplasty.
With Plasmage® the downtime is short, the procedure takes 15 minutes to be performed.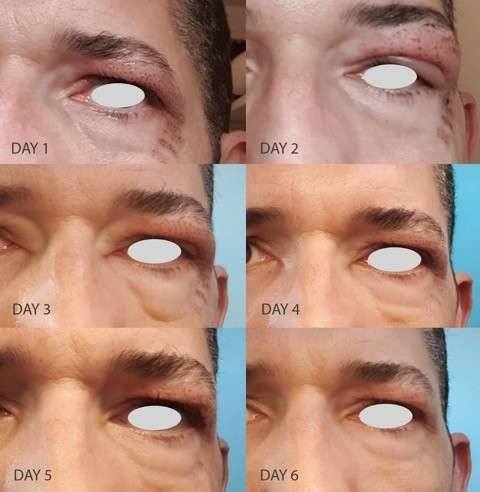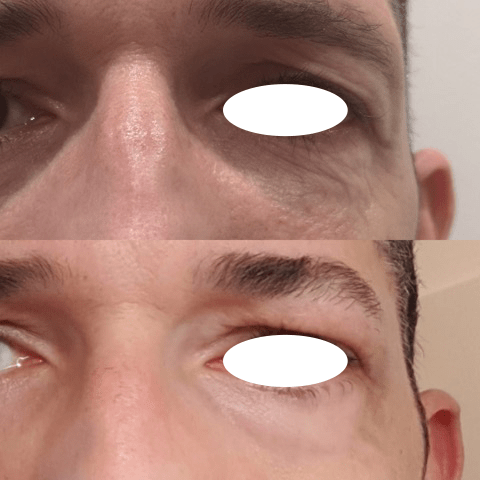 Plasmage® is a great tool that can be used everyday in the clinic for different aesthetic procedures like blefaroplasma®, smoker lines, scars, the removal of benign lesions, wrinkles…

Plasmage is for medical professionals only as a perfect knowledge and understanding of the skin is required.

Discover the testimonials of Plasmage users from all around the world and different medical specialties (aesthetic practitioners, dermatologists, plastic surgeons, occuloplastic surgeons, opthalmologists…)

For more information, please visit www.breramedical.com
---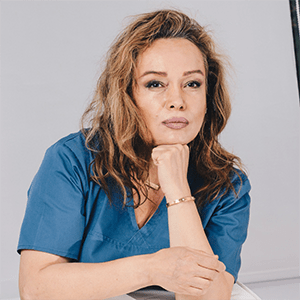 Interview with Dr Daniela TAHER, dermatologist, Bucharest in Romania
Q: What are your post treatment recommendations?
DT: "At the end of the procedure the skin is red, swollen with dotted small crusts. A burning sensation is normal after the treatment and it will usually disappear in a few hours. An anti-inflammatory drug can be prescribed to alleviate this sensation. Cold compresses may be used to prevent further swelling."
"A special hypoallergenic anti redness sunscreen SPF50 is prescribed to protect the skin whilst healing and to prevent hyperpigmentation. The sunscreen is mandatory for the next 90 days. Also, an antibiotic ointment will be applied for approximately one week. The patients are instructed not to pick or scratch the crusts as these could let to infection and scarring."
"Two, three sessions of red LED therapy are usually recommended for all the patients. Also, big sunglasses with UV 100% protection would be helpful. The recovery time will be around 1-2 weeks. The brown dotted crusts will usually disappear within 5 days, swelling will last for 3-5 days and erythema will usually vanish in 7-14 days and can be easily concealed."
Q: Tell us about this patient.
DT: "This patient underwent one session of full face Plasmage. She's 65 years old and a heavy smoker. The photo was taken one month after this session. A nice skin retexturing and rejuvenation is visible, as well as less eyebags and lifted features. The patient was very pleased with the outcome and this encouraged her to apply sun protection and antioxidant creams to maintain the results."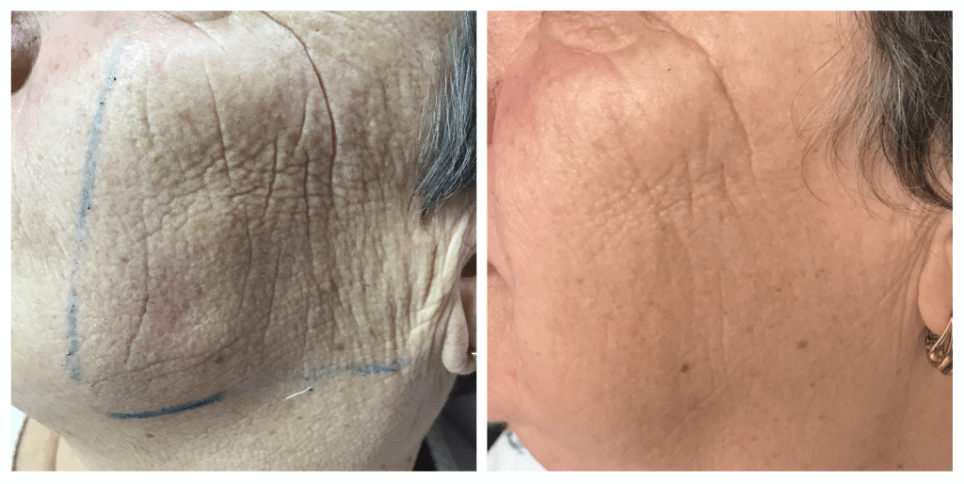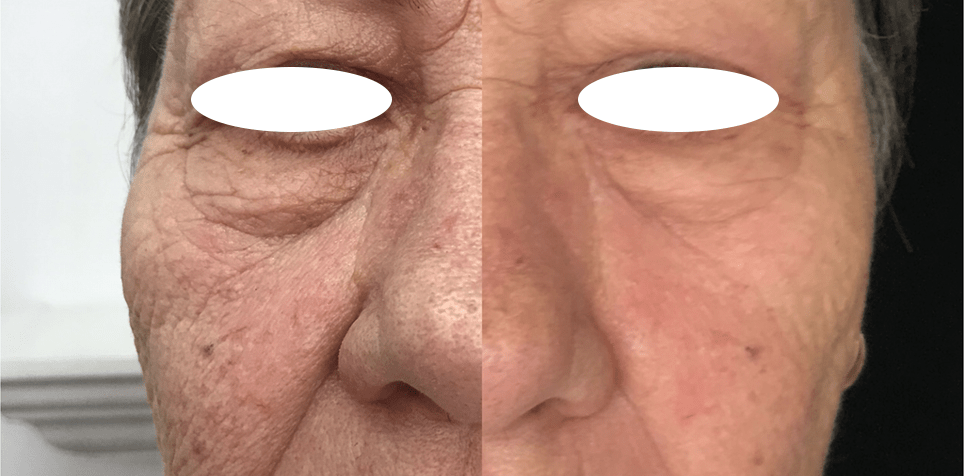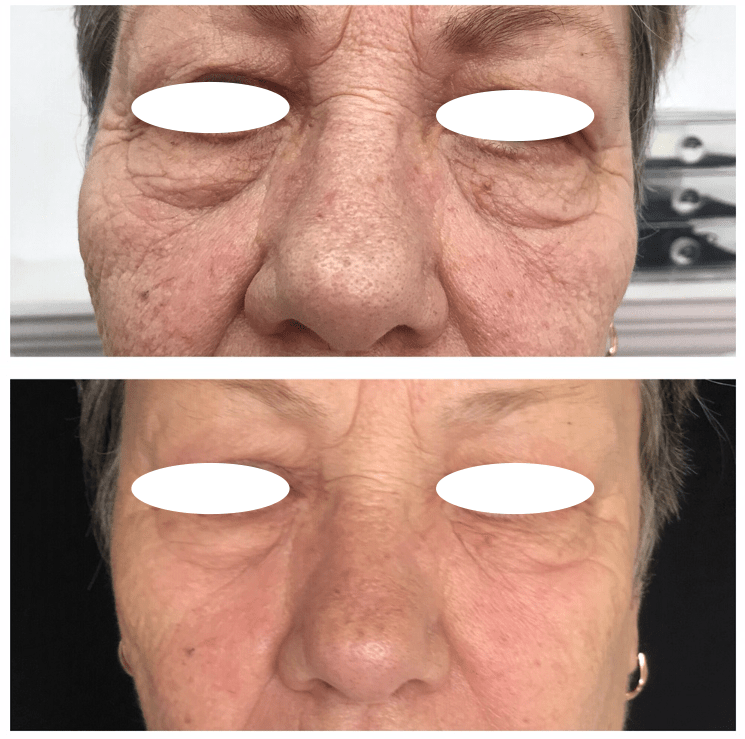 Q: What would you tell to your colleagues worldwide?
DT: "I love Plasmage! It is the most versatile machine I've ever worked with. For being programmable, it has unlimited applications! It is a perfect combination of security and impressive results!"
---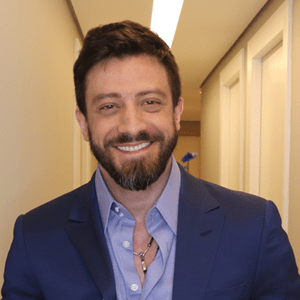 Interview with Dr Rafael SOARES, dermatologist, Sao Paolo in Brazil
Q: In Brazil, you deal with a wide panel of different skin types, how is your experience with darker skins?
RS: "Here in Brazil we have all the different skin types and a culture of sun exposure… Furthermore, most of our country is in the tropical zone! Plasmage is perfect for us because of the fractional programming, increasing the security of the procedure."
"In my personal experience, I don't have any case of hyperpigmentation that lasted more than 60 days. Most of my darker skin patients develop more a persistent erythema than an hyperpigmentation."
Q: What are your post treatment recommendations?
RS: "I usually recommend a antibiotic cream for the first 5 days. I avoid steroids to maximize the inflammation response. After that, I prescribe discoloration treatment based on trenanxamic acid, which is great for pigmentation and erythema."
Q: Apart for the periorbital rejuvenation, where do you use Plasmage®?
RS: "I actually use it for anything! Wrinkles, perioral rejuvenation, xantelasma, warts, benign common tumors… All of them with great results "
Q: What would you tell to your colleagues worldwide?
RS: "I love Plasmage! It is the most versatile machine I've ever worked with. For being programmable, it has unlimited applications! It is a perfect combination of security and impressive results!"