Dr Ian Aguinaldo describes the steps to follow in order to implement an effective word-of-mouth marketing strategy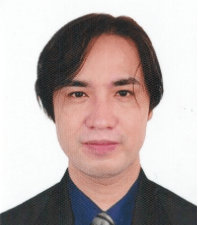 Patients referred to your practice by family and friends are more likely to say yes to your treatments because of the power of word of mouth (WOM) marketing. It increases the closing ratio, decreases the external marketing cost, and grows your practice exponentially. 
Though WOM is important in our aesthetic practice, it seems that we are all guilty of not having a strategy for it. Many believe that when they do an exceptional job at delivering a treatment or exceeding the standard of care for a patient, this triggers patients to talk about them. But they are wrong. It is expected of you in the first place — a good service, an effective skincare product, results with no side-effects, or minimal to no downtime treatments. These are not triggering factors for your patients to talk about your practice to their friends.
We also think that WOM is just placing money into advertisements, on Facebook ads or on magazines but that's not necessarily the right approach. If you think of your personal experience regarding how you learn about most products or services you purchased recently, whether it's a movie or skincare product, you probably found out more from a friend rather than an ad. And if you did learn about it from an ad, you probably want to check out the reviews and a good recommendation from someone you know. Advertising is good; it is great for broad awareness, but you can use word of mouth to get other people to talk about your practice without spending on advertising.
According to Nielsen, 92% of people trust recommendations from friends and family over any other type of advertising1. Academic research into WOM has also proven its effectiveness in conversion2.
Types of word of mouth marketing
Word of mouth marketing happens in two ways: organically and through the use of marketing and advertising campaigns.
Organic WOM occurs naturally when your patients become your marketers because they are happy with your products and services and have a natural desire to share their support and enthusiasm.
Amplified WOM occurs when you launch campaigns designed to encourage or accelerate WOM in existing patients or a prospective target market.
According to Nielsen, 92% of people trust recommendations from friends and family over any other type of advertising. 
The two have inherent overlaps — and a good WOM marketing campaign will increase organic WOM; and if you already have a decent amount of organic WOM, your WOM campaigns will be more successful.
However, there's much more to word of mouth advertising and marketing than just 'do a good job and hope for a referral.' It has several advantages on why dermatologists and plastic surgeons should care about putting a word of mouth strategy in their practice.
The advantages of word of mouth marketing
Growing sales without spending more
By turning your patients to raving fans and marketers, it cuts your marketing and advertising expenses. A positive word of mouth advertising and marketing strategy keeps patients coming back, and refer other prospective patients. Who also keep coming back, and refer more prospective patients.
Increased close ratio
Higher engaged patients buy more often as well as recommend to their friends more often resulting in higher lifetime loyalty. In addition, you are less likely to lose patients, which would have an impact on your marketing expenses as it can cost five times more to acquire a new customer than keep a current one.
Builds practice trust
WOM means your practice is being recommended in the most trustworthy context possible as most people don't believe in ads but trust suggestions from their family and friends.
Steps to create a word of mouth strategy
Below are actions required to create a word of mouth strategy for your aesthetic practice worthy of triggering a conversation.
Make sure you have an exceptional quality product or service
It's impossible to create a positive experience if what you sell just isn't up to scratch. There's one thing to make sure of before doing anything else, before creating an effective word of mouth marketing strategy, ensure you have an exceptional patient experience in place.
Trying to get people to refer their friends and family to your business is almost impossible if they had a poor experience and even with an average one, it's difficult. You may even receive a host of negative publicity.
It almost goes without saying, creating a great and personal experience around a high-quality service will benefit your practice. The reverse is true as well. If you treat customers badly or provide a poor service, people will know and tell others to stay away. And because of social media, they can influence not only their friends but also friends of friends and beyond.
Know the patient journey touchpoints
The first thing you do is map out your patient journey. Write down all the touchpoints that your patients have to go through from inquiry until after-care. With this, you are able to ask for feedback from your patients if you are giving an outstanding service; and know where and when you can add a WOM strategy.
Ask for feedback
Step three is to ask for feedback from your patients. Interview new patients, old patients, and lost patients who have not visited you again in your practice.
There's one thing to make sure of before doing anything else, before creating an effective word of mouth marketing strategy, ensure you have an exceptional patient experience in place.
Ask them through phone, email, or face-to-face interview and go over your patient journey. For each touchpoint, ask them what would they expect to happen. What you are trying to do here is to create an expectation map that lies on top of a patient journey. Because as we have discussed earlier, for our patients to talk about us, it has something that our patients do not see coming. The only way you can give somebody something they don't expect is to first know what they do expect. Brainstorming among your staff is not the key to know what your customers expect  — ask your patients directly.
Make a WOM strategy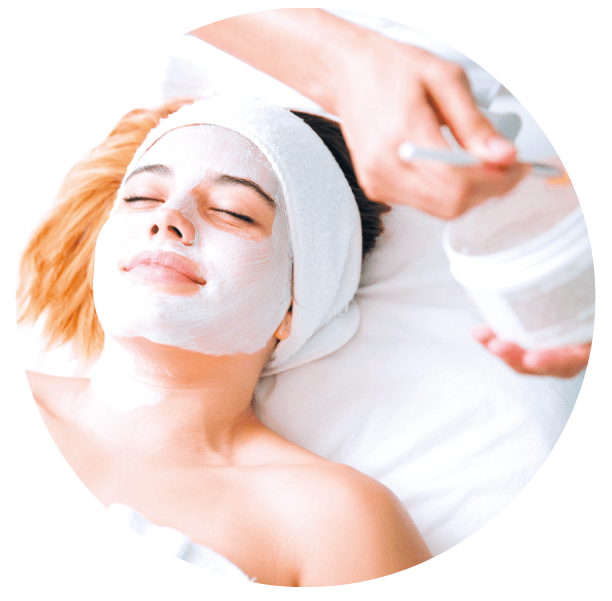 This means you should place a strategic, operational system on how to go about WOM in your aesthetic practice with the goal of creating conversations and turns your patients and prospective patients into volunteer marketers. Because the best way to grow your practice is to let your patients grow it for you; but in order for that to happen, you need them to tell your story.
Keep in mind that not every differentiator or strategy will work out. But in order for your strategy to succeed, these are the minimum requirements you have to put in place:
It should be worthy of remark and an experience worth telling 
It has to be repeatable, meaning every patient gets to experience it every time they visit your practice
It has to be reasonable. The way to create conversations is not to shock and awe people by doing something giant, because if you offer your prospective patients something too good to be true, it will create suspicion and not a conversation
It has to make sense in context of who you are and what you sell. It's not about going viral it's about doing something different in your practice that patients and prospective patients notice and talk about. 
Implement Your WOM strategy
Encourage User-Generated Content (UGC)
User-Generated Content is content made and shared by our patients about our practice. It is more powerful, engaging, and shareable than run-of-the-mill practice updates and photos.
In fact, according to an Adweek infographic, 85% of users find visual UGC more influential than brand photos or videos. 86% of millennials say UGC is a good indicator of a good quality brand or service; UGC videos can increase effectiveness by 20%, and millennials spend 5.4 hours a day with content created by their peers3.
You can encourage your patients to share UGC by having a unique hashtag to identify content created by customers; giving incentives when your patients create and share posts about you and your practice by offering a free gift, discounts, or feature; and by creating a sense of community by showcasing your UGC prominently on your website or main social media accounts.
Use hashtags
When creating a hashtag for your practice, it should be as simple as using your business name after the hashtag, such as #businessname. At first, all the posts will be your practice's posts. However, eventually, your patients will start to use that hashtag too. Patients and fans of the niche will end up using the hashtag for their posts too. Hashtags are a subtle but easy way to get your patients and prospective patients to do word of mouth marketing.
Since the hashtag is the same as your practice name, you'll be more likely to get found on Instagram, which is the major social media platform using the hashtag strategy. Plus, if your posts are dominating the hashtag feed, you are more likely to get found; and if you are more likely to get found, you have a better chance of getting more sales.
Though this tactic won't help in tracking whether the sales came from the hashtag or some other channel, it helps build a stronger aesthetic practice presence.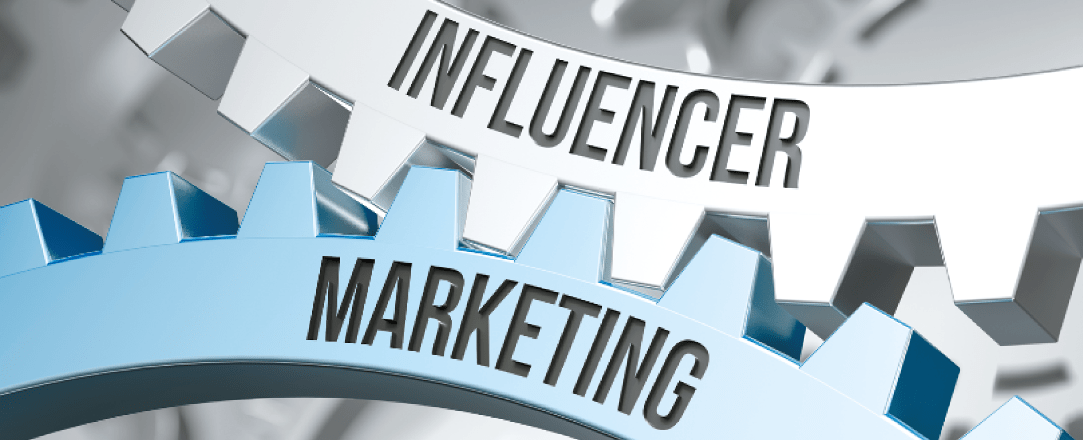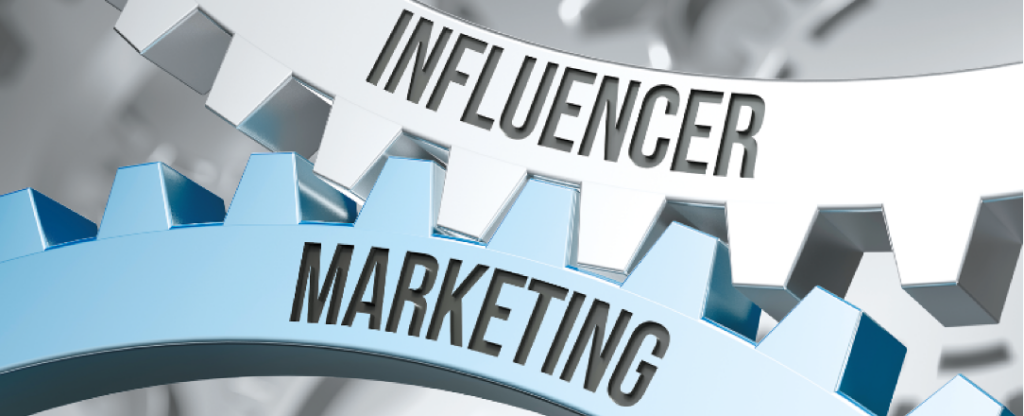 Push ratings and reviews hard
Patient testimonials help secure the performance, quality, and value of your claims and make prospective patients feel more comfortable doing business with you. It is social proof that you really walk the talk.
According to BrightLocal's Customer Review Survey:
The average consumers reads 10 reviews before feeling able to trust a business4
Only 53% of people would consider using a business with less than four stars4
Positive reviews make 73% of consumers trust a local business more5
For 27% of consumers, positive reviews are enough to lead them towards contacting a business4.
85% of consumers trust online reviews as much as personal recommendations5
Collect and display honest reviews prominently in as many places as possible — websites, popular review sites, social media posts and anywhere else you can think of. If someone is willing to shout about your practice, make sure everyone knows about it.
Offer an incentive
Giving your patients a reason to share with others can skyrocket your word of mouth marketing as well. Big or small, people are always more willing and likely to do something if they receive some sort of value in return. So, consider giving your patients a free skincare product or free facial in exchange for referrals.
Because of their already established reputation, word-of-mouth marketing from an influencer or a thought leader is undoubtedly the most valuable.
Create a referral programme
You can take it a little further by creating a formal referral programme that makes the spreading easy and quick; measures the results of your campaign; and makes it worthwhile for both your practice and your patient with an incentive or other benefits.
Connect with industry influencers and thought leaders
With influencer marketing, you'll need to ask or pay an industry influencer or a thought leader to feature your products on their social media. Since you're paying them, you can have some control over what they post, when they post and how they post it. Because of their already established reputation, word-of-mouth marketing from an influencer or a thought leader is undoubtedly the most valuable. You can quote them in your posts, feature them, or let them try your products or services for free.
The downside is it's not really organic. Having real customers honestly rave about your products is a great feeling. And while you might get excited about getting sales this way, over the long haul this word of mouth tactic can get expensive.
Track it
Track your WOM process so you know who is really referring your practice to other people, who referred whom and what's the outcome of each WOM.
Conclusion
In conclusion, the easiest way to generate word of mouth marketing for your aesthetic practice is to offer a unique, share-worthy experience. It doesn't have to be big but it should be a good strategy placed on touchpoints of your patient journey. If you give your patients something memorable they cannot get anywhere else, they will want to share it with their friends and loved ones whether or not you ask them to.
References
Nielsen Global Trust in Advertising: Winning strategies for an evolving media landscape, 2019
 Kundu S, Rajan C. Word of mouth: A literature review. International Journal of Economics & Management Science. 2016; 06.10.4172/2162-6359.1000467
 Why consumers share user-generated content (infographic). Adweek, 2016. Available at: www.adweek.com/digital/why-consumers-share-user-generated-content-inforaphic/
 Local consumer review survey.2019. Available at: www.brightlocal.com/research/local-consumer-review-survey-2019/
 Local consumer review survey 2017. Available at: www.brightlocal.com/research/local-consumer-review-survey-2017/