Developed to restore the skin's natural glow and smooth the appearance of unwanted fine lines and wrinkles, the NEW Skintech Peel2Glow has been developed for professional use and as part of a home care regime to deliver radiant, bright and healthy skin – safely and effortlessly. As both distributor and training specialist covering a comprehensive portfolio of clinically proven.
AestheticSource are delighted to announce the launch of the NEW PEEL2GLOW from award winning brand SKINTECH as the first in a collection of 7 unique skin solutions to be launched in the UK.
NEW SKINTECH PEEL2GLOW provides practitioners a safe and easy-to-use professional skin radiance peel which can be incorporated into an existing treatment portfolio as well as retailed in clinic for regular home use or for a pre-event glow. Presented in a single dose format and designed to deliver the correct measure of solution, this 2 step treatment is easy to apply and suitable for all skin types and ages.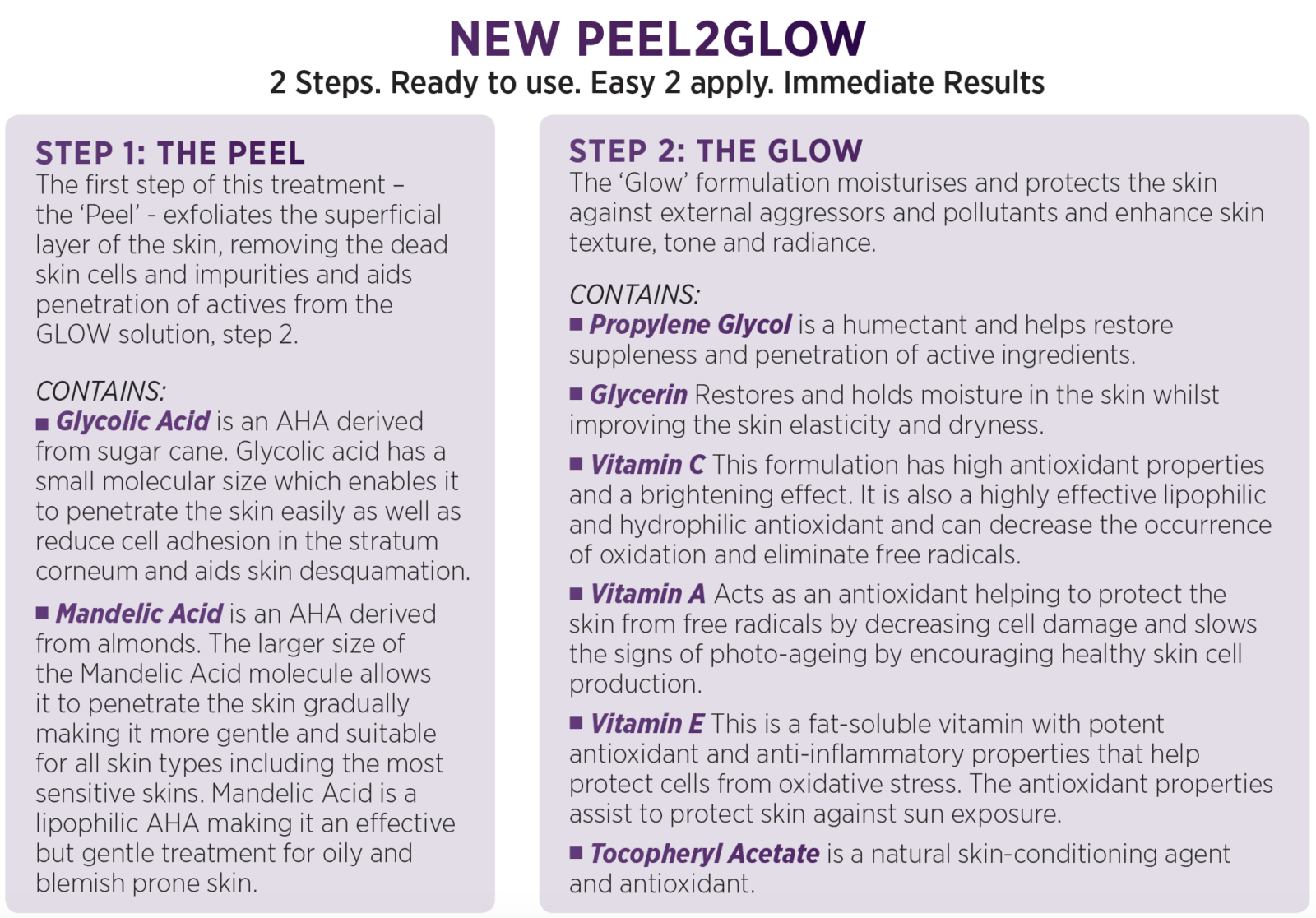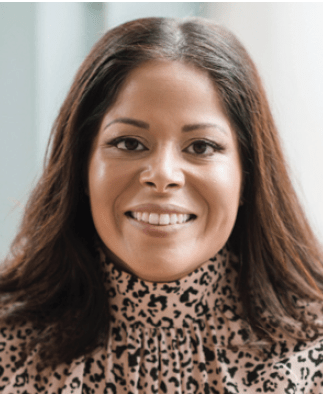 "I have enjoyed using Peel2Glow and have found that it is a fab pick me up for the patient who wants a professional treatment that provides fresh results for that pre-event glow, as the formulations leave the skin radiant with no downtime. To sustain results, I pair Peel2Glow with some of my in-clinic treatments such as skin tightening and use Peel2Glow as the homecare treatment. Peel2Glow is an innovative home skincare peel suitable for all patients and is also great for the serious peel patient to use between or after a course of peels. It can be used easily and safely with no prep on all skin types. Peel2Glow is super versatile and we have had great feedback from patients and our clinic team about the results over Christmas. The pricing means you have an affordable unique home skincare kit that stands well alone or as an add on for your more expensive 'investment' treatments to encourage homecare. "
Miss Mayoni Gooneratne (MBBS, BSc, MRCS)