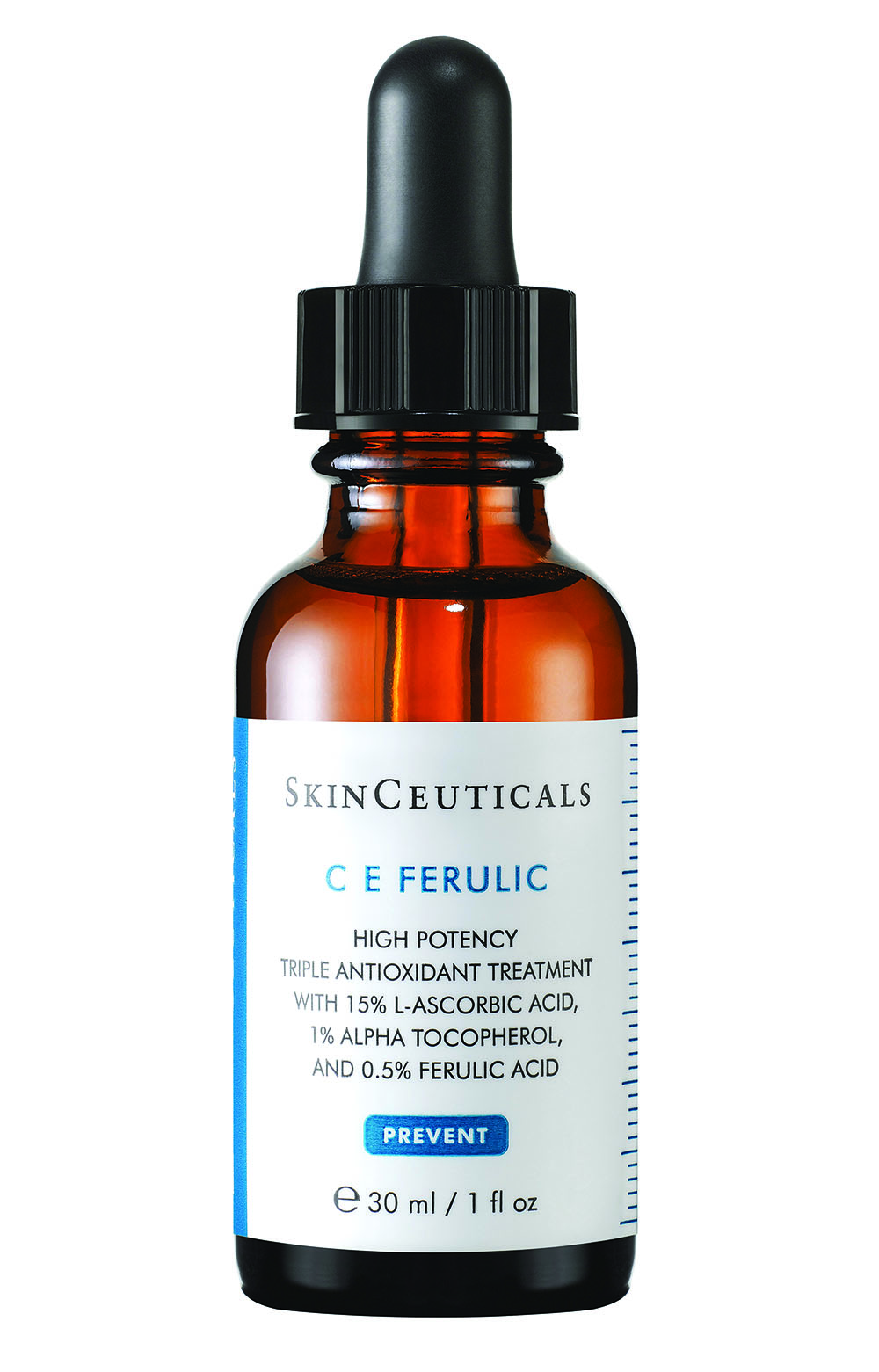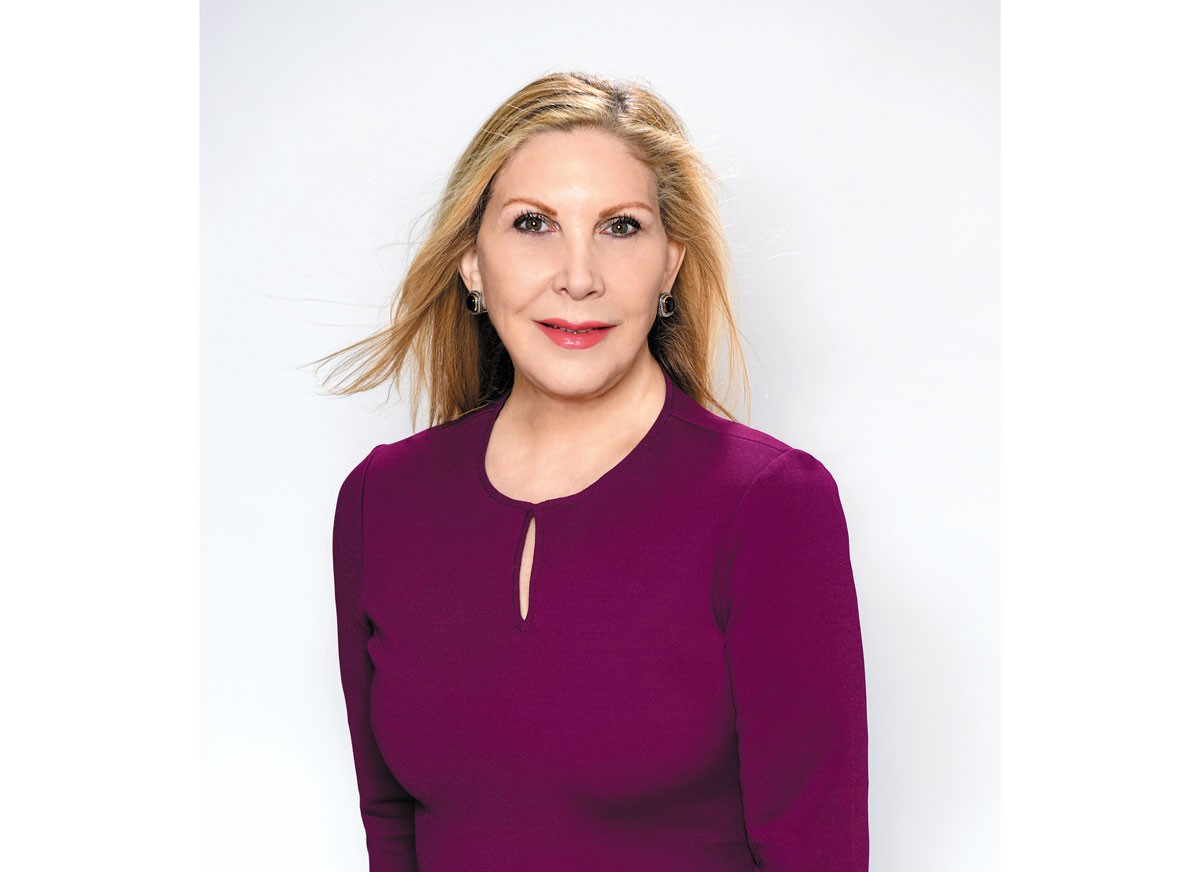 Wendy Lewis is Founder/President of Wendy Lewis & Co Ltd, Global Aesthetics Consultancy since 1997, author of 13 books, Editor in Chief of beautyinthebag.com, and frequent presenter on the International stage. Her first textbook, Aesthetic Clinic Marketing in the Digital Age (CRC Press) will debut a second edition in 2023. email: [email protected]
Founded in Dallas, TX, in 1997, the SkinCeuticals brand of scientifically-backed treatment products has been at the forefront of integrated skincare. The brand's history became synonymous with skin science from its inception. 
Being the brainchild of the highly revered Dr. Sheldon R. Pinnell, who served as Chief of Dermatology at the prestigious Duke University Medical Center in North Carolina, SkinCeuticals boasts a rich history steeped in science. One of Dr. Pinnell's milestone discoveries is the Duke Antioxidant patent that has been a driving force for the brand throughout its rich history.
In 2005, L'Oréal acquired SkinCeuticals, the same year that the iconic C E Ferulic took the professional skincare space to the next level. This first-of-its-kind daytime antioxidant featured a synergistic combination of ferulic acid, L-ascorbic acid, and alpha-tocopherol that delivered potent environmental protection while improving the appearance of lines, wrinkles, and discolouration.
The SkinCeuticals philosophy is based on a precise combination of clinical in-office procedures and an advanced homecare regime, the ideal pairing to achieve healthy, youthful-looking skin. True to their rich heritage, the brand formulates skincare with proven efficacy as a safe and effective complement to office-based treatments for reduced downtime and optimal results. Made in the USA, the SkinCeuticals range of clinical skincare is used globally by over 8,000 skincare professionals for daily homecare and complements the results of aesthetic procedures.
Science-backed skincare without a prescription
SkinCeuticals' stated mission has been to improve skin health by providing advanced skincare backed by science from over two decades of research. Made in the USA, the brand's high potency formulas have been proven to be absorbed optimally into the skin. Their complete skincare solutions are recommended by dermatologists, plastic surgeons, medispas, and other skin care professionals worldwide to correct the appearance of the signs of ageing and help prevent future damage. 
Today, after 25 years, the SkinCeuticals mantra has remained consistent; to improve skin health through advanced skincare, backed by science, research, and innovation. Centred around three main pillars: Prevent, Correct and Protect, to deliver healthy skin and optimal results. 
Their comprehensive range of advanced products works synergistically to provide effective results that resonate with dermatologists, plastic surgeons, and aesthetic doctors worldwide. Targeting an extensive range of skin issues such as pigmentation (hormone and sun damage), collagen, vascular, and environmental damage, among others, the SkinCeuticals portfolio features highly effective formulations. Their C E Ferulic, Phloretin CF, Silymarin CF, H.A. Intensifier and Phyto Corrective are their most popular products.   
According to Dr. Ana Mansouri, Aesthetic Doctor at Kat & Co, in Birmingham, UK, 'I am a firm advocate for the value of early integration of medical-grade skincare, particularly with my injectable cases. This is due to experiencing how this has transformed my practice, both from a business point of view, and by enhancing clinical outcomes.'
Integrating skincare into the patient's treatment journey 
An integral component of the SkinCeuticals philosophy is achieving long-lasting comprehensive results through a winning combination of state-of-the-art clinical protocols, professional treatments, and advanced homecare.
The brand's signature 'Integrated Skincare' concept was developed around clinical procedures, offering home care for pre-conditioning, post-treatment, and carrying it through to daily use. This premise of integrated results stands apart as an effective and comprehensive protocol to optimize aesthetic outcomes for patients. The overall benefits this system delivers are long-lasting visible results and healthier, more youthful-looking skin over time.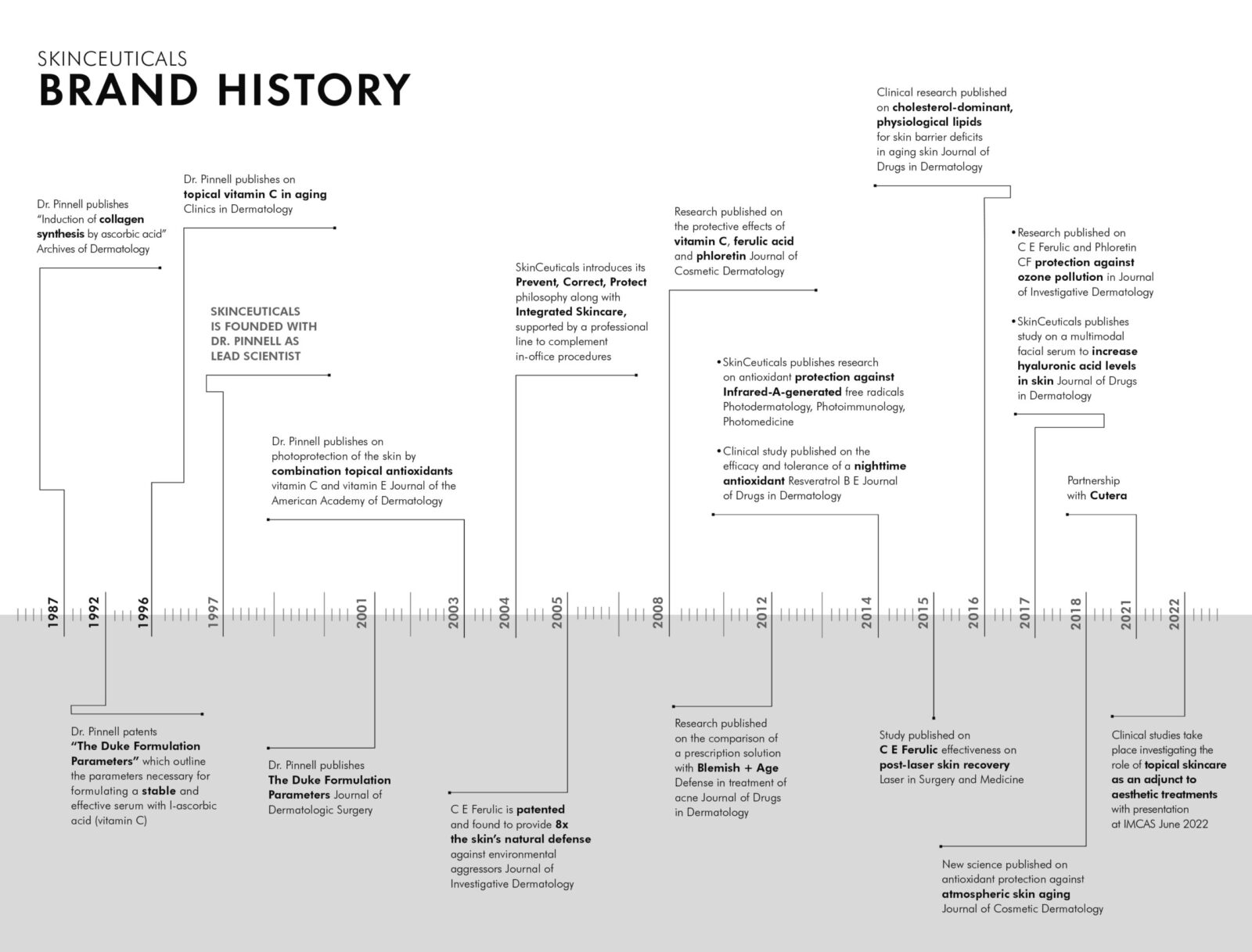 'My approach to SkinCeuticals integrated skincare is based around a simple 'ABC + targeted treatment' routine where I utilise vitamin A, sunblock and vitamin C to prepare my patients' skin for any rejuvenating treatments. This is carried out for 4-8 weeks pre-procedure, as well as for ongoing maintenance of results by optimising neocollagenesis in the longer term,' says Dr. Mansouri. 'I also recommend adding targeted HA serums and ceramide-based moisturisers to support the maintenance process post-injectables in dry and mature skin types. My recommended product combination is the H.A. Intensifier, as this has been shown to improve HA levels by up to 30% in just four weeks, paired with the Triple Lipid Restore 2:4:2 to support the barrier function of the skin,' she says.
As leaders in antioxidant and sun protection technology, SkinCeuticals products have been shown to dramatically improve skin health by protecting skin from environmental damage and visibly improving skin clarity, tone, and texture to minimise the appearance of fine lines and wrinkles.
According to Dr. Dean Rhobaye, a plastic surgeon at Sloane Clinic in London, 'There is no doubt that addressing the quality of the skin envelope is paramount in any successful aesthetic rejuvenation of the face, whether surgical or non-surgical. Any practitioner wishing to deliver consistently excellent results for their patients cannot ignore the importance of maintaining and improving their skin health and complexion.'
He continues, 'The role of evidence-based professional skincare is well understood in aesthetics. These are biologically active products with proven efficacies backed by good scientific research. In my mind, no other skincare range epitomises this ethos as much as SkinCeuticals. They have always been at the forefront of innovation and science in skincare, which is the reason why I routinely recommend their products to my patients.'
Topical agents that enhance treatment outcomes
SkinCeuticals is dedicated to offering formulas to maximise the appearance of healthy-looking skin. The brand's mantra is that the key to healthy-looking skin is to care for it with efficacious professional skincare and optimising its results with professional advice and treatments. By combining a customised at-home regimen with effective in-clinic treatments and targeted skincare solutions, their iconic range of products has been clinically proven to produce healthier-looking skin with an improvement in the appearance of fine lines, wrinkles, and other signs of premature ageing.
According to Professor Firas Al-Niaimi, consultant Dermatologist in London, 'Practitioners must move towards combined therapeutic treatments to offer the best possible solution for patient skin concerns. It is commonplace to talk about skincare routines during the consultancy stage, and that discussion continues throughout a treatment programme. It is rare that product recommendations are not part of a treatment programme in clinic. There is no doubt that various ingredients and the correct topical products can do more than assist and amplify in-clinic treatment results. They can also help prep the skin for treatment and maintain results, which improves the patient experience and enhances satisfaction. SkinCeuticals has a comprehensive range of effective product options, all of which have scientific backing and clinical data to support their claims, plus patients love using them.'
Today's aesthetic patients are more educated than ever before, and they often research ingredients and products online before they ever see a skincare professional. 'For some in aesthetics, efficacious skincare has been at the core of the clinical setting for years, but for those practitioners slightly later to the party, the need for a comprehensive skincare offering has become more of a must-have than a nice-to-have, and the choice of brands can be overwhelming,' says Sinead Mayne, Medical Relations Manager, SkinCeuticals.
'Offering products that are results-driven with proven efficacy helps put the control of the patient treatment outcome firmly in the hands of the clinic. We believe that the combination of clinical procedures and science-based skincare provides the apex of results for patient skin. SkinCeuticals heritage and grounding in proven science makes it the reliable, safe, and effective choice of many,' she says.
Speak to your SkinCeuticals representative for more information about the range. [email protected]. https://www.skinceuticals.co.uk/