Sesderma & Mediderma will be present at the new edition of IMCAS ASIA, the international congress leader in aesthetic medicine that will take place on 5-7 July in Bali (Indonesia).
This year, the congress is of special interest as Sesderma is soon to officially launch in Indonesia. In this edition more than 2,000 professionals are expected, including dermatologists, plastic surgeons and aesthetic medicine professionals among more than 150 world prestigious speakers.
DR. GABRIEL SERRANO will host a symposium on Saturday 6th July from 11:00 to 12:00h in Room 1: "UPDATES ON MICRONEEDLING" regarding the latest advances in microneedling treatments.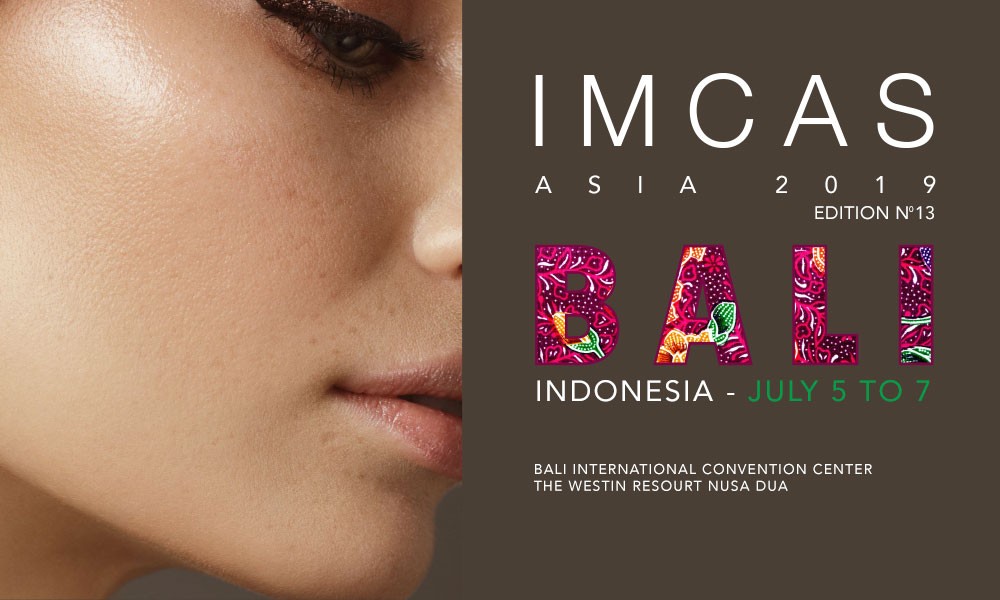 Look out for Sesderma & Mediderma in BOOTH 14 and discover our ground breaking treatments and the newest products, including:
– Microneedling – with our NANOPORE STYLUS 02 device
– Our wide ranging peeling line, including the new TRX products with tranexamic acid.
– Featuring THE HAIR STATION, a new space dedicated hair with photodynamic therapy, where professionals are invited to test all the products and treatments within this speciality.
– Sederma's latest releases in anti-pigmenting treatments such as HIDRADERM TRX and MELASES TRX, apart from Top Selling lines MISTOLOGY, AZELAC RU, C-VIT and GENOCOSMETICS products.