MyBreast celebrated at the Safety in Beauty Awards and became Diamond Award Winners. MyBreast were nominated for the prestigious title of 'Best Surgeon' and as a group were absolutely thrilled to win the top accolade Diamond Award for recognition of their leading cosmetic surgery team.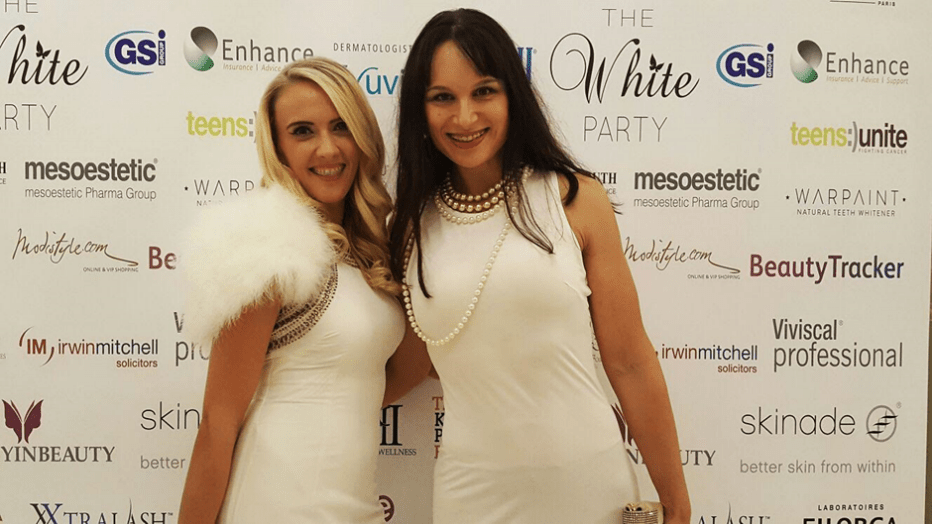 The Awards were introduced into the beauty and aesthetics industry in 2013 as a platform to celebrate and recognise brands and professionals making or shaping a significant difference to safety in beauty and aesthetics.
Founding partner Norman Waterhouse spoke for the group expressing that every member of the MyBreast team is delighted and honoured to have received this award. "When we began the MyBreast journey 10 years ago our primary intention was to provide a service for women with the highest professional standards of care and safety. We are enormously grateful to be recognised in this regard."
Such a prestigious award win acknowledges MyBreast's efforts to be at the forefront of safety and customer satisfaction at all times. It also further highlights MyBreast as one of the leading organisations, advancing and improving cosmetic procedures across the UK.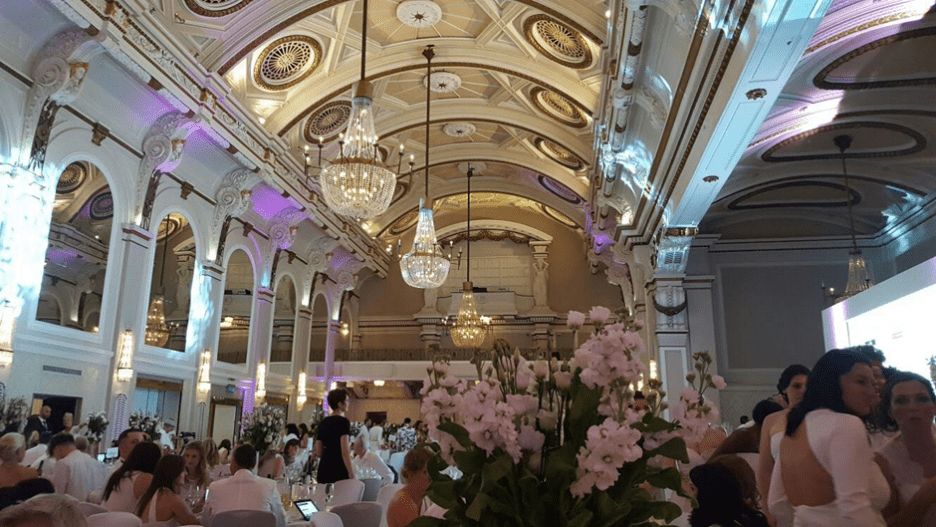 The Safety in Beauty campaign is a response to the growing dissatisfaction and devastation caused by dubious treatments, and was formed by a group of like-minded professionals and experts.
The Safety in Beauty campaign seeks to:
Help, educate and empower consumers
Facilitate a better, safer, more transparent industry
Offer much-needed support
Give peace of mind to everyone seeking to improve their looks
The campaign works hard to ensure that public safety is protected by generating as much awareness as possible.