IBSA Derma, thanks to the innovation of its premium products based on hyaluronic acid, is strengthening its footprint in Europe to further promote the concept of authentic beauty.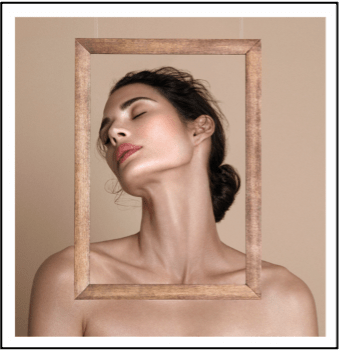 Monte Carlo, 18 September 2021 – IBSA Derma, the dermo-aesthetic division of IBSA (Institute Biochimique SA), announced today, on the occasion of the Aesthetic & Anti-aging Medicine World Congress (AMWC), the opening of its new office in Paris, officially launching its business on the French market.
Following the opening of the Spanish office last year, IBSA further strengthens its presence in Europe with an operation that falls within the scope of the company's international development strategy.
"France is a crucial market for IBSA Derma. By establishing a presence in this country, the company is seeking to create a direct relationship with the local medical community, with an offer that is not only limited to products but includes innovative services," declared Cécile Benidha, Business Unit Director of IBSA Derma in France. " The initiative's aim is to respond to the needs of a growing market and it shows the company's strong focus on this area."
IBSA Derma's objective is to pioneer a new approach to aesthetic medicine, promoting the concept of authentic beauty, one that reflects each and every person's uniqueness. The ultimate goal, which the division promotes and supports through its products and treatments, is authentic improvement in skin quality by means of an innovative use of ultrapure hyaluronic acid, which is now enabling IBSA Derma to redefine classic beauty standards.
At the heart of the technologies used in the production of all of IBSA Derma's products is the desire to preserve as much as possible and maximize the properties of hyaluronic acid itself. The ultrapure hyaluronic acid developed by company is obtained through a patented bio-fermentation process that facilitates its integration in the tissues. Thanks to this property, IBSA Derma is able to offer outstanding and highly successful products in the area of aesthetic medicine. By strengthening its presence in France, IBSA Derma will be able to respond even more effectively to the needs of this important market.