Harpar Grace launch UK's first fully integrated e-commerce platform in sector
#no1 Affiliate Programme
Harpar Grace lead the way in e-commerce solutions for aesthetic clinics, by launching the UK's first fully integrated e-commerce solution within the aesthetics sector with the New Affiliate Programme, which provides practitioners the opportunity to generate additional income without the costs, time and resource required to manage an online e-shop.
Developed to effortlessly integrate within a practitioners existing website, this easy to integrate e-commerce 'bolts' on within the frame of your existing website enabling all practitioners to retail from the Harpar Grace portfolio of brands; iS Clinical, CODAGE Paris, Déesse Pro and Totally Derma to clinic patients online.
'With our clinic closure due to COVID-19 – we have been delighted with the e-commerce solutions presented by Harpar Grace. We have utilised the Harpar Grace Affiliate platform and have already received positive feedback from our patients, who we are keeping in touch with via email and e-consultations. The ready-made iframe shop integrated well with our website and has enabled S-Thetics to offer an online store with no additional staffing overheads or resource.'
Miss Sherina Balaratnam, MBBS, MRCS, MSc (UCL) Medical Director, S-Thetics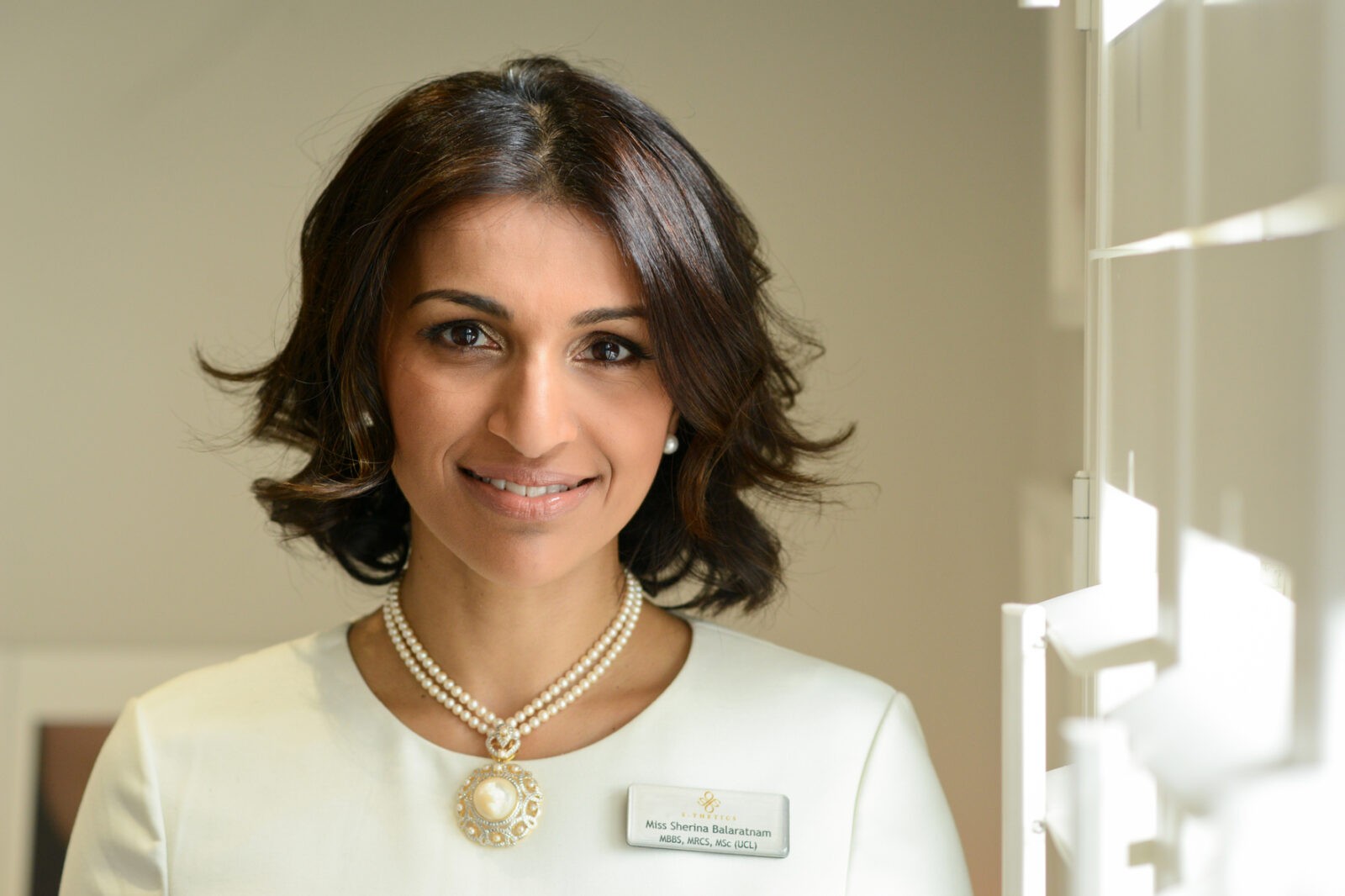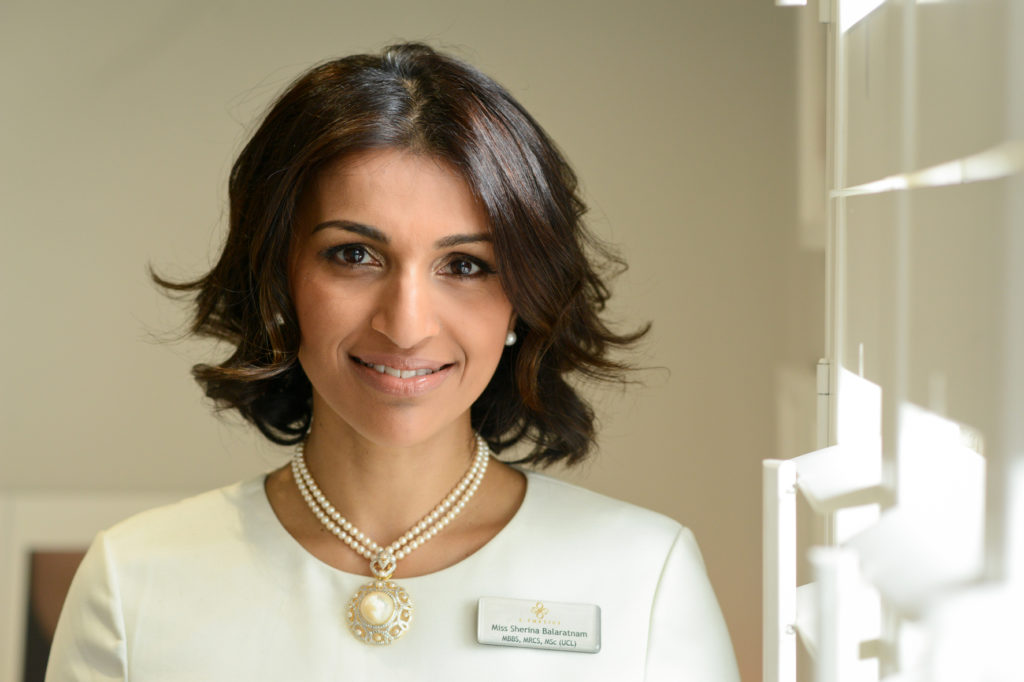 How does it work?
The Harpar Grace team are at hand to ensure the ready made iframe shop is integrated within the practice/clinic website. The client would then promote this to their patients and when patients visit the site to shop, they are able to place their order for their favourite or recommended products. After the patient places the order (subject to a £4.95 shipping fee), the payment is processed within the Harpar Grace payment portal and the Harpar Grace team co-ordinate and facilitate the dispatch and shipping for next day delivery (for all orders placed before 2pm). The clinic receives commission based on the net revenue their site generates on a quarterly basis.
How will it benefit the practitioner?
This e-shop solution enables clinics and practitioners to access all four of the brands within the Harpar Grace portfolio, as well as the opportunity to benefit from another revenue stream with no set up or ongoing management/fees. Commission is promptly issued based on quarterly net revenue and provides clinics a ready made online store generating revenue 24/7 with no staffing costs or additional resource.
Harpar Grace have pledged to support all existing and new clients with national public relations and marketing activity to drive business through these two online platforms.
Margin potential
Platinum: 40% (profit potential per client transaction – 1 x Cleansing complex + 1 x Active Serum + 1 x Extreme Protect = £55.67 Affiliate Commission)
Gold: 35% (profit potential per client transaction – 1 x Cleansing complex + 1 x Active Serum + 1 x Extreme Protect = £48.71 Affiliate Commission)
Silver: 30% (profit potential per client transaction – 1 x Cleansing complex + 1 x Active Serum + 1 x Extreme Protect = £41.75 Affiliate Commission)
'We wanted to develop a solution for our existing and new clinics that retail the Harpar Grace brands to support them in this challenging period of the Covid-19 pandemic. Our Affiliate Programme takes care of the full ordering process including fulfilment, dispatch and payment and reassures our clients that they are rewarded with commission based on the new revenue generated and the margin tier that they are on.'
Alana Marie Chalmers Director, Harpar Grace International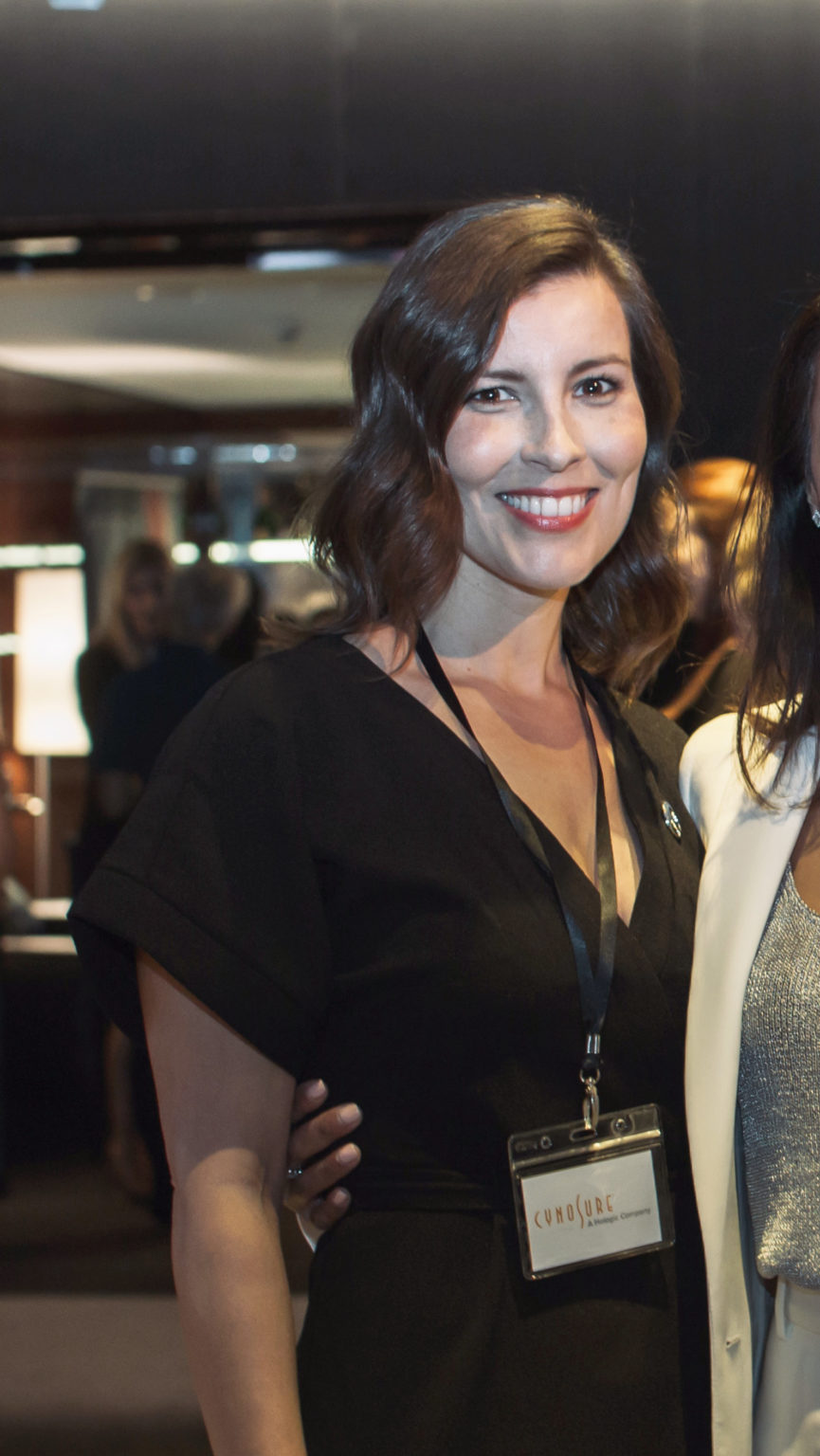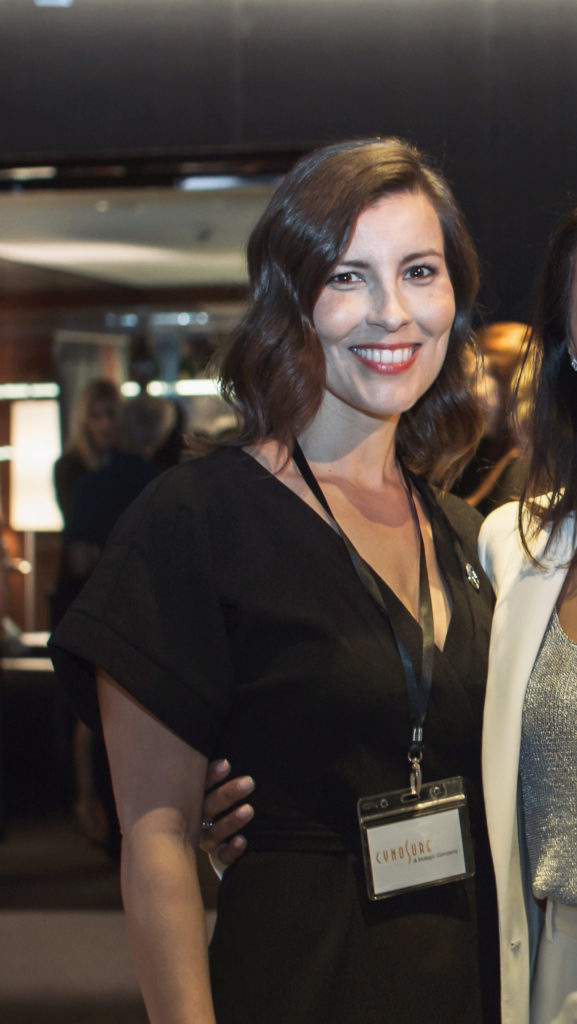 #no2 Concierge Ordering Portal
The NEW Concierge Ordering Portal simplifies e-consultations and demystifies prescriptive homecare solutions, enabling an aesthetic practice to login and access an online portal to order products at their current margin and ensure direct delivery to patients at home the very next day.
'Wow! I am so impressed with the speed that you have got this up and running. This is exactly what I was putting into place, online consultations and purchasing skincare – thanks for leading the way in mental flexibility with aesthetics!'
Clare McLoughlin RGN INP, Aesthetic Nurse Prescriber, Appearance Based Medicine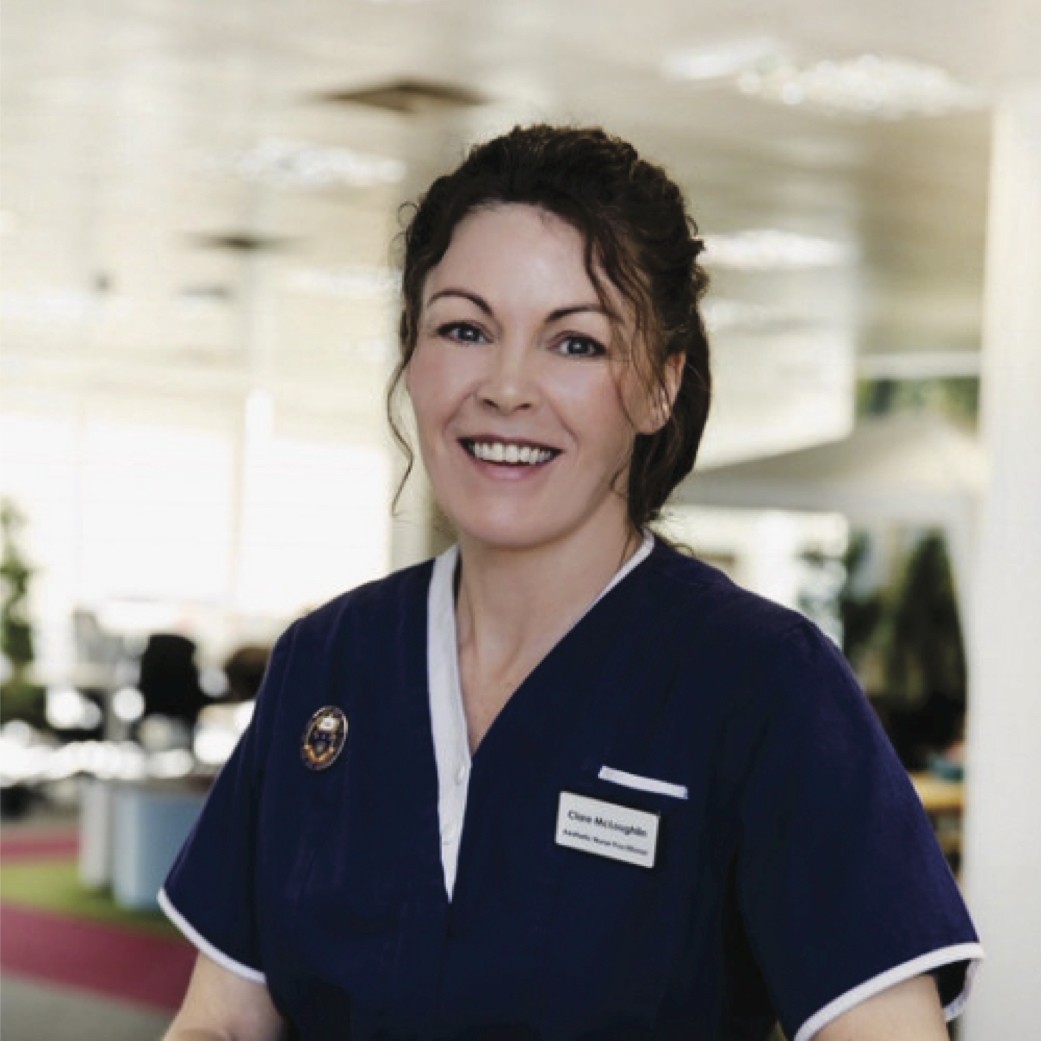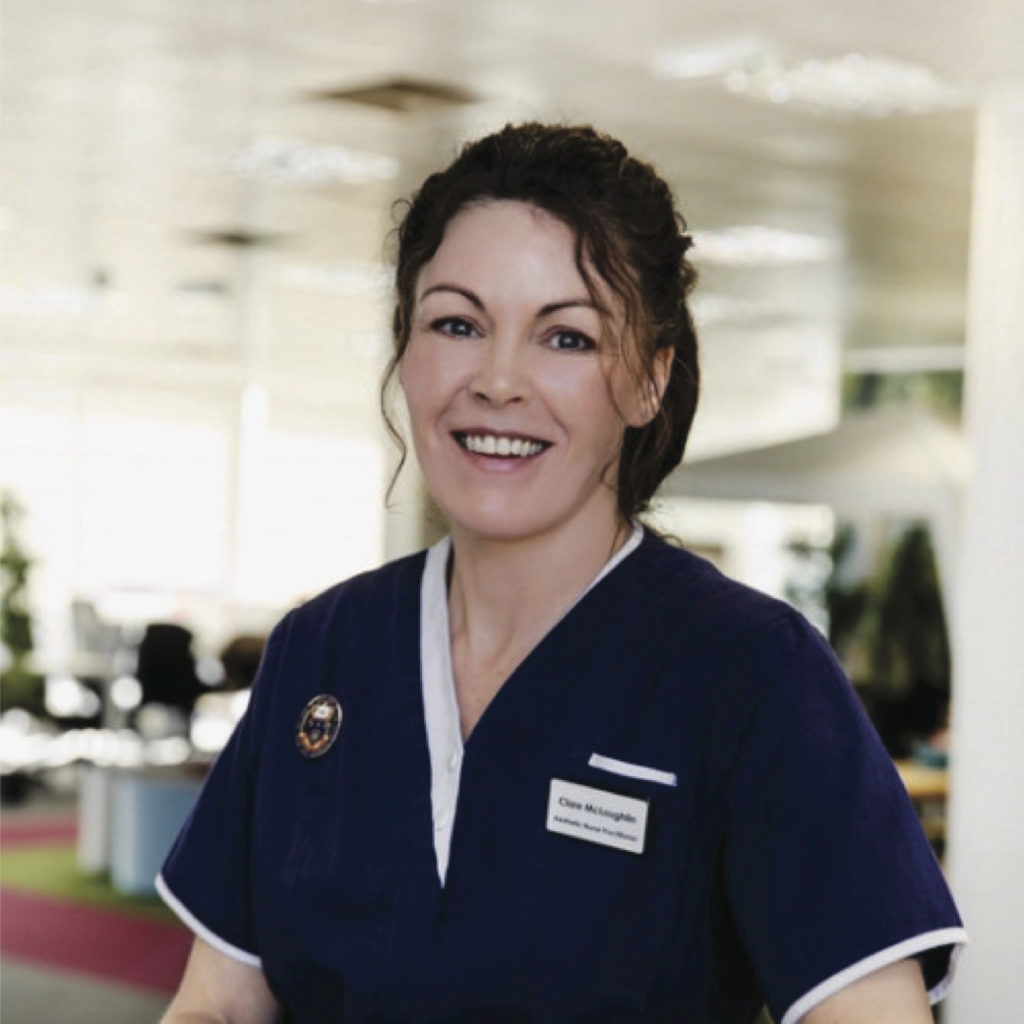 How does it work?
Each practitioner and clinic is supplied with a unique login to access the concierge portal, through which they can conduct a client consultation and define a 'prescriptive' skincare home regime.
Unlike an online shop – this concierge portal offers flexibility to 'bundle' products and packages for patients and charge them directly, whilst accessing the wholesale price offered by Harpar Grace.
The Harpar Grace team receive the order, provide order confirmation to the clinic and ship product next day direct to client. The clinic spend is recorded as normal towards the account growth and rewards programme.
How will it benefit the practitioner?
This concierge ordering portal provides practitioners and clinics the ability to service their patients homecare needs remotely at the click of a button, whilst Harpar Grace take care of fulfilment. It enables the clinic to offer a homecare package during a virtual consultation and it will reach the patient the very next day seamlessly, as if sent directly from the clinic.
Margin potential
Platinum – 55%
Gold – 50%
Silver – 45%
Bronze – 40%
*Profit will depend on the final price charged to patient
'The Concierge Ordering Portal offers a more bespoke and prescriptive option, which would be suitable for all types and sizes of aesthetic practices and makes homecare sales effortless, whilst offering access to all four brands within our portfolio. In addition it contributes towards their account growth with us and the rewards programme Harpar Grace offer their accounts.'
Alana Marie Chalmers Director, Harpar Grace International
About Harpar Grace International | EXPERTS IN LUXURY
Harpar Grace International is a dynamic and entrepreneurial company with a focus on the development, distribution and management of luxury, cosmeceutical, spa and retail brands. They are the exclusive distributors for iS Clinical Cosmeceuticals, CODAGE, Déesse PRO LED Light therapy & Totally Derma. Their progressive yet refined collection of luxury and clinically proven offerings have been carefully selected, with pride for the best in class brands and formulations.