GetHarley launches its first Sales Masterclass with Dr Nina Bal
GetHarley, the skincare platform designed to make selling skincare easy for practitioners, whilst driving repeat purchases and providing a premium, personalised experience for each patient; has teamed up with Dr Nina Bal to help practitioners make a success of working with the platform and service.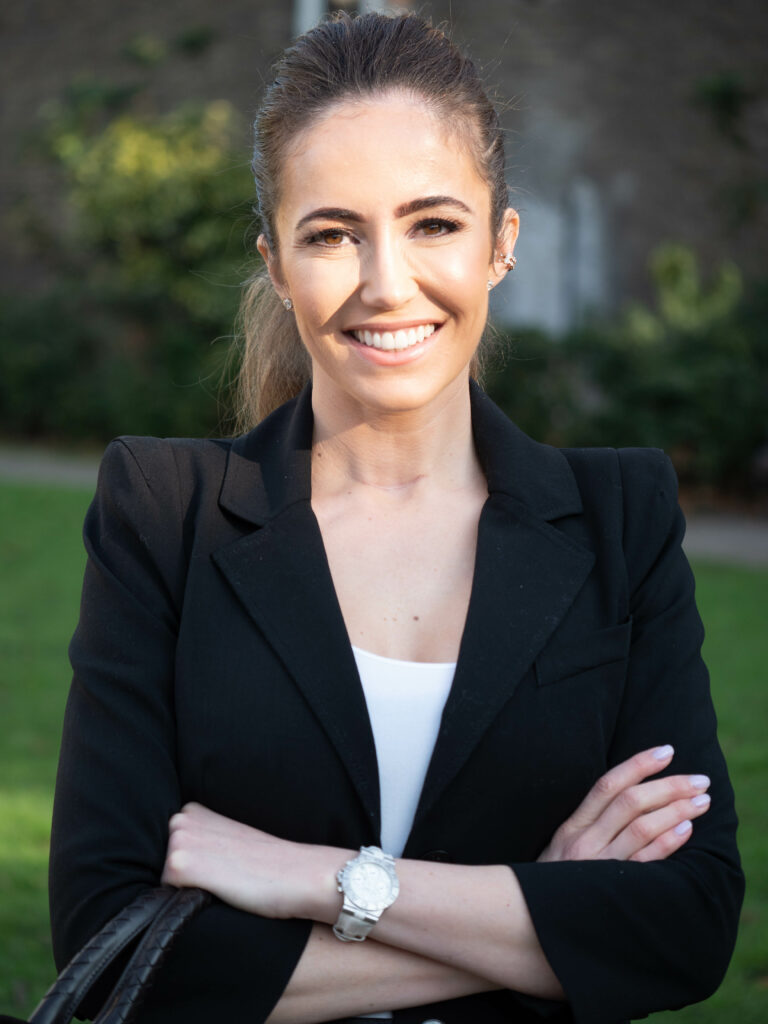 Nina, an early adopter of GetHarley, makes a substantial amount in skincare sales, earning on average £10K of profit per month. Before she joined GetHarley she was making a very small amount, so much so that she did not focus on selling skincare at all.
But what is the secret of her success?
On Thursday 10th June 2021 at 8pm, in just 30 minutes, Nina will virtually guide attendees through her own journey and give her top tips and expert advice. Attendees will learn how to change their mindset when it comes to 'selling', how to easily incorporate GetHarley into their practice, how to sell skincare even when busy and how to best convert consultations into product sales.
Nina, who has recently launched her very own skincare brand says:
"I was too busy to focus on skincare in my practice and was afraid to 'sell' believing that this wasn't in the best interest of my patients. However, I quickly realised that my patients do actually want my advice and that skincare should be part of every treatment I deliver. Once I changed my mindset, I worked out some good ways of making it slot into my busy schedule."
For those on the platform who would like it increase their sales or for those interested to join and learn how to make GetHarley work for them, please contact prac[email protected] to book your place. Spaces are limited.*
*For all those new to GetHarley, booking a short 20 minute demo before the event is imperative. You can do this by going to https://www.getharley.com/book-demo
www.getharley.com