Harpar Grace continue to lead the way in e-commerce solutions for aesthetic clinics and practitioners, by adding an additional service to their integrated e-commerce platform with the launch of their NEW Consult & Concierge service.
Following the successful launch and reception of their affiliate programme and concierge portal, to address the unique position that many practitioners and clinics were experiencing during the 2020 Covid-19 lockdown, Harpar Grace have developed an additional resource to continue to provide further support to practitioners nationwide with the introduction of Consult & Concierge.
Consult & Concierge provides practitioners and clinics the opportunity to leverage the expertise and knowledge of the Harpar Grace skin specialists to offer virtual consultations on their behalf if they are too busy of lack resources to do this themselves.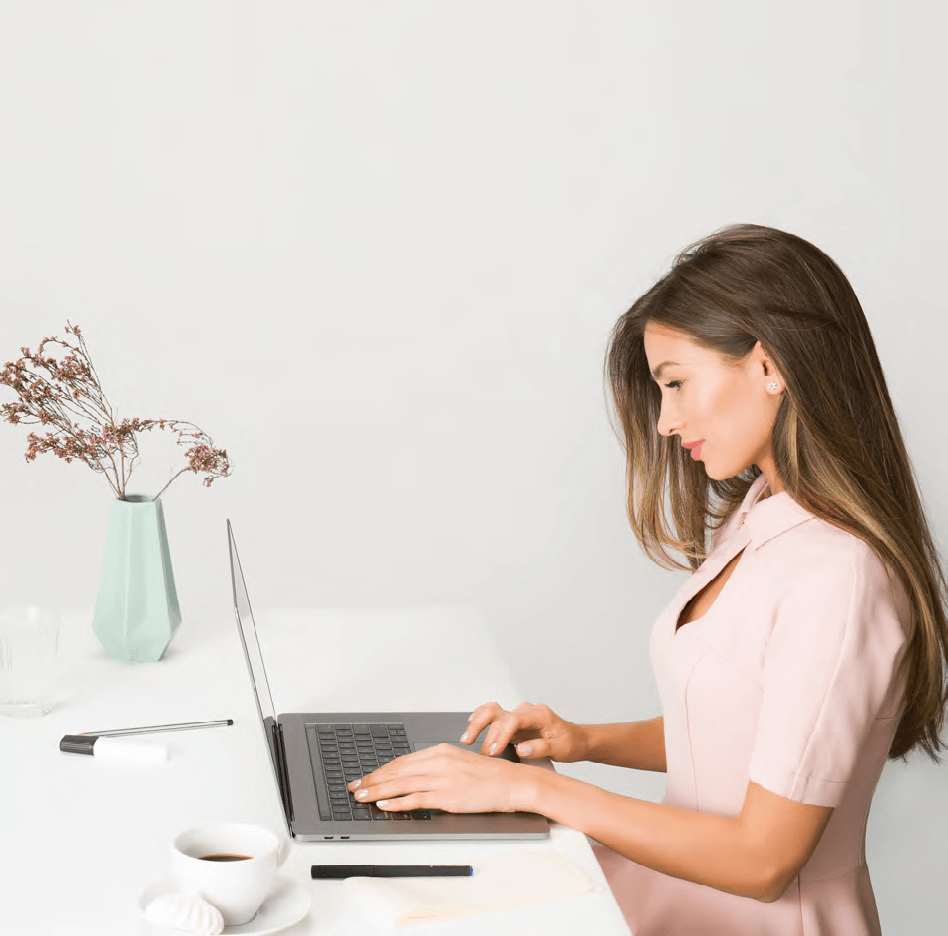 Harpar Grace Consult & Concierge
#1 E-newsletters – Created on behalf of the practitioner/ clinic and include logo and brand personalisation.
#2 Appointments – Harpar Grace skin specialists provide in-depth ingredient expertise via virtual consultations to build a bespoke regime for each patient on behalf of the practitioner/clinic.
#3 Sales – Transactions can be processed via the Harpar Grace team or skincare regimes can be agreed and confirmed to the patient and the clinic will process the transaction.
#4 Pick, pack and post – Products are selected, packed and posted to the patient for next day delivery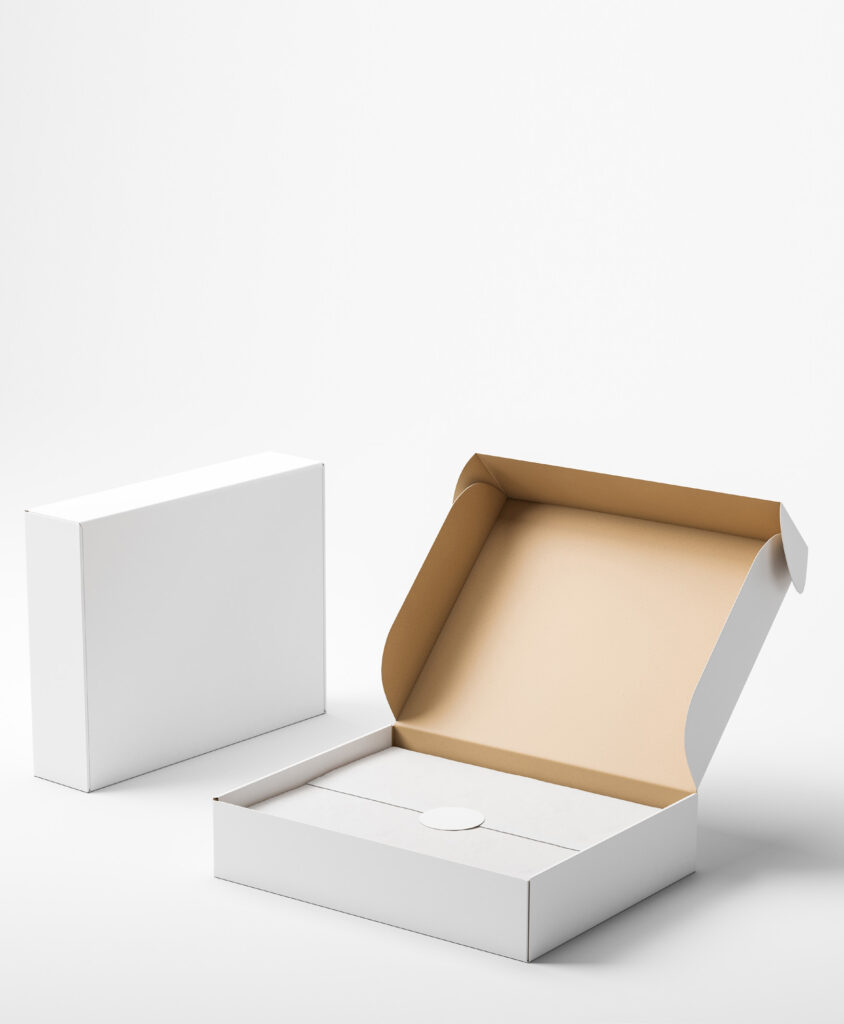 "We have developed the Consult & Concierge service as part of the all-encompassing e-commerce solutions that we offered our partners during recent uncertain times. Following the launch of our Concierge Platform, which was a central pillar for enabling all of our partners to continue engagement and allowing their businesses to survive, we realised that many of our practitioners are too busy, or without resource to offer virtual consultations. This is where the Harpar Grace skin specialists step in, as they are able to offer in-depth ingredient expertise to build a personalised regime for patients, whilst integrating as an extension of the practitioner or their clinic expert team. With our fulfilment team on hand to provide next day delivery, it's a win-win solution for both patient and clinic and it is a service that can be utilised long-term to support a business."
Kimberley Saunders, Account Manager, Harpar Grace International
Consult & Concierge provides practitioners the opportunity to generate additional income if they lack resources in clinic without the costs, time and resource required to manage sales fulfilment. The Harpar Grace portfolio of brands includes; iS Clinical, CODAGE Paris, Déesse Pro and Totally Derma.
"Harpar Grace were able to facilitate Virtual Skin Consultations on behalf of the Dr Preema London Clinic during lockdown and I felt reassured as their skin specialists had in-depth knowledge and familiarity with the iS Clinical range."
Dr Preema Vig
For more information please contact Harpar Grace International T: +44 (0) 203 8686 242
About Harpar Grace International | EXPERTS IN LUXURY
Harpar Grace International is a dynamic and entrepreneurial company with a focus on the development, distribution and management of luxury, cosmeceutical, spa and retail brands. They are the exclusive distributors for iS Clinical Cosmeceuticals, CODAGE, Déesse PRO LED Light therapy & Totally Derma. Their progressive yet refined collection of luxury and clinically proven offerings have been carefully selected, with pride for the best in class brands and formulations.