Wendy Lewis reports on a night in New York to remember
I had the pleasure of experiencing Galderma's over-the-top AART Tour that hit 4 major cities across the U.S., ending up in New York just before the holiday season. The iconic Hammerstein Ballroom near the theatre district was overflowing with leading dermatologists, plastic surgeons, facial plastic surgeons, oculoplastic surgeons, nurses and nurse practitioners, and physician assistants, who came to experience this glam evening and pick up some pearls from their colleagues.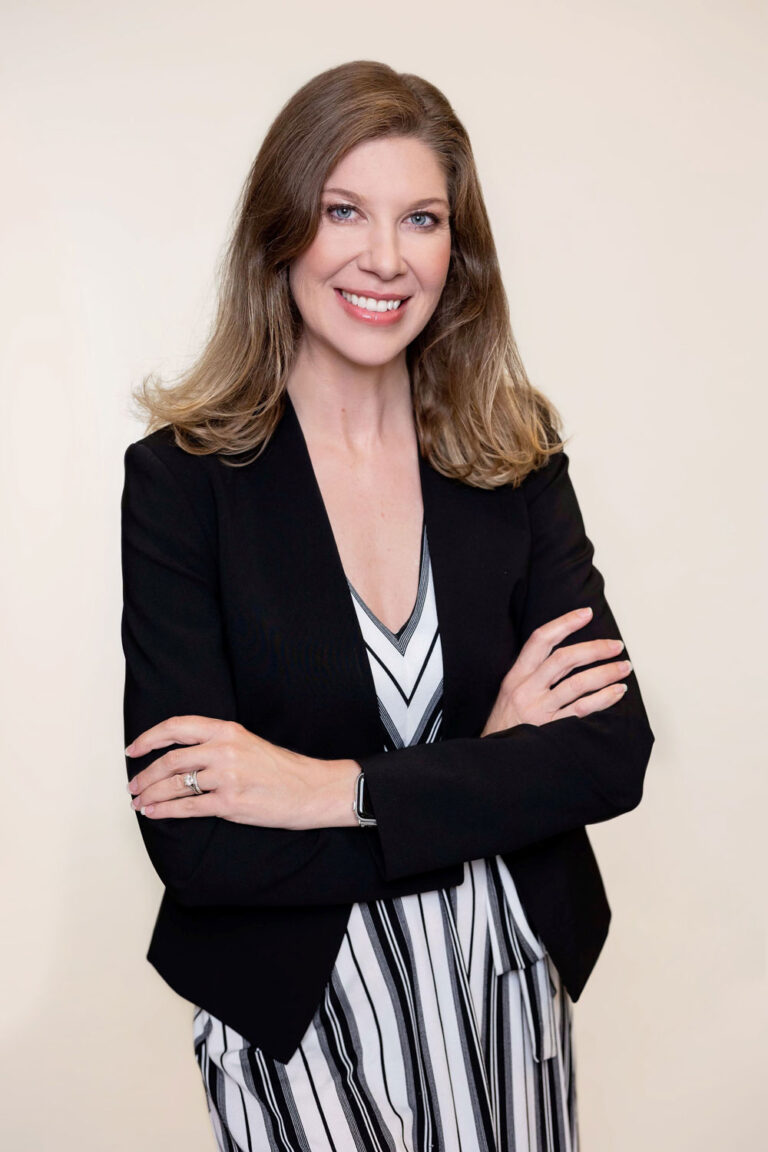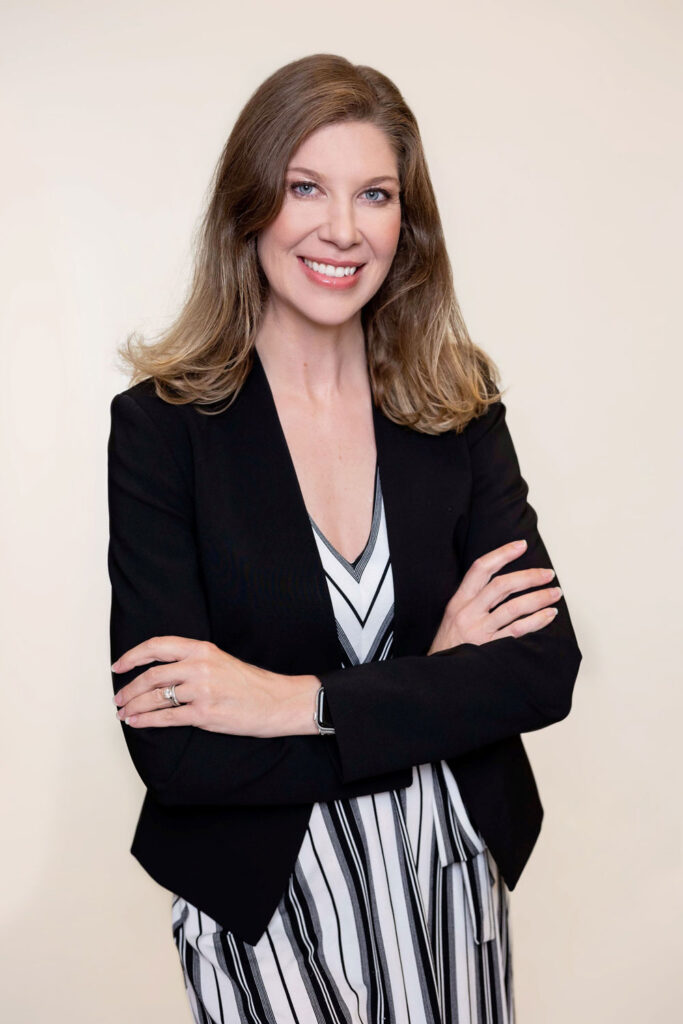 This impressive initiative was welcomed by practitioners and many members of the Galderma management team. "The GAIN AART Tour is one of Galderma's many offerings to educate and edu-tain our aesthetic injector network. The event, which focuses on patient Assessment, facial Anatomy, product Range, and on-label Treatment (AART), explores the ways in which injectors can advance their skills and master their craft," said Carrie Caulkins, Vice President, US Aesthetics Marketing.
"Our legacy wouldn't be possible without our partnerships with aesthetic professionals, and we are honored to have the opportunity to nurture the next generation of injectors and drive the future of aesthetics forward," she adds.
This unprecedented tour offered attendees to gain a deeper understanding and valuable skills for injectable treatments. The topics featured included patient Assessment, Anatomy, Rheology & Reconstitution, and injection Technique and Treatment, thus the moniker, 'AART'. Galderma's broad injectable portfolio was featured which includes hyaluronic acid (HA) fillers, biostimulators, and neuromodulators. The brands available in the U.S. include Restylane®, Sculptra®, and Dysport®.
They assembled an impressive multi-specialty international faculty featuring Raj Acquilla, MD, Andreas Nikolis, MD and Tom van Eijk, MD. as well as Shino Bay Aguilera, DO, Joel L. Cohen, MD, Kay Durairaj, MD, Heather Rypien, RN, Sachin M. Shridharani, MD, Chris Surek, DO, Hermine Warren, DNP, APRN, and G. Jackie Yee, MD. Attention was paid to new techniques for all injectors, including patient selection, to best practices for treating lips, decolletage, chin, cheeks, and more.
According to Miami, FL plastic surgeon G. Jackie Yee, MD, "The GAIN AART tour finale was an overwhelming success. How better than to finish the last stop of the tour in lively New York at the Hammerstein Ballroom. It was so humbling to round out the year by sharing the amazing stage with my diverse co-faculty talking about all things Galderma. The energy emanating from the audience was palpable."