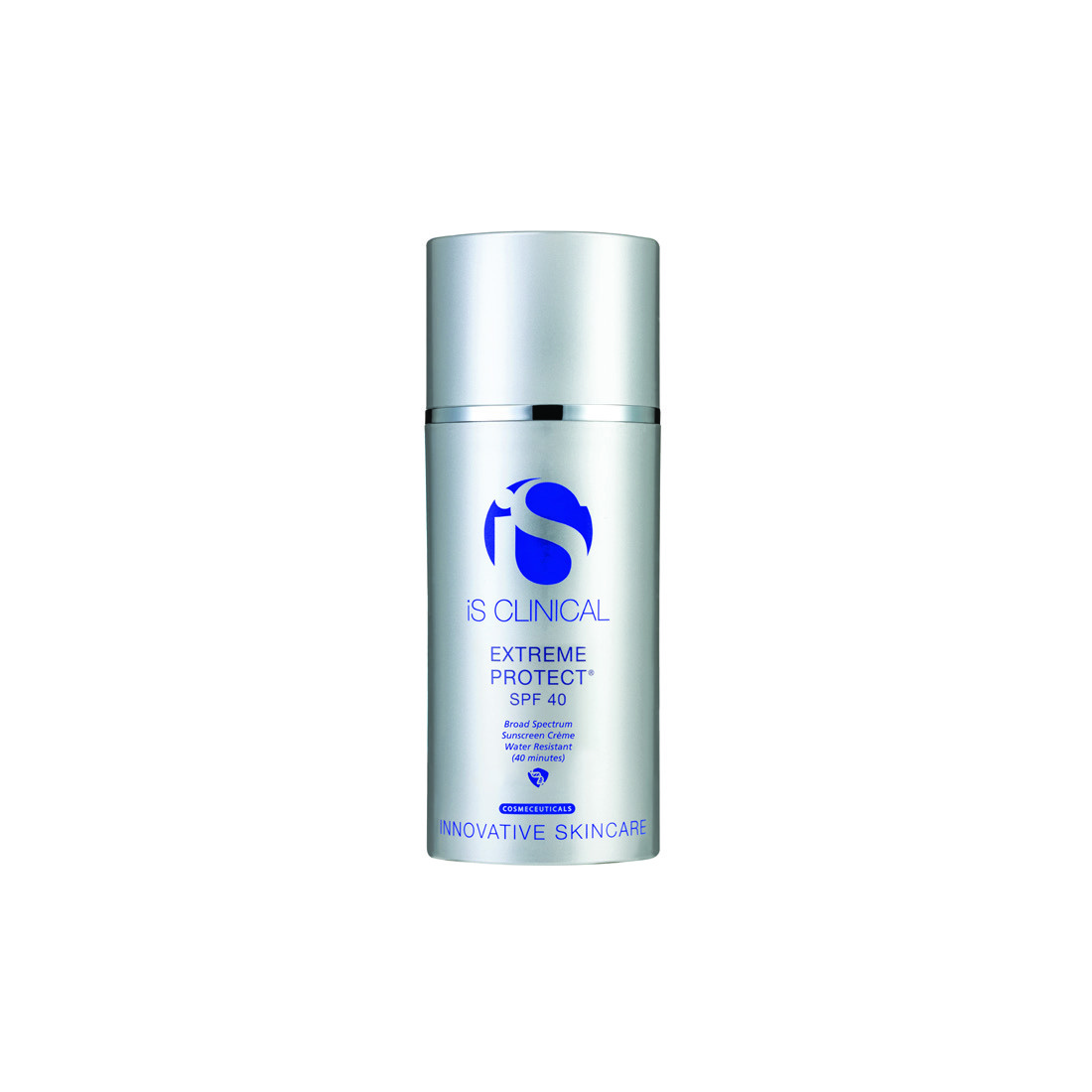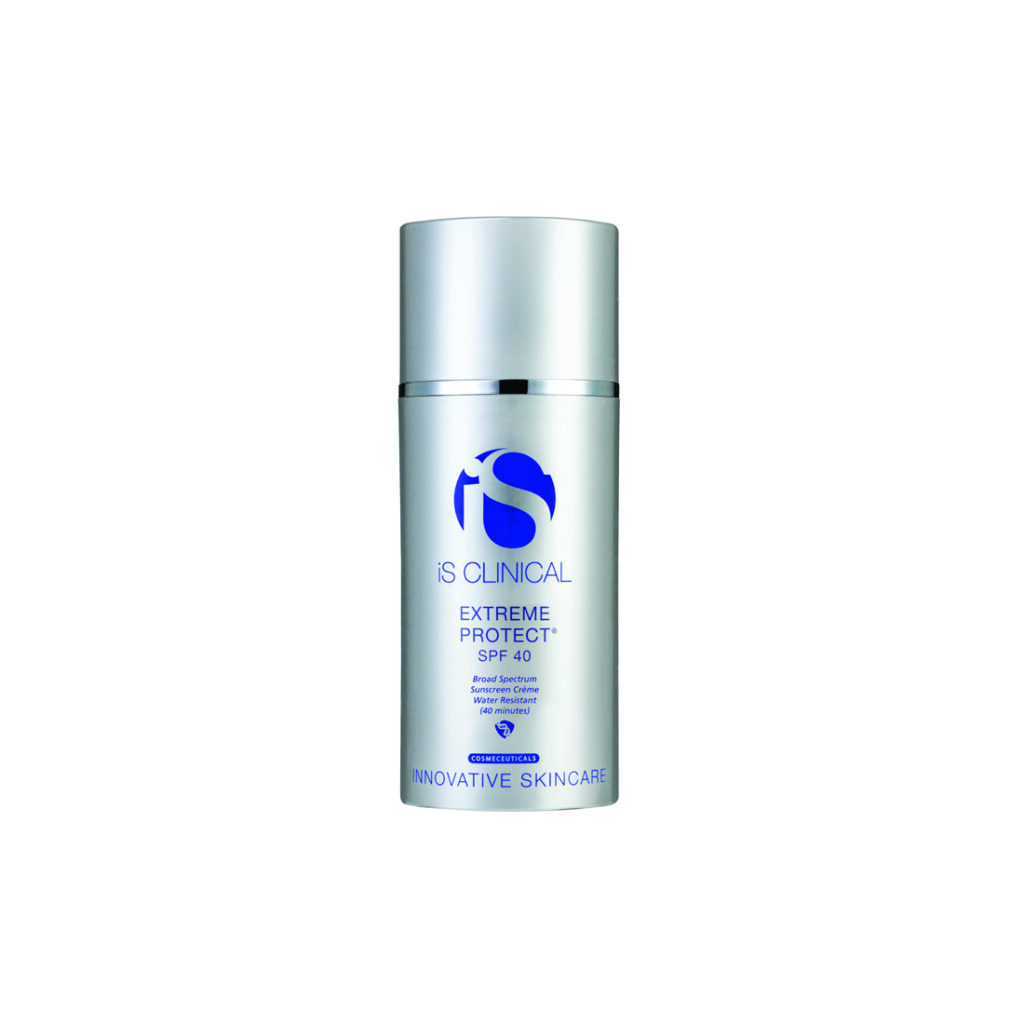 An antioxidant-rich, state-of-the-art, broad spectrum UVA/UVB sunscreen that helps support optimal skin health as it moisturises and protects. The multilevel, environmentally protective formula features our proprietary Extremozyme technology combined with scientifically advanced all-physical sunscreen actives.
BENEFITS
Multilevel broad spectrum UVA/UVB protection
Protects against environmental damage with Extremozyme technology
Water resistant
Reduces erythema (sunburn)
Hydrates, smooths, and softens
Provides an antioxidant-rich protective barrier
Lowers risk of photoageing and skin cancer
Paraben-free
KEY INGREDIENTS
Transparent Zinc Oxide 15.3%
Extremozymes 3.0%
Tocopherol (Vitamin E) 3.0%
Transparent Titanium Dioxide 1.3%
Asiaticoside, Asiatic Acid & Madecassic Acid 0.9%
Aloe Barbadensis Leaf Juice 0.8%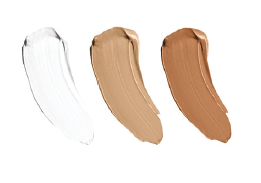 AVAILABLE IN 3 shades:
Translucent
PerfecTint® Beige
PerfecTint® Bronze
APPLICATION
Apply generously and evenly prior to sun exposure. Reapply as needed or after swimming, towel drying, perspiring heavily, or washing.
"The NEW iS Clinical Extreme Protect SPF 40 combines the highly effective proprietary extremozyme technology with an antioxidant-rich, broad spectrum UVA/UVB sunscreen, which is now available three shades – making it suitable for a broad skin palette."
Alana Marie Chalmers
About Harpar Grace International | EXPERTS IN LUXURY
Harpar Grace International is a dynamic and entrepreneurial company with a focus on the development, distribution and management of luxury, cosmeceutical, spa and retail brands. They are the exclusive distributors for iS Clinical Cosmeceuticals, CODAGE, Déesse PRO LED Light therapy & Totally Derma. Their progressive yet refined collection of luxury and clinically proven offerings have been carefully selected, with pride for the best in class brands and formulations.