Global aesthetics leader Galderma have unveiled a suite of new initiatives, product launches and clinical support programmes as part of their 40th anniversary celebrations for 2021. Since their founding in 1981, Galderma have built decades of innovation and an unmatched heritage in hyaluronic acid (HA) fillers and botulinum toxin and are proud to continue this journey into another year. The various anniversary initiatives will be unveiled throughout the year and will include new product launches, alongside increased practitioner training, hands-on support and access to business skills.
The first programme within this ruby anniversary year is the new Galderma Aesthetic Injector Network (GAIN) clinical training and mentor support initiative. This is a premium brand that envisions a network for healthcare professionals, by healthcare professionals and will focus on supporting training for the relaunch of the award-winning Sculptra brand ahead of the ACE congress this year. The GAIN programme includes Galderma Academies, masterclasses, congress engagements, injector training tools, and programs to develop key external experts. The Sculptra treatment protocols have been updated with new guidance to maximise patient results and minimise complications and will be rolled out by UK KOL experts among selected groups of senior aesthetic professionals.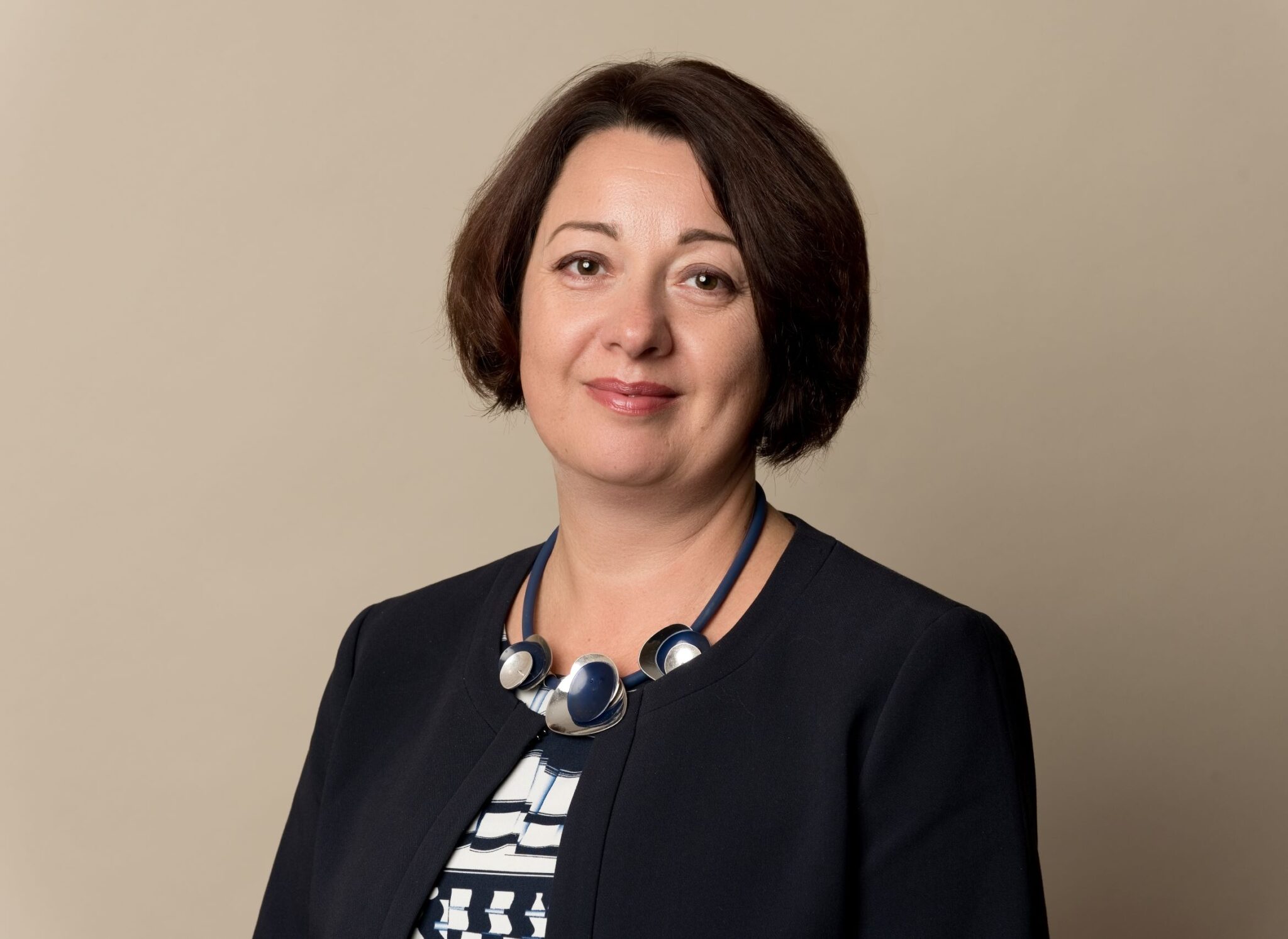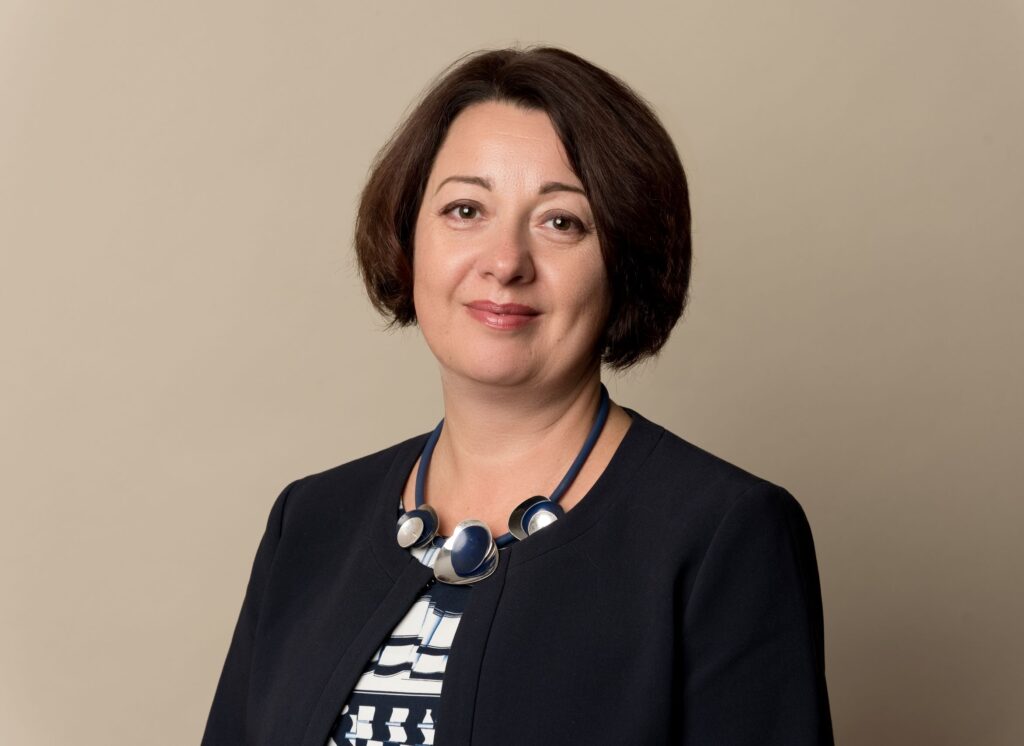 "As we bring to market new aesthetic solutions to help patients look and feel their best, our primary focus is to be a premier partner of choice for healthcare professionals" says Alexandra Tretiakova "This means delivering bespoke training, ongoing peer support and enhanced access to business and marketing tools to help them achieve the success they deserve."
2021 also represents the 25th anniversary of Restylane and with many aesthetic clinics suffering from the prolonged closures of lockdown, Galderma have also launched a new business transformation webinar to help practitioners evaluate and improve their clinic – from online branding, and social media to front of house. Support will be provided through commercial offers and webinars on the Restylane dermal filler and SkinBoosters portfolios to help clinics get back and running quickly once lockdown lifts.
To register your interest for the Sculptra GAIN programme, the business transformation webinar or the Restylane commercial offers, please contact [email protected]