We are very excited to announce the details of the BCAM (British College of Aesthetic Medicine) Conference on Saturday 21st September 2019 to be held at the Church House Conference Centre, Westminster London W1.
There are two action packed agendas and so there will be something to interest everyone. Top speakers with educational based and current topics will feature.
The venue is exquisite with superb catering. There will be a wine and canapes reception immediately afterwards open to all attendees.
We have a vast array of speakers this year and they include Dr Kate Goldie, Dr Raj Acquilla,
Dr Sandeep Cliff, Dr Sabrina Shah Desai, Dr Tapan Patel, Dr Bhojani Lynch, Elizabeth Raymond-Brown, Alice Hart Davis, Dr Lucy Glancey, Dr Beatriz Molina, Dr Simon Zokaie and Dr Rupert Critchley.
The well- known TV doctor Dr Hilary Jones will be chairing a forum on Infections and Complications.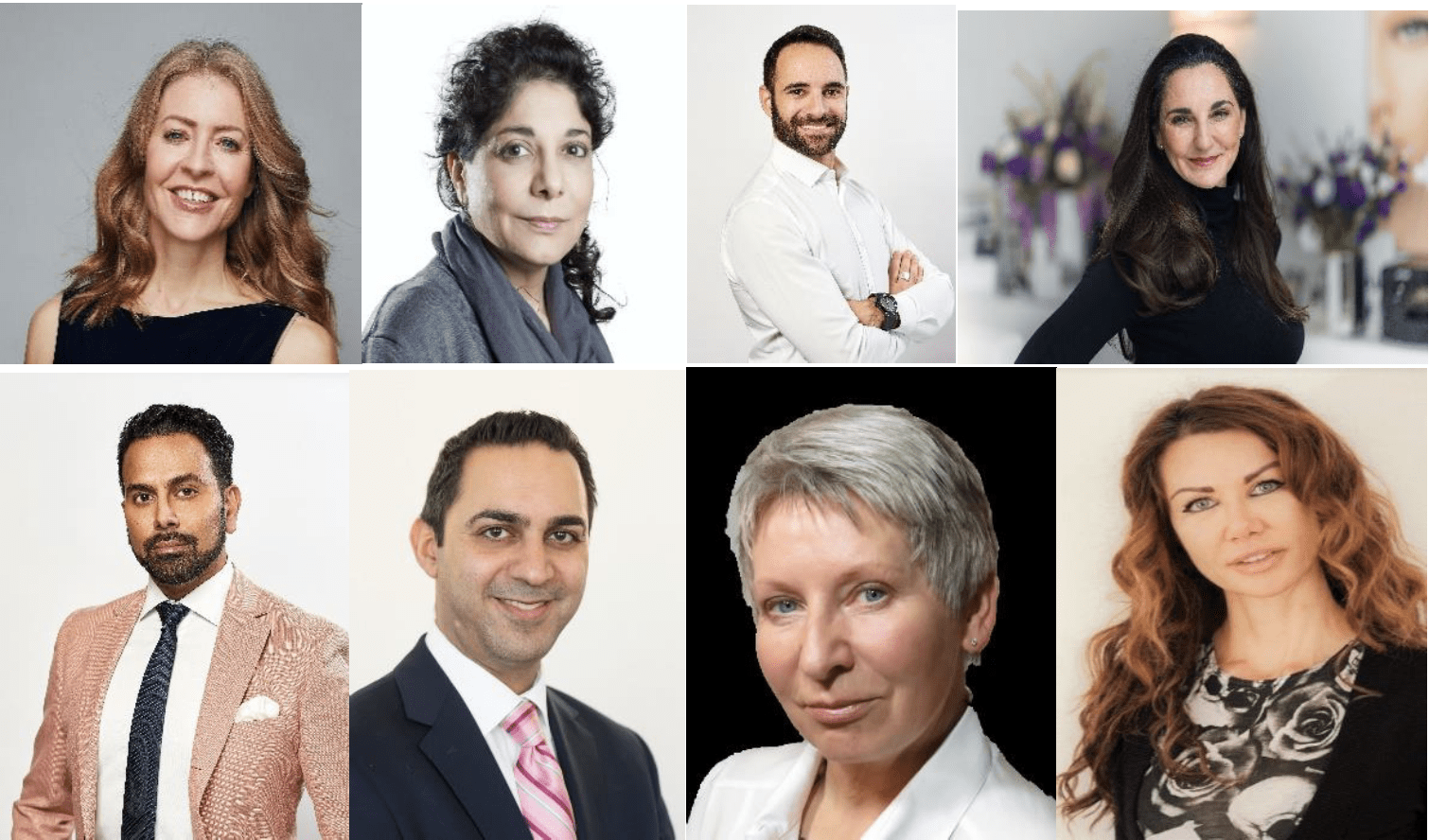 The event is open to Non- member Doctors or Dentists. If you're a doctor or dentist currently working in Aesthetics, you need to be there!
Visit the BCAM website to view the educational and business agendas www.BCAM.ac.uk