Theradome, a new generation of laser phototherapy has been honoured with the Aesthetic Industry Award for Best Hair Restoration Device for its innovative Theradome LH80 Pro Laser Helmet by THE Aesthetic Guide®, which is recognising companies that have developed pioneering products and technologies in medical aesthetics.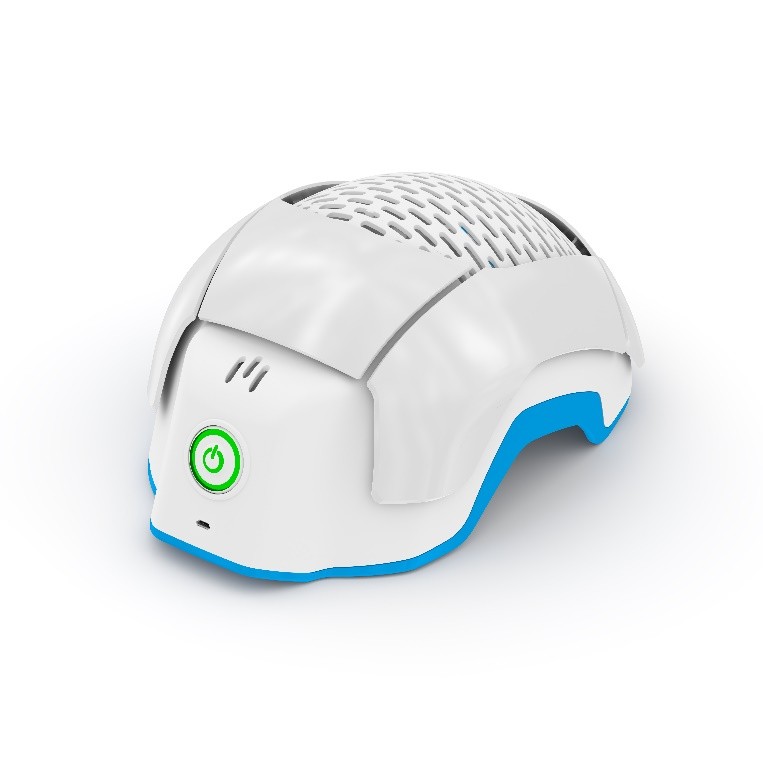 Developed by former NASA Biomedical engineer Tamim Hamid, who himself suffered from thinning hair, Theradome offers the world's most advanced technology for 'at home' hair restoration that can be utilized from the comfort of your own home.
FDA cleared for the treatment of hair thinning in women, the Theradome LH80 Pro Laser Helmet has 80 custom made phototherapy lasers to flood the scalp, similar to a clinical laser therapy machine and totally portable.
Laser Phototherapy works by flooding the scalp with light at a specific wavelength and power to increase blood circulation, nutrients and oxygen to the hair follicle. The lasers penetrate the hair follicle to repair the damaged tissue that can lead to hair loss, it reawakens dormant hair follicles and makes existing follicles bigger, to stop hair falling out. For optimum results the Theradome™ LH80 Pro Laser Helmet should be worn for 20 minutes, two-four times a week.
Trichologist Sally-Ann Tarver, says:'Throughout our ageing process not only do we have less hair actively growing, our existing hair becomes finer too. This is where Laser Phototherapy really comes into its own and may restore hair diameterto its pre-ageing state.'