GetHarley, the skincare platform designed to make selling skincare easy for practitioners, whilst driving repeat purchases and providing a premium, personalised experience for each patient; has teamed up with SPECTACLE skincare to offer practitioners the chance to sell and send the hybrid cream that brightens, hydrates and protects without causing irritation, directly to their patients' homes.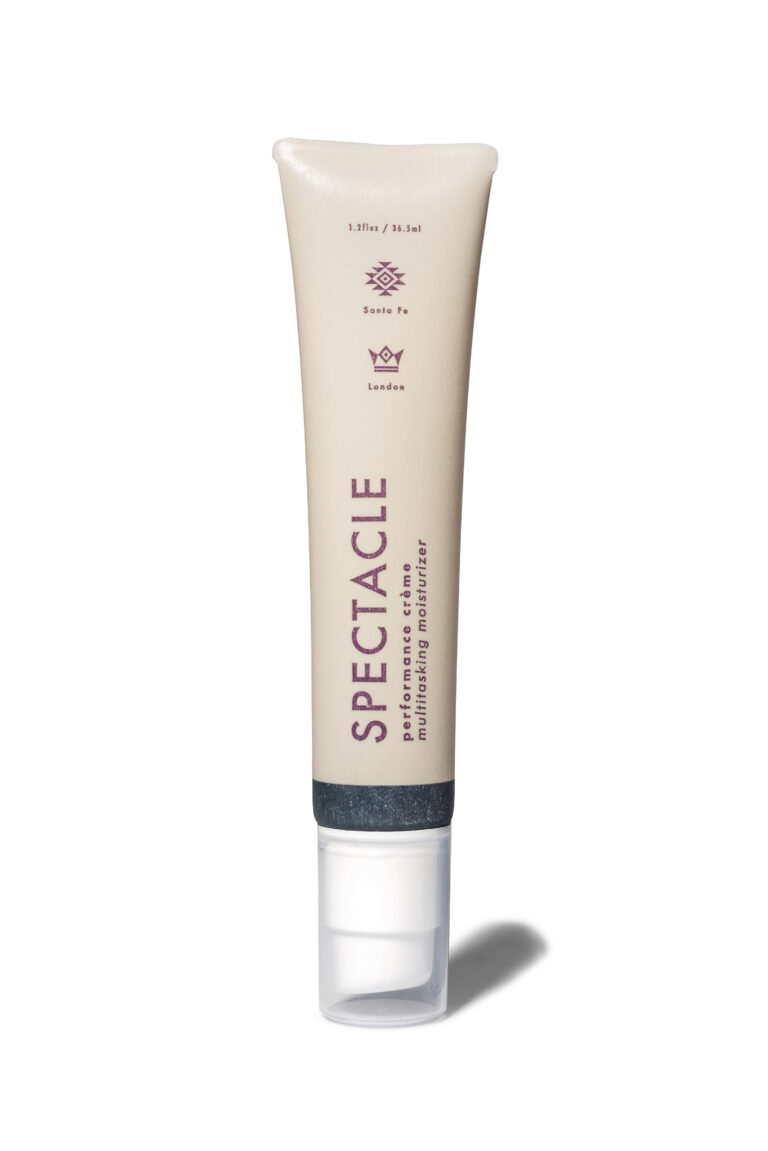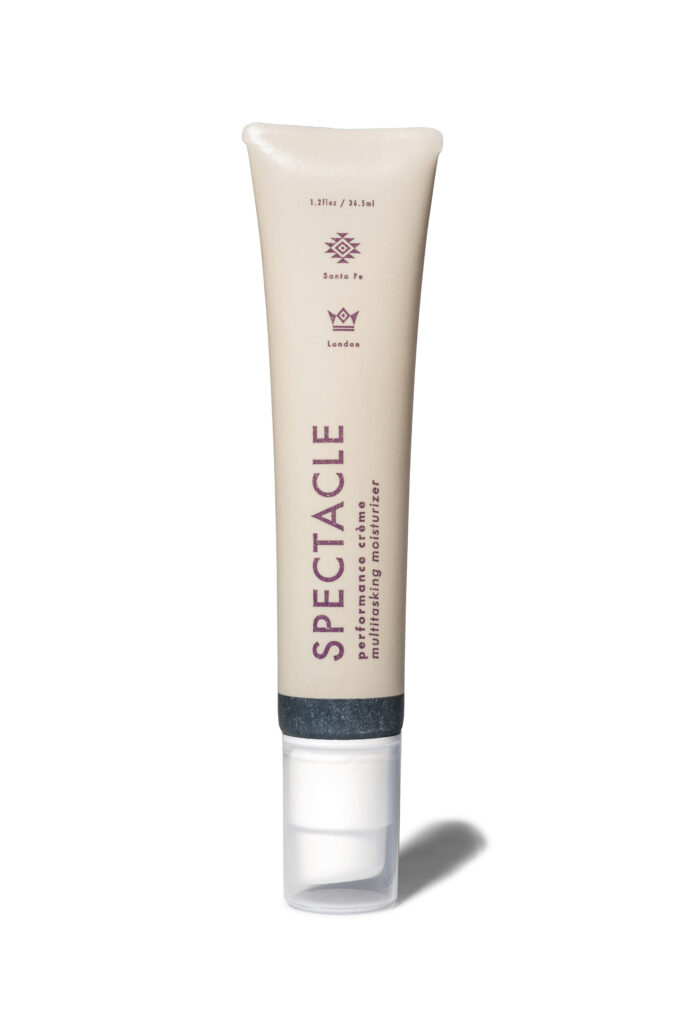 Olivia Falcon, Founder of the in-demand beauty concierge service The Editor's List, introduces SPECTACLE SKINCARE, her first beauty offering developed by her business partner Andre Condit, an ex-Ralph Lauren model turned skincare entrepreneur based the US.
After trialling thousands of products during her career as Tatler's beauty director, Olivia saw the huge potential when she tried SPECTACLE Performance Crème. Andre and Olivia are committed to working with the most dynamic, results driven ingredients creating formulas that go beyond expectations wrapped in packaging that is 'regenerative' for the planet, a step beyond sustainable.
"We have partnered with GetHarley so that practitioners are able to easily recommend and sell SPECTACLE to their patients. SPECTACLE is the ideal product to add to any skincare regime to deeply hydrate, protect and soothe skin, and we trust in GetHarley's premium service and reliable replenishment system."
Olivia Falcon
This gel/cream hybrid is packed with a powerful blend of amino acids, polyphenols, Encapsulated Retinoid Complex and essential lipids to protect, brighten, and deeply hydrate the skin 24 hours a day. The formula has a special primer-like quality and lays exceptionally well under make up and sunscreens giving it a unique positioning in the market.
SPECTACLE is a dynamic, results driven formula that is calming, hydrating, soothing, repairing and protecting powerhouse. It is fragrance free and perfect for all skin types but loved by those who have sensitive skin or are looking for a thoroughly modern smart aging skincare solution that is approved of by leading cosmetic surgeons across the globe.
RRP: £76
SPECTACLE Performance Crème was created by Andre Condit who was raised in Sante Fe, New Mexico. After a career in fashion in New York he continued his education at the Institute of Personal Care Science and studied advanced cosmetic science. He began working with two exceptional R&D teams in the US who has over 30 years of experience in the industry and SPECTACLE SKINCARE was born. Andre and co-founder Olivia Falcon are passionate about creating the best, results driven formula's using powerful yet gentle skin transforming products that we will all become staples in our beauty kit.
Committed to Regenerating the planet
Each element of SPECTACLE has been meticulously thought-out paying attention to how it is supporting 'Regeneration'. The outer box is made of recycled newspapers and hemp paper, which is acid, chlorine and chemical free. SPECTACLE SKINCARE promotes the growth of hemp fields by planting two seeds for every box created. The tube has been created from a sawdust and sugarcane compound which has 40% less carbon footprint than conventional plastic tubes. The Airless pump has no metal componentry and is fully recyclable. The print uses soya ink which has low levels of volatile organic compounds and is far kinder to human health and the environment.
GetHarley is a digital platform that enables and empowers practitioners to sell skincare and supplements and manages repeat sales. The platform allows professionals to set up and run in-clinic and online consultations and sell product regimes via the platform. Each practitioner has their own unique digital shelf of their own chosen products. The products are bought and sold directly to the customers of each practitioner and delivered to their door in an eco-friendly, personalised box with a handwritten note signed off by the practitioner. GetHarley continues to sell to the customers when they run low on their first box of products, without any additional effort from the practitioner. The practitioner gets the lion share of the profit and has the opportunity to sell regimes to their customers over and over again with no incremental effort. This means increased revenue for the practitioner and very happy customers who do not have to leave home to get expert advice and clinical-grade products.
70% of patients put on the GetHarley platform purchase skincare regimes
80% of these patients repurchase through the platform
The average first purchase sale on GetHarley is £200
The average repurchase sale is also £200
40% of those who try a product sample included in the box will purchase the full-sized version