London, June 2021: SkinCeuticals, the brand known for advanced, professional-grade skincare backed by science, launches the OIL SHIELD UV DEFENSE SPF50, a lightweight, residue-free formula, which contains broad spectrum UV protection with mattifying properties to reduce oiliness. This invisible formula provides high protection with a comfortable dry-touch finish.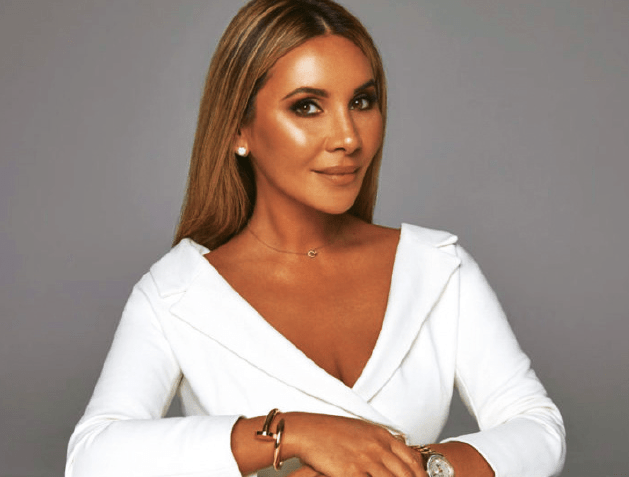 The Oil Shield UV Defense SPF50 combines mineral and chemical fillers for high protection; it provides broad-spectrum protection against UVA and UVB and the silica within the formulation absorbs sebum, for a light-scattering and blurring effect.
Dr Chantrey is a true advocate of integrating skincare around non-surgical treatments and does so at her Central London clinic claiming: "integrated skincare remains crucial to every patient. By optimising the skin health, collagen and hydration can be stimulated and elasticity preserved. This helps to achieve superior results for the patient that are also more long lasting.

"Since the launch of my Selfridges clinic it has been fascinating observing the interest patients have to improving their skin health, particularly after the challenging year we have all had in our own individual ways. My patients are always wanting to increase their education and skincare performance, strongly considering full skin protocols from cleanser, antioxidant, active serums, SPF and resurfacing agents such as acids and retinol.

"This is a very welcome, mattifying addition for my patients with oily skin and acne. When paired with the hero product Silymarin for this skin type, this new SPF can then help to further protect against harmful free radical production through sun exposure and lipid peroxidation."
"Of course, SkinCeuticals is a world-leading brand that offers a breadth and depth of options. By partnering with SkinCeuticals I can guide my patients with more tailored and targeted skincare regimes of a superior nature."

NOTES TO EDITORS:
Dr Jonquille Chantrey is an award winning international plastic surgeon and lecturer, voted Best Doctor of the Year 2019-2020.
For more information, please get in touch with:
[email protected] | [email protected] | [email protected]
For information on the brand, please contact:
Maddy Lewis at SkinCeuticals: [email protected]