Medica Forte, the leading supplier of new-era technology to the aesthetic and medical professions, has announced a landmark distribution partnership that will see it bring usa-based skin serum brand, NuvesseMD to the uk.
The eagerly awaited portfolio of products; paraben, sulphate, gluten, dye, petrochemial and synthetic fragrance free, draw on the science of wound healing, are formulated with ground-breaking Cellulation Technology (CT). This patented trans-epidermal delivery system are the first findings to facilitate the rapid transportation of topically applied ingredients, as large as 900Kd, deep into the epidermis where long-lasting rejuvenation can occur.
In real terms, NuvesseMD serums are able to deliver 30MG of hyaluronic acid to the skin in under one hour, compared to 0.75MG in 22 hours for non-CT serums, without the use of needles or disruption to the skin.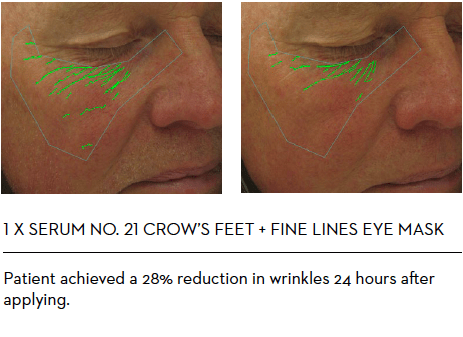 Applied exclusively in clinics and Medi-spas a part of a post-treatment care programme, NuvesseMD products can accelerate the skin's natural healing mechanism when applied after Ablative lasers, chemical peels, botox injections, micro-needling, dermal fillers and Intense Pulsed Light treatment (IPL).
Administered at home via a cellulose mask or handy roller ball, the range has been designed for the face, eye and neck areas. Key ingredients such as Hyaluronic acid, Aloe vera, Argireline, vitamin C, vitamin A, E and K, offer both immediate and cumulative results to alleviate conditions including crow's feet, lip lines, sagging, puffiness and skin dryness.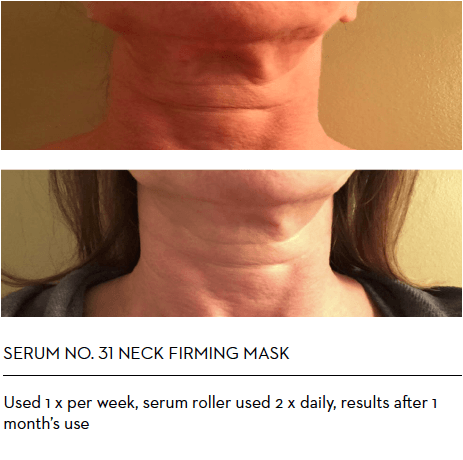 Kelly Saynor, RN, NIP, clinical lead at Medica Forte, said: "We are thrilled to be able to bring NuvesseMD's ground-breaking range of skin serums to aesthetic professionals in the UK. We strongly believe the brand is a game-changer for the skincare market and will revolutionise post-care treatment resulting in the very highest levels of patient satisfaction. The sheer speed in which its patented technology can deliver massive doses of skin-enhancing ingredients, directly to where they are needed is exciting to say the least. "Perhaps it's not surprising that NuvesseMD's launch to the UK market has been met with a level of anticipation that we simply haven't seen in over thirty years' of business."
David Richard of Nuvesse Skin Therapies, commented: "We believe that our merging of science with the art of formulation has resulted in the creation of exceptional products for improving the skin."
The NuvesseMD collection of skin therapy serums – now available in the UK only from Medica Forte are:
Facial collection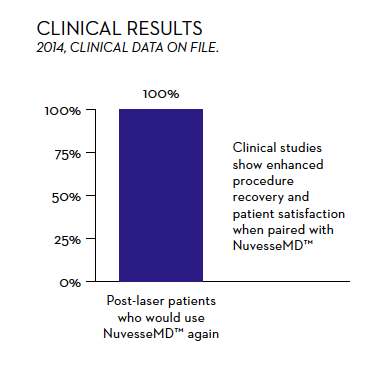 Serum No. 5:  Deep Hydrating – Cools, soothes and hydrates to reduce the appearance of fine lines and
wrinkles.
Serum No. 7:  Firming + Anti-Aging – Enhances the formation of elastin and collagen to firm, tone, restore and protect skin.
Eye and lip collection
Serum No. 21:  Crow's Feet + Fine – Lines Hydrates and promotes skin rejuvenation to reduce the appearance of
fine lines and wrinkles around the eyes.
Serum No. 23:  Tired Eyes, Puffiness + Dark Circles – Smoothes, tightens and lightens the skin around the eye
to help minimize the appearance of tired eyes, puffiness and dark circles.
Serum No. 25:  Above The Lip Lines – Smoothes, tightens and hydrates the area above the lip for a more youthful looking
appearance.
Body collection
Serum No. 31:  Neck Firming Firms, tones and restores wrinkled or sagging neck skin to improve appearance.