More than 60% of men admit to being unhappy with their bodies, but many are reluctant to take positive action to address the problem.
An independent survey carried out by body contouring specialists Cynosure asked almost 1,000 UK males: Would you consider a body contouring treatment to make problem areas (stomach, flanks and chin) less flabby?
The survey revealed that only 13.2% of men would consider using non-invasive body cosmetic treatments to shift stubborn fat.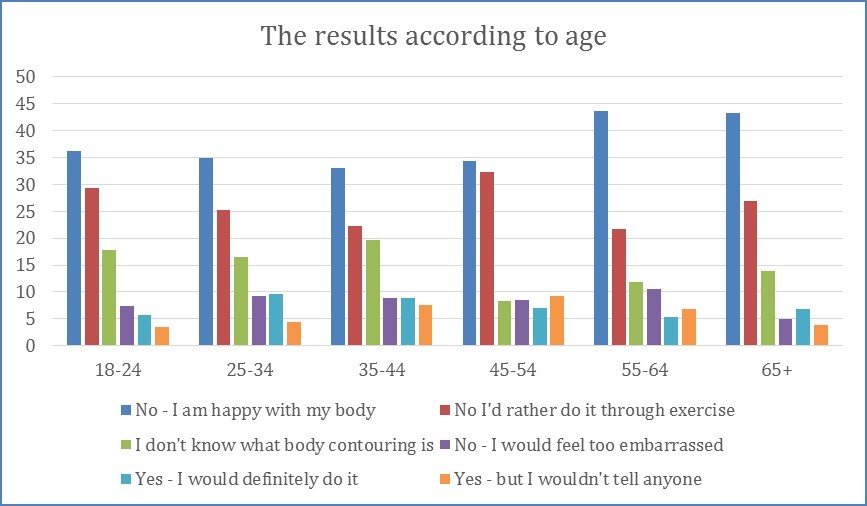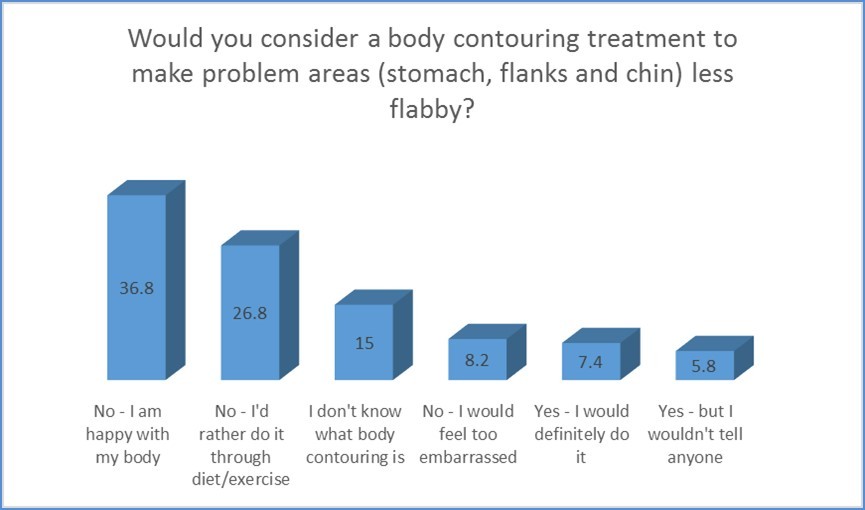 Fiona Comport marketing communications manager at Cynosure says: "Despite the fact that male grooming is no longer a taboo area and men don't think twice about popping into a beauty salon for brow shaping, spray tans and facials, many men still perceive body contouring as being predominantly female territory."
This was reinforced by 8.2% of respondents, who admitted that they would be too embarrassed to consider body contouring. A further 5.8% divulged that they would undergo treatment but wouldn't tell anyone.
Instead, 26.8% preferred to stick to traditional methods such as diet and exercise to tackle problem areas. Figures released by the NHS, however, highlight that eating disorders among males are rising, suggesting that men aren't necessarily taking the most sensible approach to addressing stubborn fat.
Fifteen per cent of those surveyed said that they didn't know what body contouring was, although there's a chance that the stigma surrounding masculinity and cosmetic treatments may have prevented men from answering truthfully.
The overall survey results are attached and the full report is available at: https://sculpsure.co.uk/news-media/nearly-two-thirds-men-dislike-bodies-many-embarrassed-change/