UK aesthetics distributor Harpar Grace International has been named iS Clinical's third most successful distributor in the world in 2021. Harpar Grace, who has been the exclusive distributor for
iS Clinical for eight years, secured the achievement at the annual global conference. More than 70 countries now distribute the brand created by Bryan Johns, Alec Call and Dr Charlene DeHaven.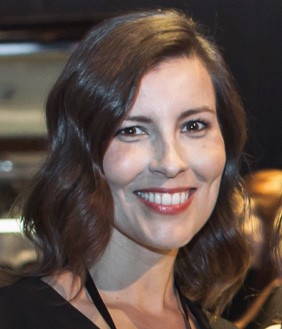 "We are delighted to secure recognition as the 3rd largest iS Clinical distributor in the world at the recent global conference. We have achieved this success within the pandemic and being one of their youngest distributors with the most refined number of accounts." she added, "This achievement demonstrates our commitment and success of taking a selective distribution strategy here in the UK, which involves growing our partners business by taking a much more collaborative and supported approach tailored to the needs of each clinic."

– Alana Chalmers, Director of Harpar Grace International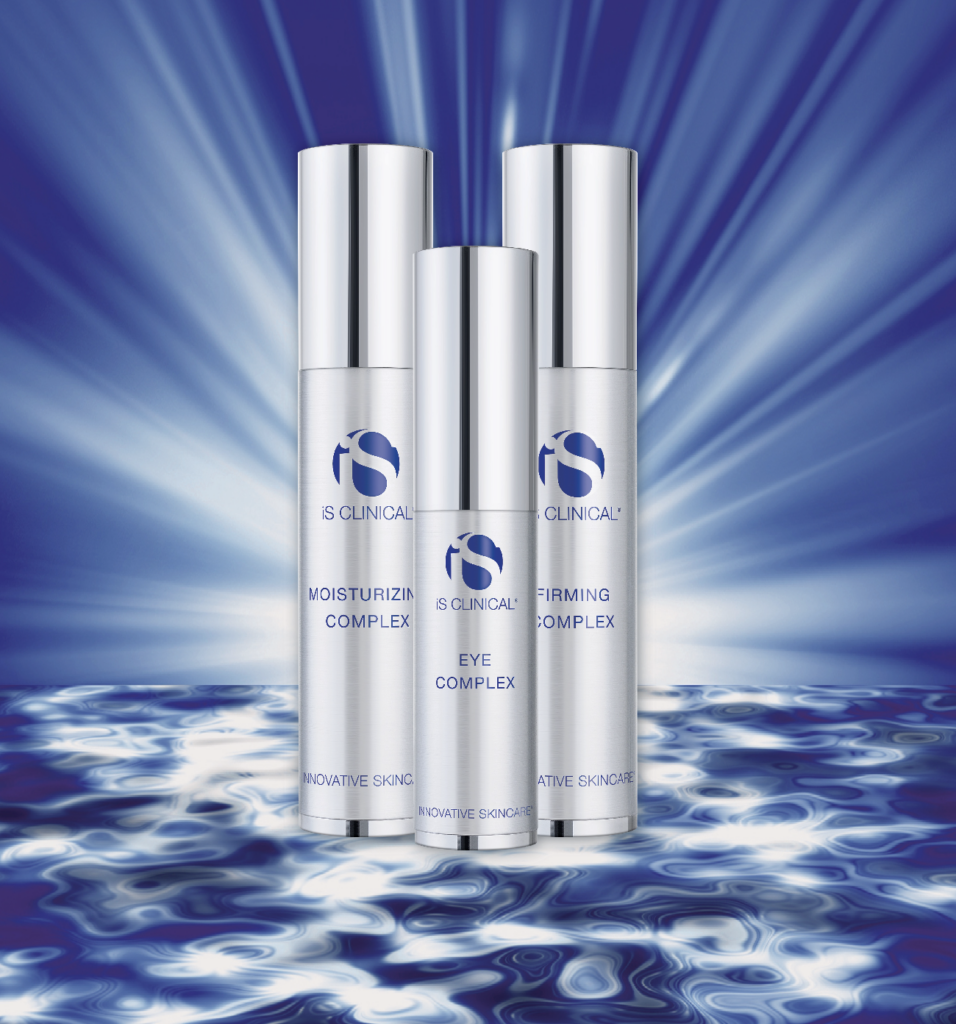 About Harpar Grace International | EXPERTS IN LUXURY
Harpar Grace International is a dynamic and entrepreneurial company with a focus on the development, distribution and management of luxury, cosmeceutical, spa and retail brands. They are the exclusive distributors for iS Clinical Cosmeceuticals, CODAGE, Déesse PRO LED Light therapy & Totally Derma. Their progressive yet refined collection of luxury and clinically proven offerings have been carefully selected, with pride for the best in class brands and formulations.