Dr Amiee Vyas confirms four remaining places for the Ultimate Aesthetics Mentorship Programme commencing March 2021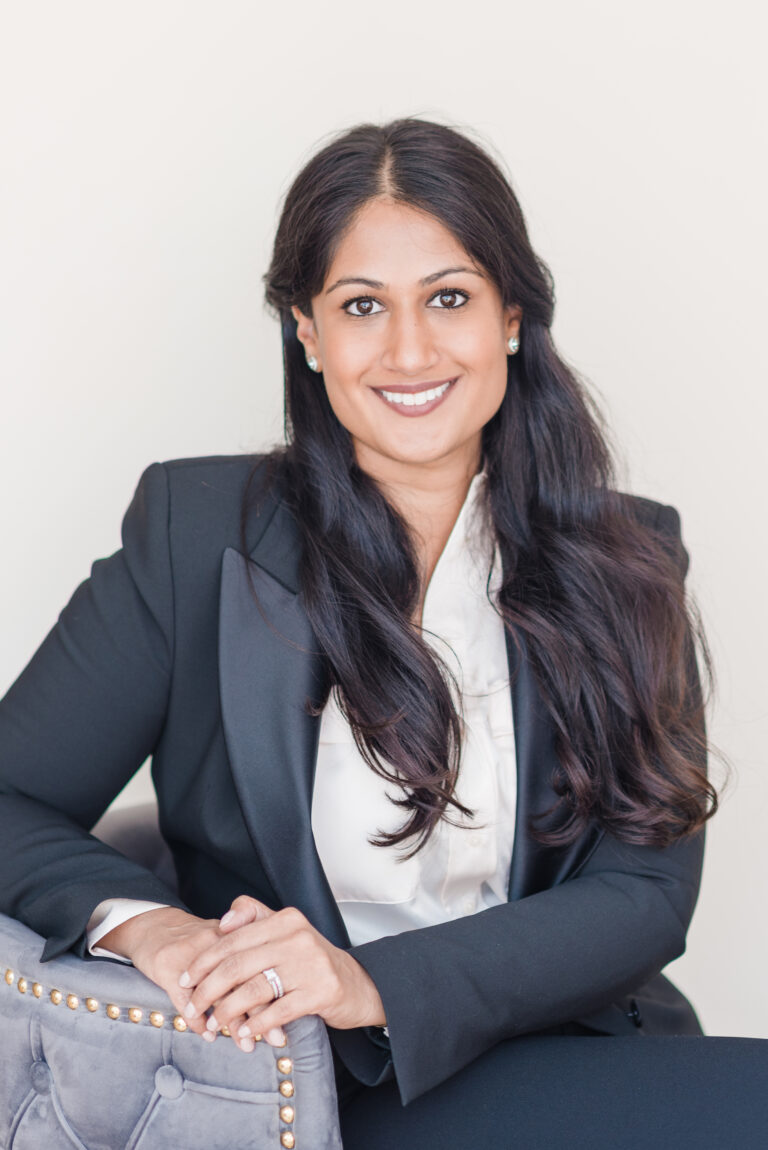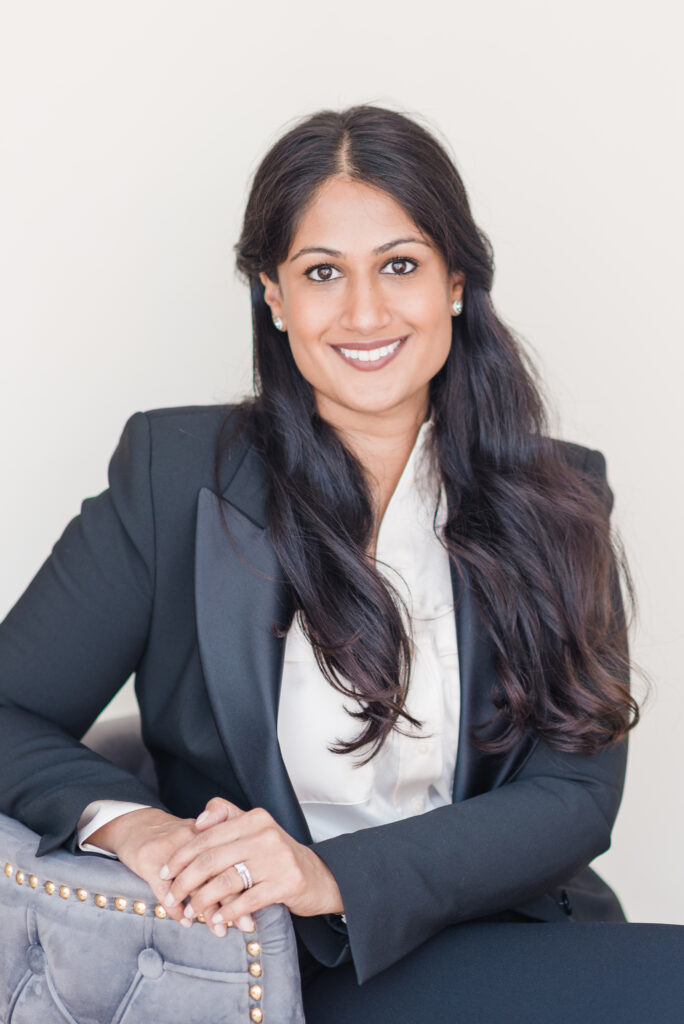 The Ultimate Aesthetics Mentorship programme has been developed and launched by Dr Vyas to enable practitioners to gain invaluable one-to-one, bespoke guidance and mentorship in both their aesthetic practice and practical skills.
Open to aesthetic practitioners who want to gain more confidence in their injecting and cosmetic dermatology skills, all sessions are personalised to provide support where it is most required.
The course is for those that want to take the reins of their own learning and be held accountable so they can optimise their client journeys in the world of aesthetics.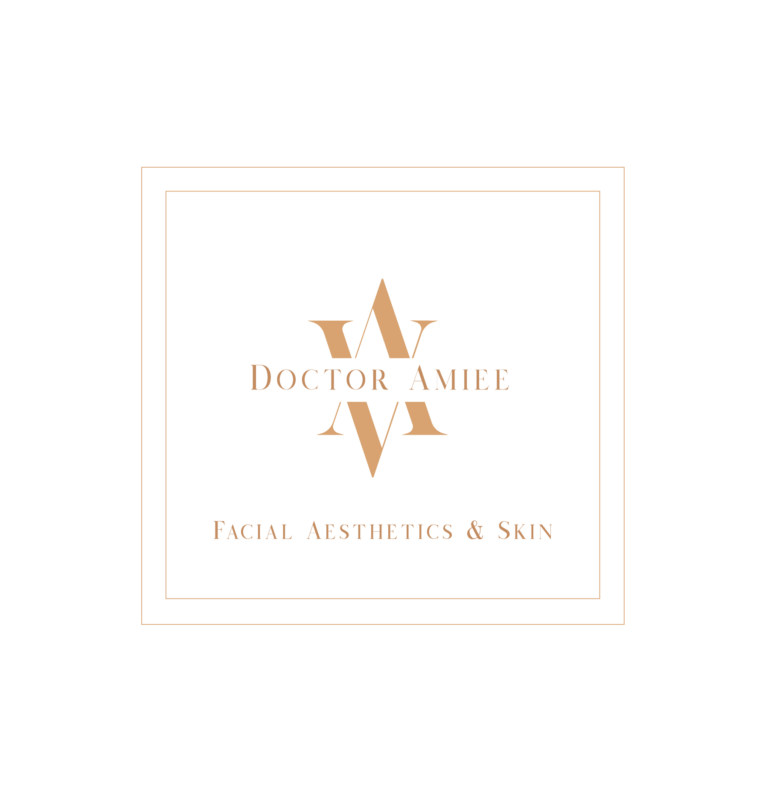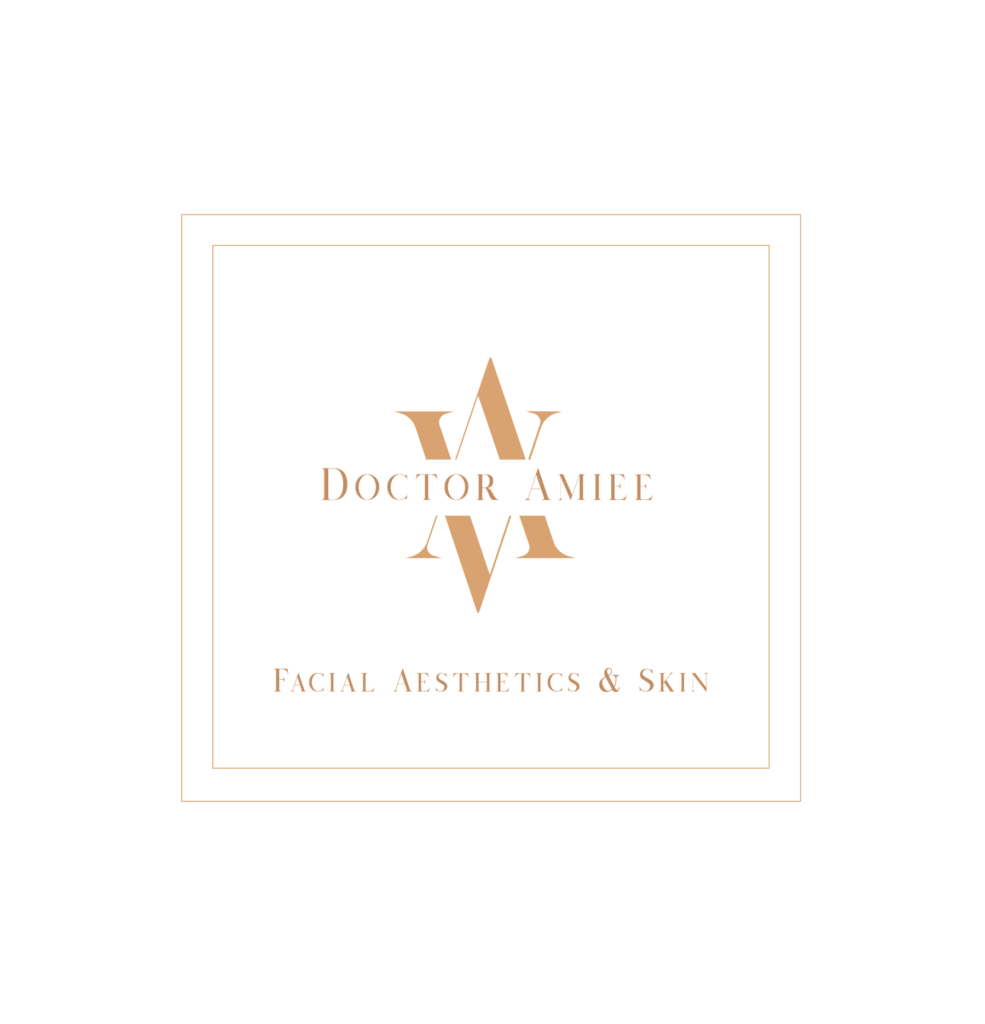 "Making the move into aesthetic practice is a very exciting step for medical professionals, but as with all change, this comes with challenges. Depending on your medical background and the patient group you are taking care of, the particular areas you need more support on will vary and can be outside the scope of your original aesthetic training. have created a bespoke two-month mentoring programme, tailored to what you may find daunting as a practitioner, and will provide practical support for individual cases and support you with evidence-based protocols, which you can use time and time again and adjust according to what you encounter in your practice."
Dr Amiee Vyas
The eight-week mentorship programme is personally overseen by Dr Vyas and mentees have the opportunity to create a completely tailored combination of topics that are most beneficial to them. Topics range from; practical support for individual cases, evidence-based protocols which can be customised on a case by case basis, injectable skills*, cosmetic dermatology skills, business development and more.
The programme covers a wide range of topics, and areas covered to date include; the consultation process, patient retention, how to approach skin of colour, cosmetic dermatology, stress and skin, skin conditions, targeted anatomy, and case studies, as well as Covid-proofing your clinic and supporting patients at a distance.
Ultimate Aesthetics Mentorship Programme mentees have the added benefit of lifetime access to an online platform with bespoke resources, recording of the mentoring session and protocols.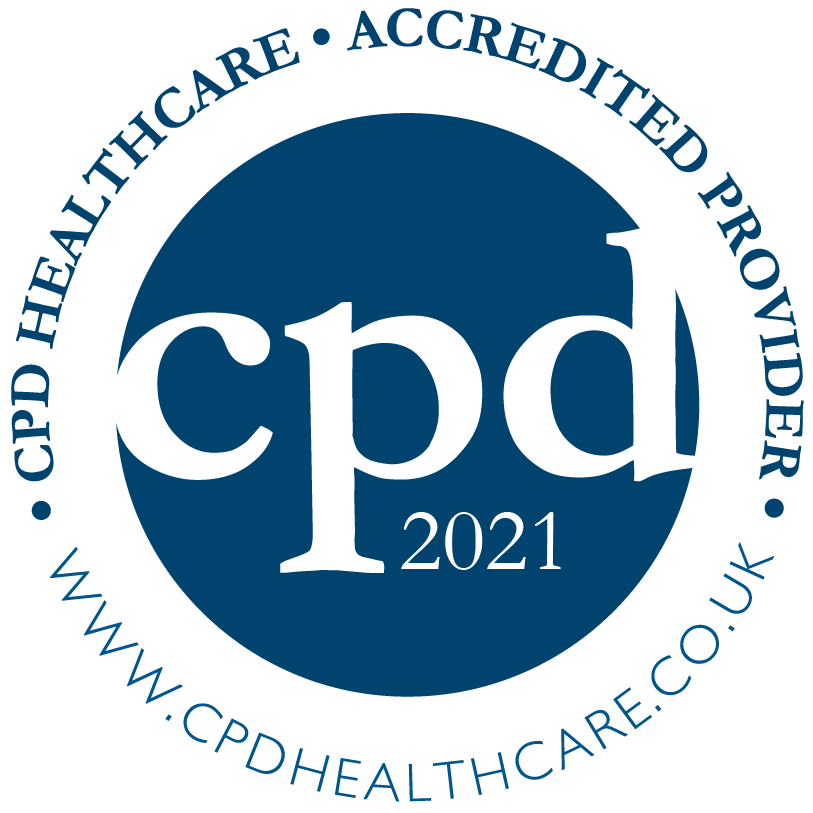 *Please note mentoring in injectable treatments is only available to medical practitioners.
Ultimate Aesthetics Mentorship programme, £2497 (2-part payment plan available)
Course structure:
1:1 Mentorship
6 x weekly calls (1 hour each)
2 x implementation weeks
Pre & Post call email support
Pre-set learning objectives
Case reflections
Tailored learning resources
TOPICS COVERED BY PREVIOUS MENTEES:
Acne skin
Aesthetics business development: branding and marketing.
Case studies
Complimenting dentistry with Aesthetics
Cosmetic dermatology
Covid-proofing your clinic
How to approach skin of colour
Hyperpigmentation
Patient retention
Perioral rejuvenation and lower face treatments
Reflections
Sensitive skin conditions
Skin ageing anatomy and treatment protocols for common skin conditions
Skin of colour: common skin conditions and treatment toolkit
Stress and skin
Supporting patients at a distance
Targeted anatomy for injectables
The consultation process

Testimonials
"Dr Amiee is very structured. She tailors everything specifically to your needs and will help you along the way. She helps you breakdown the overwhelmingness of facial aesthetics in to small achievable steps to reach your goals. She also creates such a comfortable and safe environment for you to ask any questions."
"You are not just given information and sent away, but supported throughout every step; from understanding the knowledge and ultimately implementation, in a way that ensures you feel confident and well prepared. Most importantly, this is a bespoke one-to-one learning experience, which is so valuable, as it is adapted to suit your own learning needs and requirements."
"Dr Amiee is an incredible aesthetic practitioner. Her wealth of knowledge, experience and kind nature means she will be an amazing mentor. I know I am in the best hands."
NEW Business Development Topic
Join Dr Amiee Vyas on her next Ultimate Aesthetics Mentorship Programme and discover how she increased her clinic turnover ten-fold during the Covid-19 pandemic lockdown 2020
Researchers analyzed forty-three studies comparing the various career outcomes of mentored and non-mentored employees.* Compared to non-mentored employees, mentored employees:
Receive higher compensation
Receive a greater number of promotions
Feel more satisfied with their career
Feel more committed to their career
Are more likely to believe that they will advance in their career
*Allen et al., 2004
The mentorship has been CPD approved and will give practitioners four points per week, totalling 32 CPD points over two months.
To sign up for the Ultimate Aesthetics Mentorship programme, practitioners can email: [email protected]
For further information please contact Jenny Pabila: [email protected] | +44 7971 032 570 | @jennypabilaofficial