Since its inception in 2000, BCAM has only allowed aesthetic doctors to join its association to become associates or full members.
However, according to BCAM, allowing dentists to join will be a huge benefit to the association because it will widen its expert base and provide new and different experiences for members to learn from.
The process for entry will be similar to doctors, according to the association. Dentists who are new to aesthetics will enter through the new BCAM Academy, while those who can display previous experience will be assessed on a case-by-case basis and may enter as an associate. After two years, associates may then be considered to become a full member.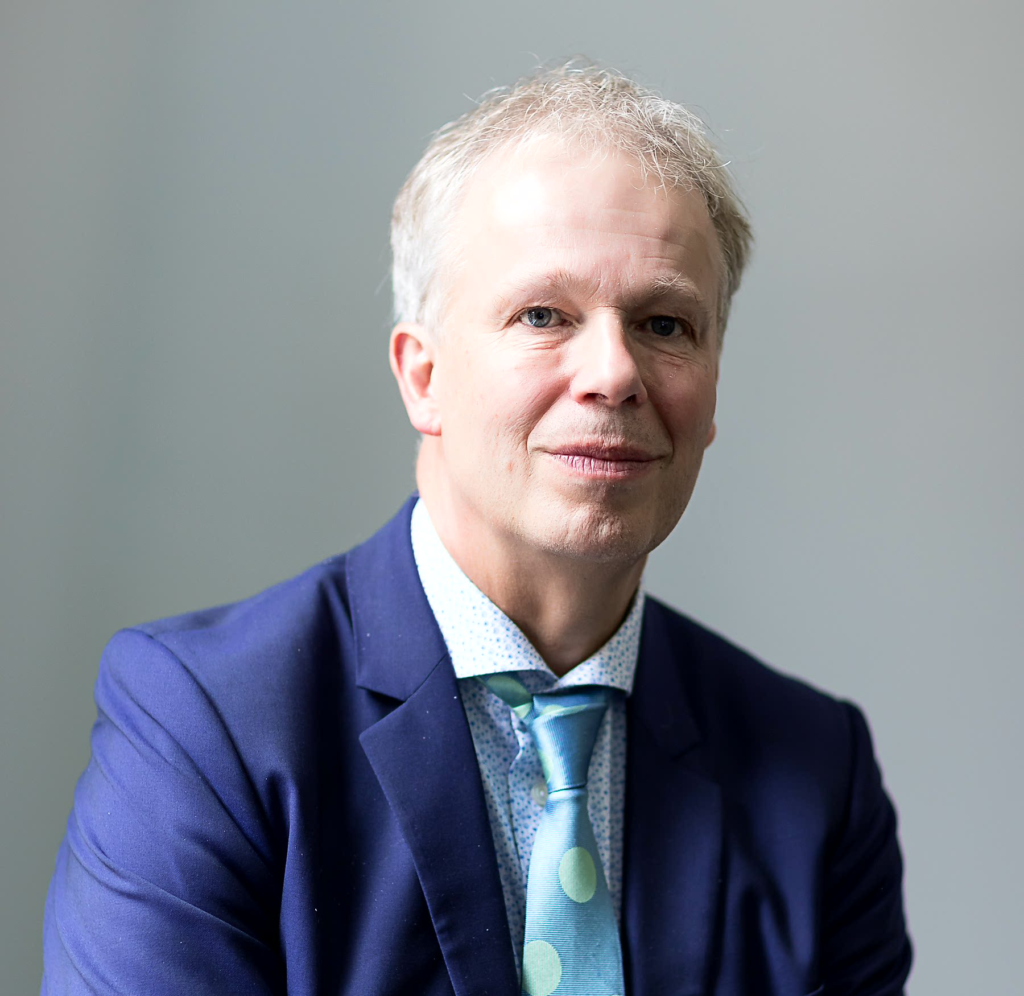 BCAM president Dr Paul Charlson said, "I am absolutely delighted that BCAM is now an organisation for doctors and dentists. I think it's important to include dentists because they currently don't have a body to represent them in aesthetics. Also, there are a huge number of dentists practising out there so it's a good opportunity for them to really work with us and increase their skills and knowledge."
He continued, "From our point of view, as an organisation, it will strengthen our association not just in terms of numbers but also in expertise. It gives us another way of looking at how we do things because dentists are a great asset to aesthetics."
"We welcome all new members and look forward to seeing everyone at our BCAM 2018 Conference to be held on Saturday 22nd September."
For bookings please contact 01474 823900. The BCAM committee looks forward to seeing you in 2018!
SaveSave
SaveSave
SaveSave