Spain played host to Sinclair Pharma's fifth World Expert Meeting (WEM).  With a firm focus on clinical advancements and aesthetic treatments, the meeting in Barcelona reflected the profile of a city in which art and science come together with vibrancy and flair.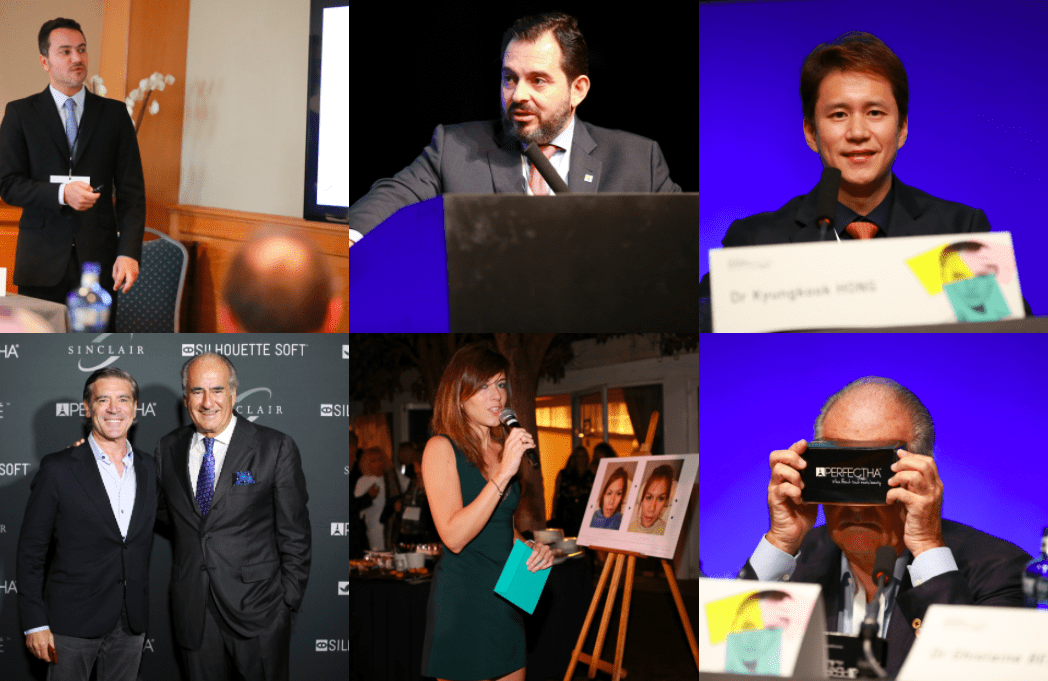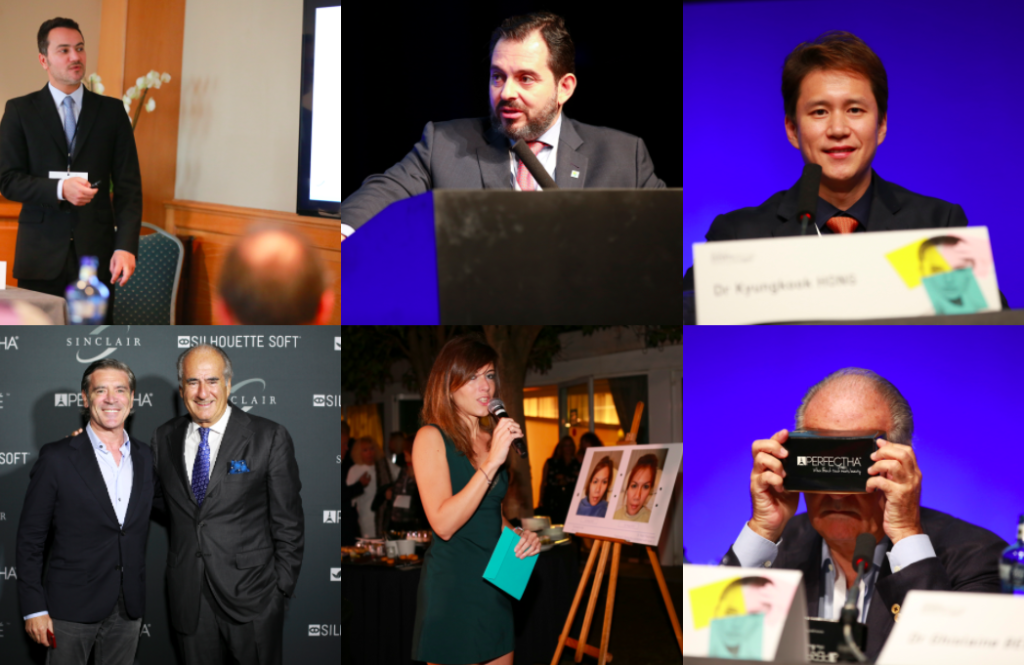 The World Experts Meeting is a chance for Sinclair Pharma's customers to receive the latest updates on product developments and techniques being used across the globe, as well as addressing efficacy and safety research.
All were to benefit from the knowledge and experience of some of the world's leading aesthetic clinicians who – with a plethora of new techniques and an enthusiasm for Sinclair's products to showcase  – delivered presentations that both stimulated and educated the 1,000+ delegates.
Considerable time was dedicated to the investigation of facial rejuvenation procedures using re-absorbable suspension sutures with cones, and WEM 2017 played host to leading clinicians who demonstrated a variety of dermal filler procedures that use either a collagen stimulator or hyaluronic acid products.
As Sinclair's CEO Chris Spooner commented: "Today, it's not necessarily about looking 10 or 15 years younger, but looking beautiful and age-appropriate. To truly address facial ageing, Sinclair is moving beyond filling wrinkles and lines. Our skin lifting and collagen stimulation treatments and next-generation dermal fillers work over time to restore facial shape and volume for a more youthful and natural-looking appearance. This is the subtle way of achieving age-appropriate beauty."
The UK delegates fortunate enough to be at the two-day meeting shared in the learning experience to build on and hone their own skills to deliver effective aesthetic treatments to patients back on home soil.  Whilst the meeting's recurrent themes focused on the five pillars of natural beauty – good skin quality, facial symmetry, the golden ratio, contour and light and shadow reflection – there was a strong emphasis on the patient's perception of natural beauty which was firmly entrenched in the over-riding messages of all the lecturers.   Dr Ian Hallam who attended the event commented "To achieve the optimum results aesthetic treatments are as much about how they make a patient feel, as they are how they look. "
The UK's Mr Dalvi Humzah contributed with a detailed presentation on anatomy which was moderate by Dr Javier de Benito.  This was much admired by Dr Ian Hallam who welcomed the "Better view of the anatomy in treatable areas", explaining "It's absolutely essential that we understand anatomy in a three-dimensional plane and that helps us to inject in a safer way and achieve better results".
Patricia Goodwin, ever mindful of the key clinical question: 'Should I be doing things differently?' focused her attention on the next generation of dermal fillers to add to her HA filler experience.  Her over-riding conclusion about Ellansé was that it is "A unique collagen stimulator with an impressive safety profile".  She commented: "Once the product has been reabsorbed you are left with your own collagen. It does not migrate nor does the molecule degenerate, until the chain stops stimulating the encapsulated cells.  This ensures longevity of results, therefore giving high satisfaction to both patient and clinician."
She added: "We heard talks on cutting-edge developments and technology with an evidence-based approach. This is essential to developing one's own practice.  In addition, meeting other professionals in the same specialty area in a social context is extraordinarily good for teasing out those questions and discussion points that may not arise in more formal circumstances."
UK trainer Dr Tim Eldridge honed in on the technology behind the Perfectha range of dermal fillers and was most impressed by presentations on its efficacy, longevity and safety.   Perfectha's breath of indications was demonstrated through Dr Jae Yun Jung's wide range of clinical cases, while its safety profile was demonstrated in the presentations from M O Christian and in the update on clinical trials presented by Dr da Costa.
As Dr Eldridge commented "So many presentations illustrated Perfectha to be effective and safe, non-cytotoxic, non-irritant, non-sensitising and biocompatible".  He added: "Emphasis was made to the high volumising effect, the ease of injection, longevity, and safety profile of Perfectha.
US luminaries including Dr Julius Few and Dr Paul Lorenc, who have been key to the success of Silhouette Soft in the US, flew in to contribute to the learning, as did speakers from as far afield as Asia and Australia.  There was also as session dedicated to promotion from US marketing expert Wendy Lewis, which gave the delegates food for thought and a number of very practical and constructive methods of communicating with potential patients.
Sinclair Pharma is keen to share learnt knowledge and experience using its evidence-based products and, with this in mind, all the WEM 2017 presentations are now available on the Sinclair College portal http://sinclair-college.com.
Dr Hallam praised Sinclair for its support and inspiration in staging such events and, as a UK accredited trainer in Silhouette Soft and an Ellansé user, eagerly awaits the upcoming Sinclair College webinars.
This is an added bonus of working with Sinclair according to Dr Leah Totton: "As a physician, I find the anatomy webinars on the Sinclair College website particularly beneficial – both the live webinars and those that may be accessed online at any time. It's highly important – particularly as a trainer – to stay abreast of the latest techniques. It is always helpful, even as an experienced clinician to recap on those things. I think that the Sinclair College is fantastic to allow us to do so."