Sustained international growth for PROFHILO® flagship of IBSA Derma's product portfolio and game-changer in the market of aesthetic medicine.
Milan, November 28th, 2020 – PROFHILO® is in the limelight of today's second edition of IBSA Derma's Virtual Congress, addressed to doctors and aesthetic professionals from all over the world. From its launch in 2015, PROFHILO has revolutionized the aesthetic medicine market, becoming today one of the doctors' most highly valued treatments as well as one of the most cherished by patients globally, with over one and a half million treatments performed*. PROFHILO®, that received between 2016 and 2018 prestigious awards in its sector, is the flagship of IBSA Derma's portfolio: a newly developed product based on "ultrapure" hyaluronic acid, created in IBSA's laboratories by means of an innovative patented technology.
The field of intradermal products for skincare has always been broken down into two categories: hydrating and volumizing. With PROFHILO®, IBSA Derma has created an entirely new product: a medical-aesthetic treatment designed to counteract face and body skin laxity (loss of the skin's tone and elasticity) through tissue bio-remodelling.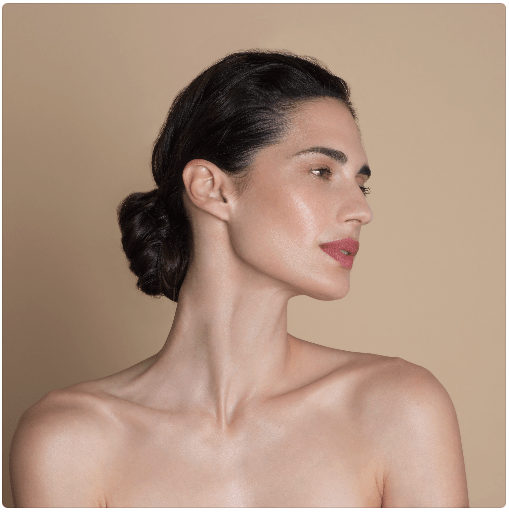 The international growth of PROFHILO® continues
PROFHILO® is suitable for all patients, including the most demanding ones on a global level: ample scientific evidence proves that it can be used for different skin types and diverse somatic traits, making it a product "with no frontiers". Over 400,000 treatments have been carried out worldwide in the first 6 months of this year, with a total of over 1.5 million since its launch. Moreover, there has been an exponential increase in the number of professionals using the product, currently present in 64 countries worldwide, expected to become over 70 by 2021.

"Over the years that it has been available on the market, this treatment has met the needs not only of patients, but also of us, medical professionals performing treatments, as results speak for themselves from a clinical standpoint: improved skin quality, both in terms of texture as well as of hydration, visible on the face, neck, décolleté and other parts of the body," as stated by Dr. Natalia Ribé, MD working in Spain. "When I was introduced to PROFHILO® in 2016, I asked myself how these properties and features could possibly be combined in a single product, however the satisfaction expressed by the first patients treated encouraged me to include it in the daily practice of medical-aesthetic treatments aimed at slowing down skin ageing".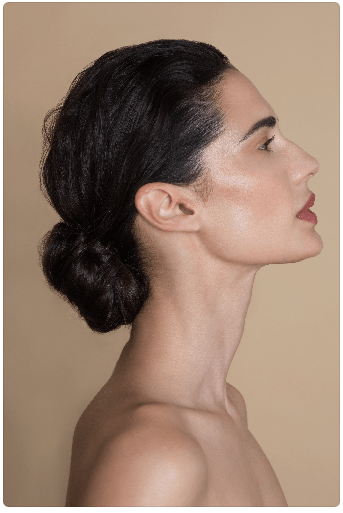 PROFHILO® has been a true market game-changer and to fully understand the potential that it has unfolded over time, IBSA Derma, with the second edition of its Virtual Congress and first-class contributions, wants to walk through the milestones that have determined the success and popularity of this innovative product.

The benefits of PROFHILO®
Prof. Chiara Schiraldi, Department of Experimental Medicine, "Luigi Vanvitelli University" of Campania, describes the moment the discovery was made and the important benefits deriving from it. "One day, following a test, we realized something surprising had happened. We proved that, without chemically modifying the HA, we had been able to have high and low molecular weights interact".
"The unique feature of the hybrid complex is not only its stability, but also the ability to have the highest concentration of hyaluronic acid possible today for an injectable product, while maintaining a low viscosity, thus facilitating the extrusion from the syringe needle".
These unique traits have ensured the success of PROFHILO® as well as its widespread use.

PROFHILO® looks ahead
Research is ongoing and, at future conferences, important news will be announced to the scientific community for 2021!
PROFHILO® and the forthcoming announcements will be able to respond to the universal need of rediscovering one's beauty, a beauty that reflects a person's authenticity and uniqueness, because for IBSA Derma, Everyone is a Masterpiece.
*Data as of June 30th, 2020.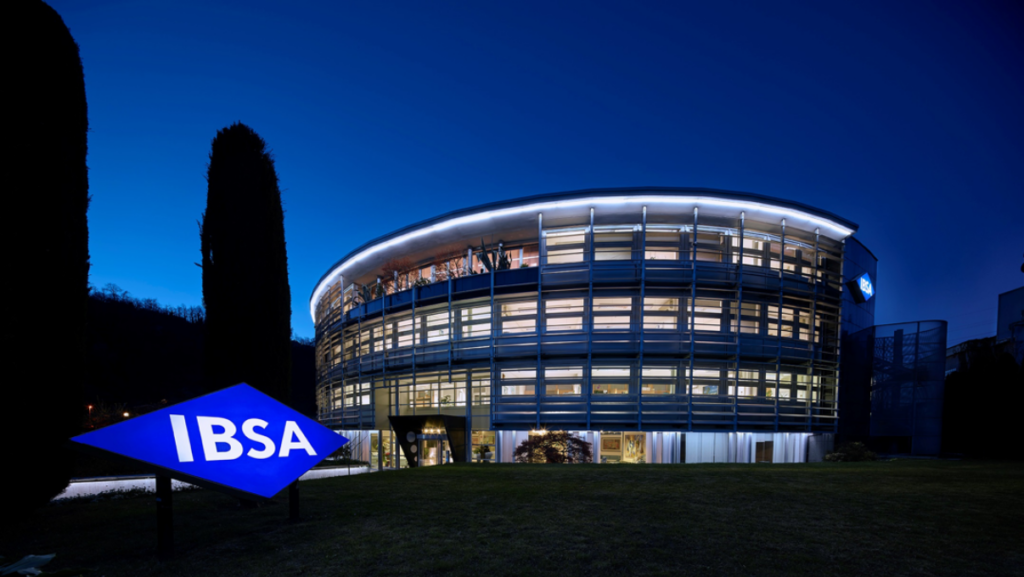 IBSA
IBSA Farmaceutici Italia, part of the IBSA Institut Biocimique SA Group, is headquartered in Lodi, the same place where the first plant was set up. Over the years IBSA has grown rapidly with the addition of its Rome site and Cassina de' Pecchi (MI) plant and has become a leading economic and scientific reality in the Italian pharmaceutical sector. Currently, IBSA's headcount exceeds 500 people in Italy and it holds 65 patents for cutting-edge pharmaceutical technologies. Over the years, technology and know-how, together with investments in research and development, have allowed the Company to build an extensive product portfolio covering 10 therapeutic areas. Pharmaceutical and consumer products, medical devices, and food supplements, developed and produced in Italy by our People and sold in over 80 countries worldwide. People, Innovation, Quality and Sustainability constitute IBSA's cornerstones.

IBSA Derma
IBSA Derma is IBSA's dermo-aesthetic division. The foundations on which IBSA Derma has sustained its growth on national and international markets, anticipating the needs of doctors and patients, are pharmaceutical expertise, technological know-how and an innovative and dynamic market approach. IBSA Derma's approach, with its comprehensive range of Viscoderm®, Profhilo® and Aliaxin® products developed on the basis of the Hydrolift® Action concept, aims at counteracting the physiological decrease of hyaluronic acid in tissues, restoring hydration, elasticity and tone. Thanks to an innovative use of ultra-pure hyaluronic acid, positioned globally in the "top high quality" range for its purity and safety, IBSA Derma is redefining beauty standards by enhancing the authenticity of each and every individual, because Everyone is a Masterpiece.