Hyaluronic acid (HA) fillers have long been seen as the gold standard in cosmetic injectables, but with so many HA products on the market, it can be hard to see what clearly distinguishes one from the other. Launched in 2008, Laboratoires VIVACY's antioxidant hyaluronic filler STYLAGE® has a number of special features that makes it stand out from the crowd.
STYLAGE® is not just another HA, it is one of the leading brands in Europe that has achieved success without consumer marketing but through experience and peer group recommendation.
Named 'Best Filler' by the Polish Society of Aesthetic Dermatologists (PSAD) in the Pearls of Aesthetic Dermatology contest in 2010 and voted Bronze award in the 'Best Product Innovation' category at the Aesthetic Industry Awards on 1 December 2012, the brand has built a solid reputation worldwide for its high quality and safety.
What are the advantages of Vivacy products?
The STYLAGE® treatments are based on the patented innovative cross-linking technology (IPN-Like) that combines HA with the benefits of natural antioxidants mannitol and sorbitol. The inter-penetration of two monophasic cross-linked networks optimises the density of the overall monophasic gel, thereby generating improved duration of STYLAGE® in the skin tissues. Thanks to this innovative technology our products have optimised elasticity for easy modelling and reshaping, even for delicate areas like the nose, temples, and hands. At the same time, they have a high viscoelasticity for good filling capacity in the areas affected by significant volume loss. In addition, IPN-Like allows a perfect insertion of the gels into the tissues, resulting in injections becoming easier and regular, with smooth and natural-looking aesthetic results.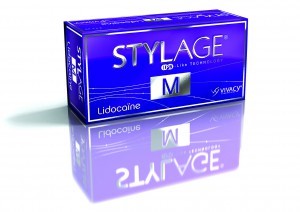 What are the benefits of using antioxidants in Vivacy's hyaluronic acid gels?
During the injection you have an inflammatory reaction with the production of free radicals, which attack the HA and adjacent cells. So, the idea was to add mannitol, a free radical scavenger, to reduce and prevent damage from harmful free radical reactions and provide optimal resistance to degradation. It also helps stabilise physico-chemical properties of the product in the syringe during its storage at room temperature.
What level of security has to be offered to patients?
Safety begins with regular audits of suppliers and high quality raw materials, i.e. hyaluronic acid. As a manufacturer, we fully control every aspect of the production process to ensure that the gel is perfectly pure and homogenous. Each syringe is carefully and individually controlled by specifically trained operators before being packaged.
For mesotherapy procedures, Vivacy offers STYLAGE® Hydro and HydroMax. Are they a good solution for difficult areas?
Complementary to the STYLAGE® range, STYLAGE® Hydro and STYLAGE® HydroMax have been used successfully to treat different areas such as the face, neck, décolleté, and hands.
STYLAGE® HydroMax, incorporates sorbitol, a hygroscopic antioxidant that attracts and retains water, thereby enhancing the moisturising capabilities of the product. This innovative combination works wonders on young and mature skin. Both treatments offer preventive and curative skin care with excellent long-term results. You will see a gradual improvement in skin quality from each session.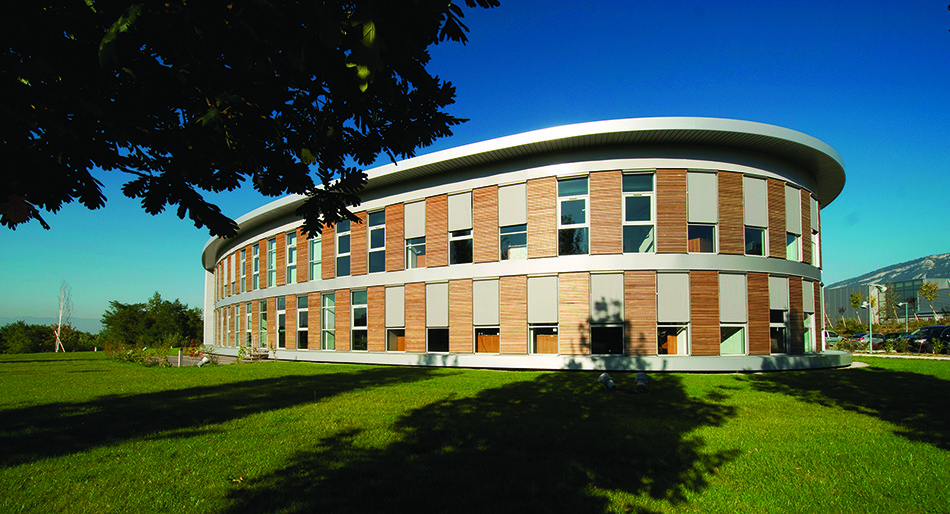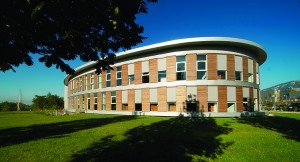 Does Vivacy feel it necessary to offer botulinum toxin?
We are not going to introduce another toxin just yet, we prefer to offer an alternative treatment known as iovera°, which uses Focused Cold Therapy™ — MyoScience's patented cryotherapy technology.
Five years after its creation, Vivacy claims to have 1.5 million patients treated in 75 countries. In today's market, is it necessary to go overseas to succeed?
The progressive development of the STYLAGE® range requires comprehensive worldwide coverage. We are present today on the medical aesthetics market in over 75 countries. As a French manufacturer that has a wide distribution network, France and Europe are very important for us, but other countries such as Russia, Brazil, and South Korea are also very attractive destinations for investment.
Our current interests are focused in two main directions: Vivacy's presence in China in 2014, and the United States — the world's largest aesthetic and anti-ageing market.