The Scientific Directors are glad to announce the launch of the 3rd edition of 'Masters World Aesthetic Congress' MWAC, to be held in Marrakech on October 31st and November 1st, 2014, under The High Patronage of His Majesty The King MOHAMMED VI.
The 3rd edition of MWAC will take place in Palmeraie Conference Center of Palmeraie Resorts, Marrakech, Morocco.
MWAC is the first course worldwide offering a relevant teaching of beauty through artistic concepts.
The 2014 congress will also sustain live injections and highly focused state of the art 3-D video anatomic demonstrations, focusing on combined treatment tools and techniques, cell and regenerative therapies and a wider range of industry sponsored workshops.
The mission of the MWAC is to offer the highest educational and practical course.
MWAC's third Edition is destined to exceed the excellent results achieved in its previous two editions to new heights of expectations and will gather numerous specialists and experts.
About Masters World Aesthetic Congress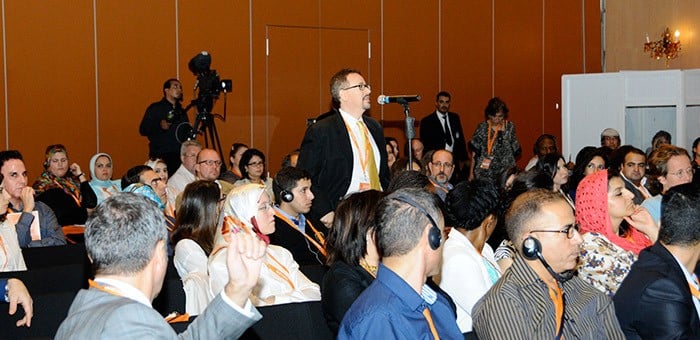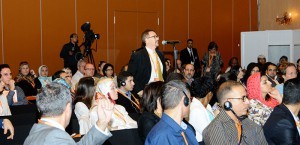 Since its first edition, the MWAC has grown from an idea of a journey of knowledge sharing about the correlation between artistic concepts of beauty & 3D anatomic dissection to an entire phenomenon of high scientific value exchange of knowledge and skill delivered in a friendly fellowship.
The 2013 Edition was a great success with 500 attendees coming from 15 different countries.
MWAC third Edition will return to Marrakech, Kingdom of Morocco, 31 October–1 November 2014, under the High Patronage of His Majesty The King MOHAMMED VI.
Fully embodied in the last two meetings, MWAC maintains its commitment to evidence based medicine and superior ethical codes.
About MWAC Scientific Directors:
Dr Fahd Benslimane, MWAC Founder & Director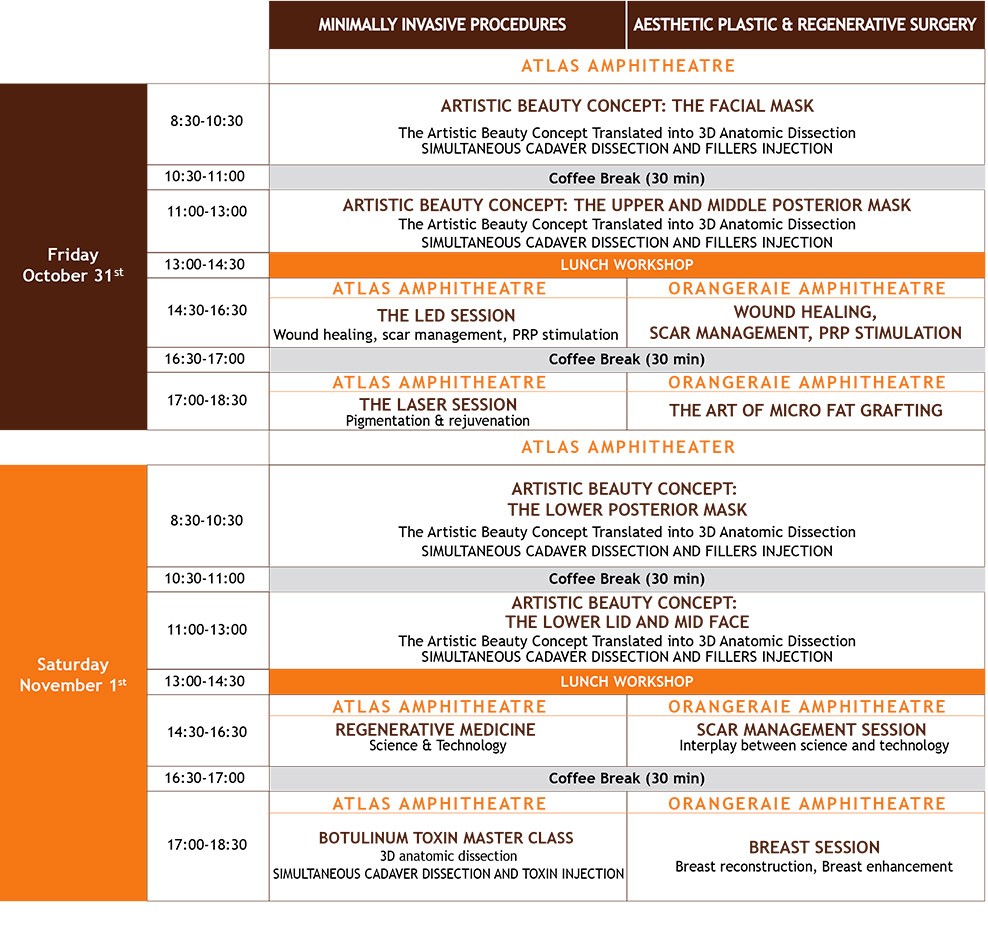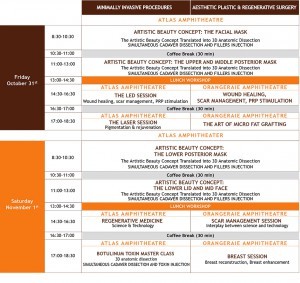 Based in Casablanca, Morocco, Dr. Fahd Benslimane is an internationally recogniSed plastic surgeon who has focused his efforts to the creation of a novel discipline in aesthetic surgery and medicine: The artistic analysis of the face and body. His innovations in new techniques and development of new aesthetic models for beauty are widely respected within the international surgical community.
His published 'Frame Concept' for gaze rejuvenation and 'The Benslimane's model for leg beauty' are established references for beauty enhancement.
Doctor Benslimane is President of the Moroccan Society of Aesthetic Plastic Surgeons SOMCEP, National Secretary of the International Society of Aesthetic Plastic Surgery ISAPS and Honorary Lecturer at the Queen Mary University of London, Barts School of Medicine.
MWAC Scientific Directors:
Dr. Wayne Carey Dermatologist, Canada
Dr. Henrique Cintra Plastic Surgeon, Brazil
Dr. Karim El Khatib Plastic Surgeon, Morocco
Dr. Fabio Ingallina Plastic Surgeon, Italy
Dr. Wafaa Mradmi Plastic Surgeon, Morocco
Dr. Hema Sundaram Dermatologist, USA
Dr. Souad Terrab Plastic Surgeon, Morocco
Dr. Robert Weiss Oculoplastic Surgeon, USA