Industry's First Online PR & Marketing Training Designed Specifically for Aesthetic Practitioners
Tuesday 27th June: Award-winning communications expert Julia Kendrick announced the launch of the E.L.I.T.E. Reputation Programme – a breakthrough, first of its kind online training programme designed specifically for aesthetic practitioners who want a straightforward, jargon-free approach to business strategy, PR and marketing.
Comprised of 24 online modules, the E.L.I.T.E. Programme can be tailor-made to suit practitioner's individual needs, time and budget. From developing your clinic USPs, to mastering newsletters, blogs, press releases and media – practitioners can set the pace to develop their own PR and marketing capabilities through a host of training videos, powerpoint decks, homework exercises and downloadable templates.
The E.L.I.T.E. Reputation Programme is launching with an exclusive free 30-day trial offer, complete with bonus packages – full information available at www.kendrickpr.uk/trial
"In today's hyper-competitive aesthetics industry, many new clinics are struggling to manage their own PR and marketing on top of business management and clinical work" said Kendrick. "This is why I created the E.L.I.T.E. Reputation Programme™ – it is the ideal flexible solution for anyone looking to get their PR and marketing working FOR them, rather than sapping precious time, energy and budget."
The programme has been built on a proven four-step methodology, which aims to take businesses from a standing start to a strong, credible reputation by:
Establishing powerful messaging
Leveraging compelling content
Initiating positive relationships
Targeting key audiences
Elevating above competitors
An award-winning business strategy and communications expert with over 12 years' experience, Julia Kendrick is a recognised industry author, speaker and trainer who specialises in the cosmetic surgery and aesthetic medicine sectors. Julia has a unique perspective on what it takes to launch, grow and sustain a successful brand reputation in medical aesthetics, and has secured in-depth insights into the challenges and opportunities for brand development within this dynamic but challenging market.
Why not start your ELITE journey today with our free 30 day trial & discover what potential awaits!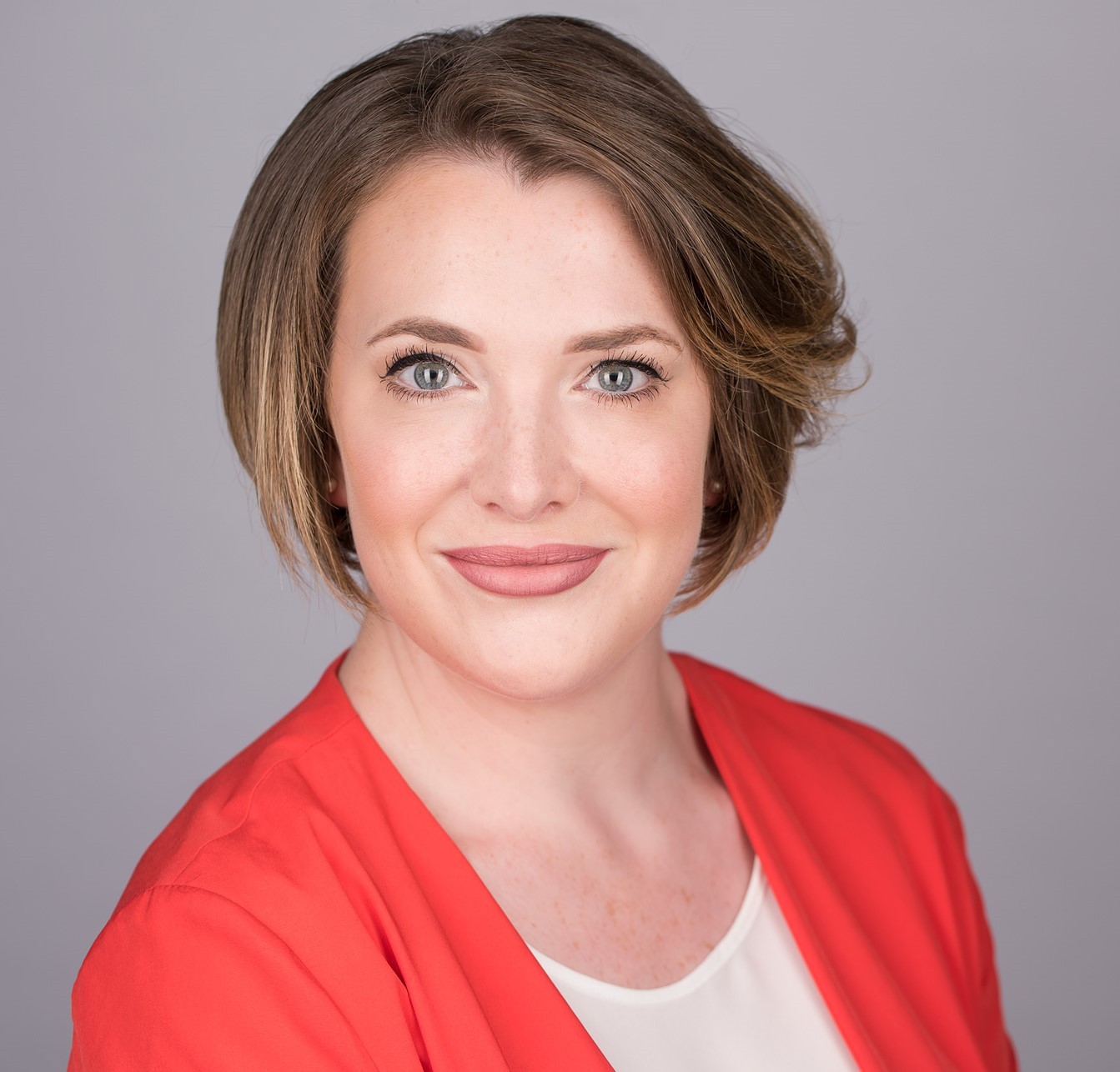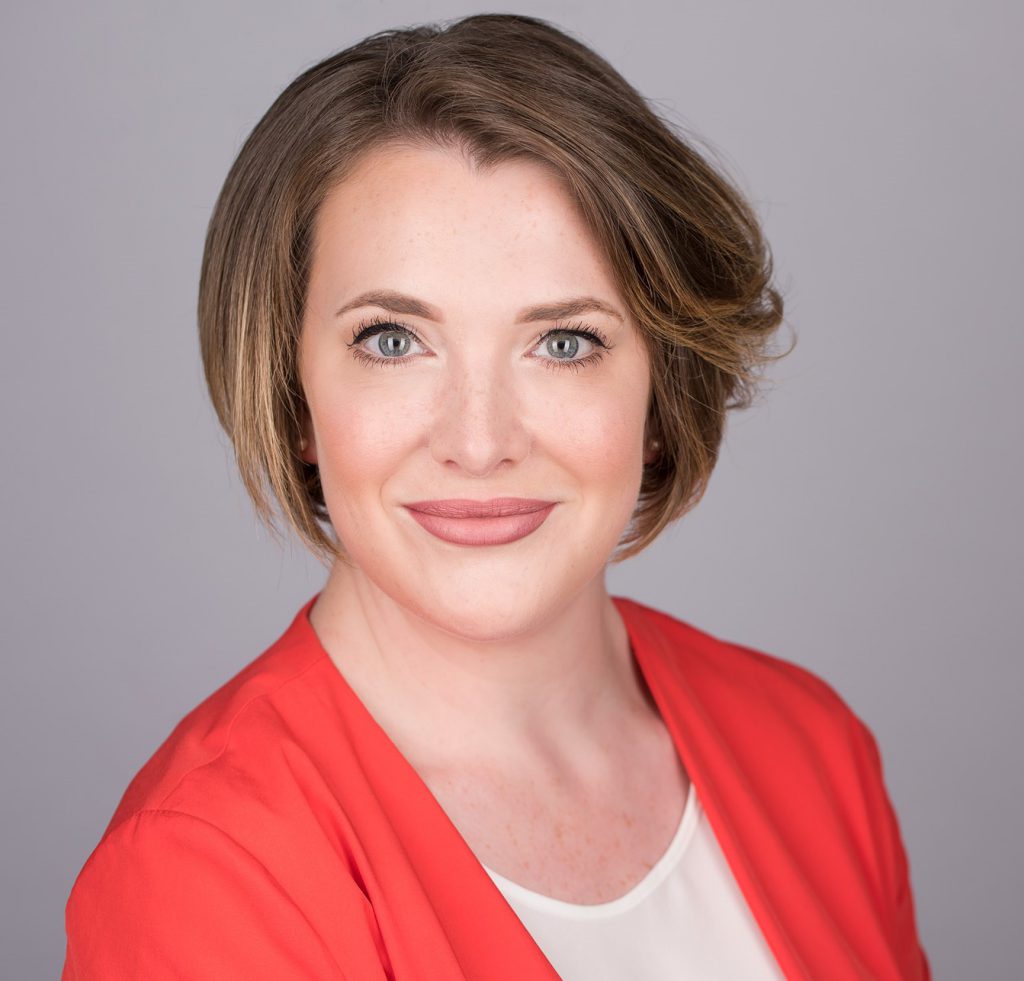 Need a bit more information?
Take the ELITE Reputation Test to discover how the Programme could help support your business.
@jrkendrick