Harley Academy have launched a compelling new eLearning course for Aesthetics practitioners: Preventing and Managing Dermal Filler Complications.
As with any kind of treatment, complications are a possibility, and injectable treatments can have serious consequences if not performed or managed correctly. Many new, and even seasoned Aesthetics practitioners can harbour anxiety over potentially causing a complication, which can be a major limiting factor in providing the best possible treatment plans, growing a private Aesthetics practice, and feeling confident as an injector.
Dr Tristan Mehta, CEO and Founder of Harley Academy, reveals, 'This is one of our most requested topics to teach, and we are very excited to bring to life the best complications course on the market.'
To address this highly requested topic, Harley Academy have developed a 6 hour online training course that covers:
● in-depth anatomy and pathophysiological concepts,
● the latest management guidance,
● how to recognise side effects vs complications,
● the full spectrum of complications, from early infection to neural problems,
● and how to manage complications in both critical and non-critical scenarios.
The course uses real-life case studies presented by Tristan and Harley Academy's Clinical Director, Dr Emily MacGregor, it also includes interactive sections to help solidify learning, downloadable protocols for in-clinic use, and learners will be able to download a certificate of completion at the end of the course.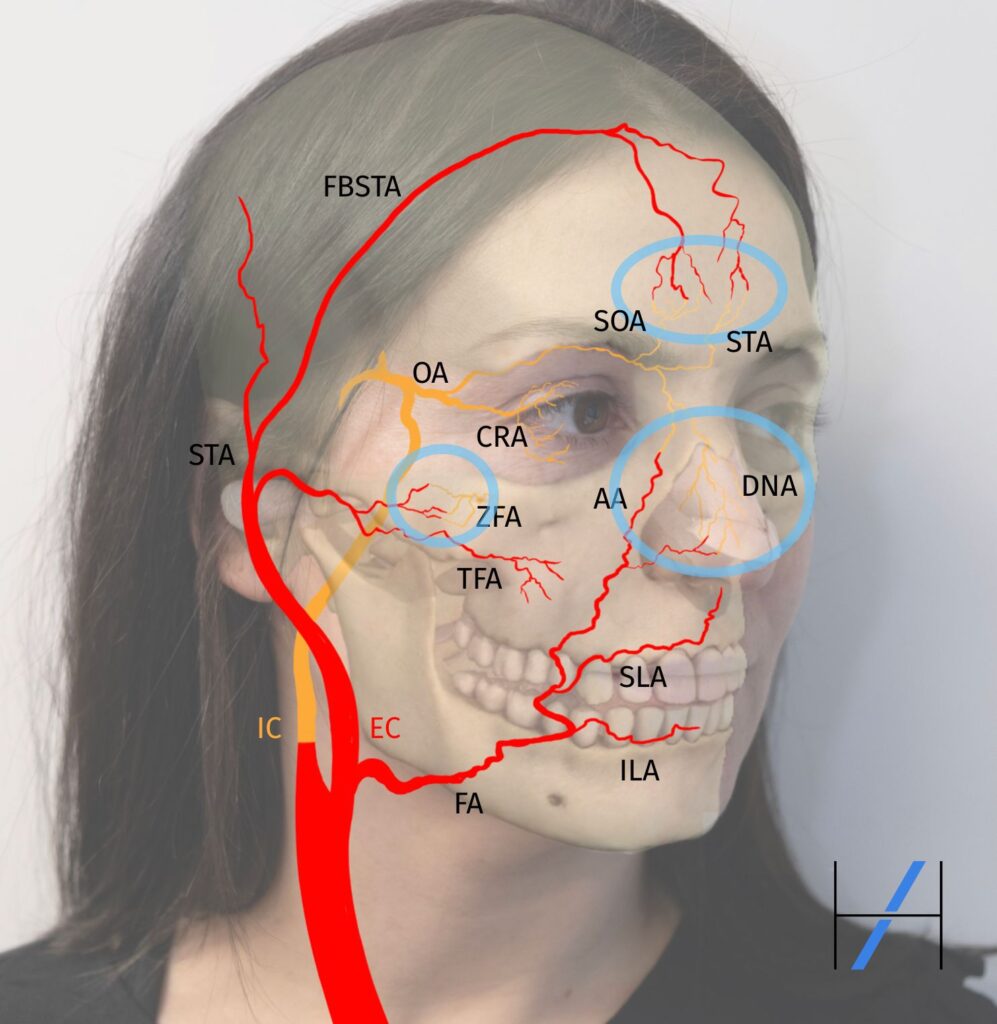 'Causing complications in Aesthetics is a challenging headspace, as the treatments we deliver are a want rather than a need ,' Harley Academy's Director of Education, Kalpna Pindolia says, 'We should never be afraid to learn from complications that happen to us and our colleagues, which is why we use real life case studies that we've encountered at Harley Academy. You learn as the patient is managed and progresses, allowing you to embed a methodical approach to enable you to manage complications more confidently.'
Tristan divulges that 'this course is a great opportunity to experience the Harley Academy ethos and education in Aesthetic Medicine,' which is available to enrol on through the Harley Academy website: https://www.harleyacademy.com/training/dermal-filler-complications-elearning/ . Access is lifelong, so learners can return to the course time and again as needed, and use it as a reference throughout their career.