FACE have released their 2020 preliminary programme, which is jam-packed with innovative sessions to keep you up to speed with the industry. The 18th edition of the conference will be taking place from June 5-6 in the QEII Centre, Westminster, London. FACE are bringing together global experts from numerous specialities to share with you their knowledge. Make sure you download the agenda from their website, but below we have a sneak-peek, so you know what to expect.
For ADVANCED INJECTABLES MASTERCLASS
Demand for injectable treatments is already vast here in the UK as well as worldwide, and it continues to grow. FACE will be giving the low-down on the science behind products, combination treatments, current trends, challenging cases and anatomy. Hear from the likes of Tom van Eijk on his "4-dimensional treatment of the periorbital area" and Dalvi M. Humzah with a video on "The Conundrums and use of Hyaluronidase in Complication Management".
For SKIN
There has been a lot of hot research published recently on skin health- from acne to skin microbiota to melasma, the list goes on! Don't miss Ruby Ghadially's "Manipulating stem cells to rejuvenate aging skin" and Mauricio Mendez Espana's "News in the management of the patient with melasma".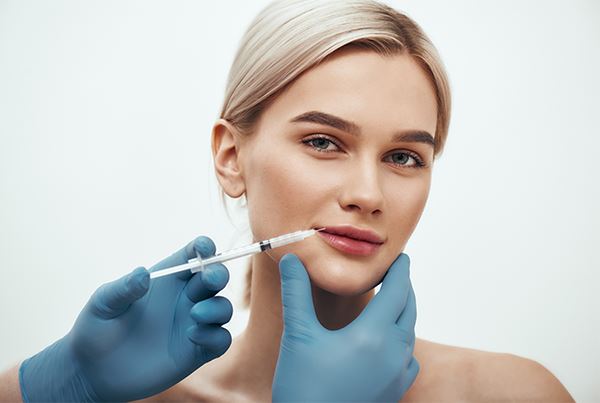 For EQUIPMENT
With so many devices available to buy from a plethora of brands, it can be difficult to know what's best. At FACE two brilliant sessions are John Martin's "Facetite/Accutite – deep RF for facial tightening" and Claudia Marcal's "Pneumatic Technique Platform to Promote Kinetic Face and Neck Lifting".
For THREADS
Already very well established in Eastern countries, threads are becoming more and more popular in the West. At FACE they are covering it all, from techniques, brands, safety and removal. Hear George Sulamanidze's "Thread lifting complications: How to remove threads properly, practical advices" and Patricia Leite's "Lip lush: lips beautification combining fillers, skin booster and PDO threads".
For BUSINESS
We live in an Internet world where your online presence matters. At FACE hear Wendy Lewis's "Influence & Social Success: Strategies to build trust and amplify your reach on social channels that matter" and Lara Devgan's "Understanding the importance of patient reviews for aesthetic providers— looking at 150,000 RealSelf reviews".
For GENITAL REJUVENATION
Directed by Alexander Bader, this stream focuses on treating existing defects and inadequate conditions perceived by some patients. FACE's experts will talk your through the different products available on the market as well as techniques and of course safety. 
For HAIR
Greg Williams will lead the Hair Agenda, which will focus on genetic testing and stem therapy platelet rich plasma for hair loss treatment. This market sector has gained a lot of interest, as the demand for non-surgical hair-loss treatments has considerably increased.  
FACE currently have their 'early bird' rates on (until the end of January) and PRIME readers benefit from a 10% discount with the code "PRIME10".