The anti-ageing market: a matter of luxury?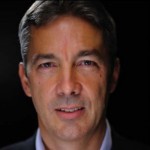 By
Ashley Yeo
/ Posted in
Injectable Treatments
on June 1, 2012
A US consumer survey indicates that anti-ageing cosmetic procedures are the province of the wealthy. Ashley Yeo suggests that this is too narrow a view
Register for free
Register for FREE and get unrestricted access to all news, analysis and peer-reviewed content, and create your own tailored alerts.